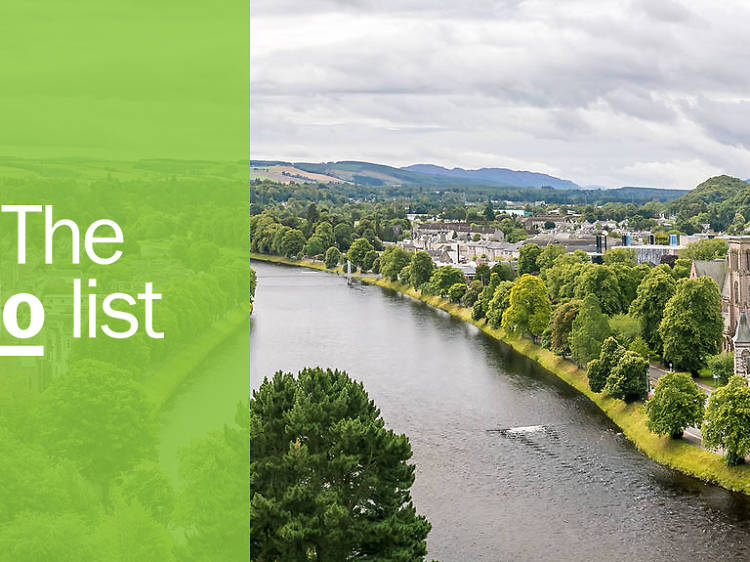 The 9 best things to do in Inverness
Before tackling the best things to do in Inverness, we should discuss the surprising amount of debate over what constitutes the "real" Scotland. Is it Edinburgh, the cultured capital on the East Coast? Or vibrant Glasgow on the west? Or maybe the shortbread-tin beauty of the Highlands? Inverness, the northern most city, makes a strong argument for being the real deal. It combines all the landscapes and history you could ask for—Culloden is nearby and bad king Macbeth was a local – with the culture and welcoming atmosphere of modern, outward looking Scotland. And that's before we even mention the monster. Done something on this list and loved it? Share it with the hashtag #TimeOutDoList and tag @TimeOutEverywhere. Find out more about how Time Out selects the very best things to do all over the world.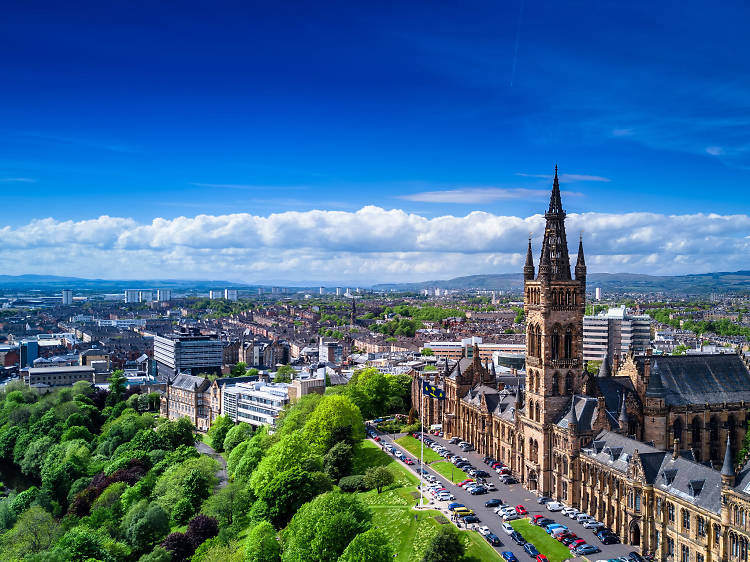 A perfect day in Glasgow
You don't come for the weather and Glasgow is not for the antisocial or those more interested in sunset selfies than having fun. The city knows that life is all about people. It's people who power its restless, relentless arts scene, and people at the heart of its proud industrial history. It's Glaswegians who make Glasgow unforgettable, whether you're enjoying life together in its pubs, or blethering in a chip shop queue.