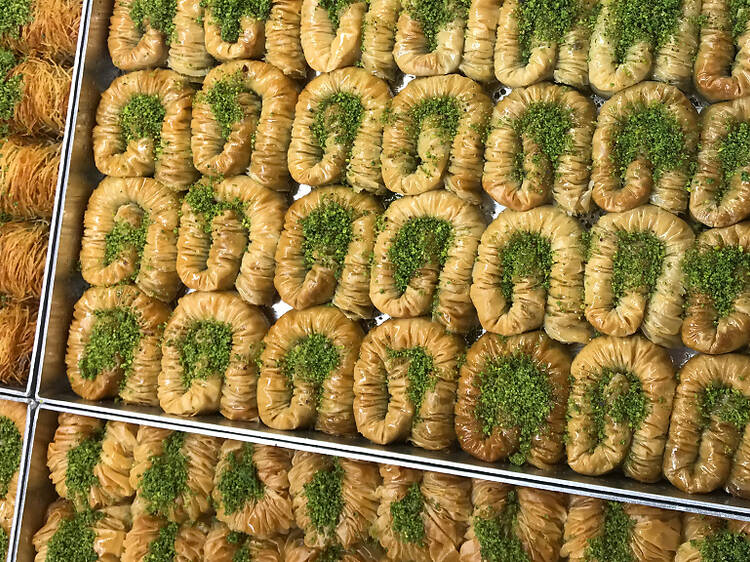 The best food tours in Sydney
Some people divide Sydney along waterways or trainlines, but the most delicious way to make sense of this expansive city is by taste. You'll find incredible Chilean food in Fairfield, regional Chinese in Campsie, countless Indian options in Harris Park, and Turkish stills reigns supreme in Auburn. It's a big city, so one of the best ways to access the full melting pot of cuisines on offer is on a food tour. Some tours focus on introducing newcomers to the city's dining scene, while others are more targeted at helping locals explore dynamic and diverse food districts. We indulged our inner tourist to see what a Sydney food tour involves. Prefer to explore on a shoestring? Here's the 50 best cheap eats in Sydney. Or for a fancier night out, try one of the best restaurants in Sydney.  Just want a quiet drink? One of these wine bars will be just the ticket.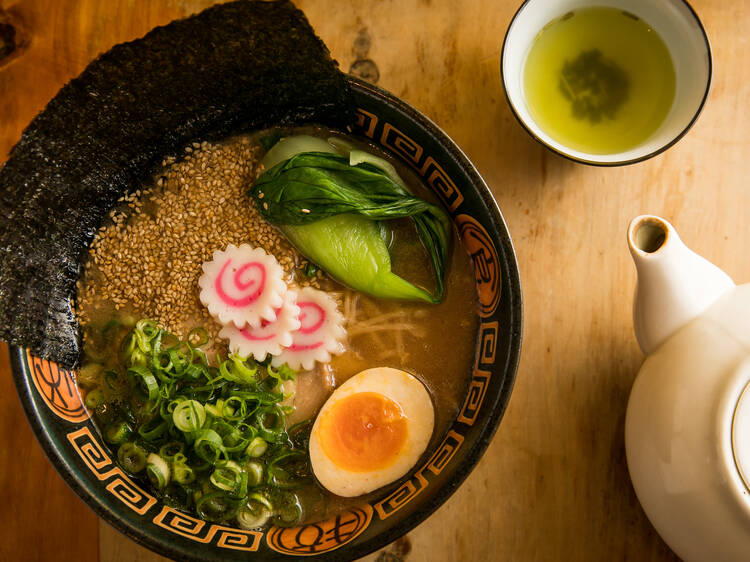 The best restaurants in North Sydney
Sydney's busy second CBD is a towering collection of office buildings, schools and transport hubs – that's a lot of people looking for meals before, during, and after the day is done. If you know where to look there's some ace places to eat and drink in and around North Sydney, from swift eats like burgers and salad bowls, to Japanese barbecue restaurants and elegant spots for international dining. Looking for more cheap eats on the Northside? Here's our picks in Cremorne, Spit Junction, Neutral Bay and Chatwood.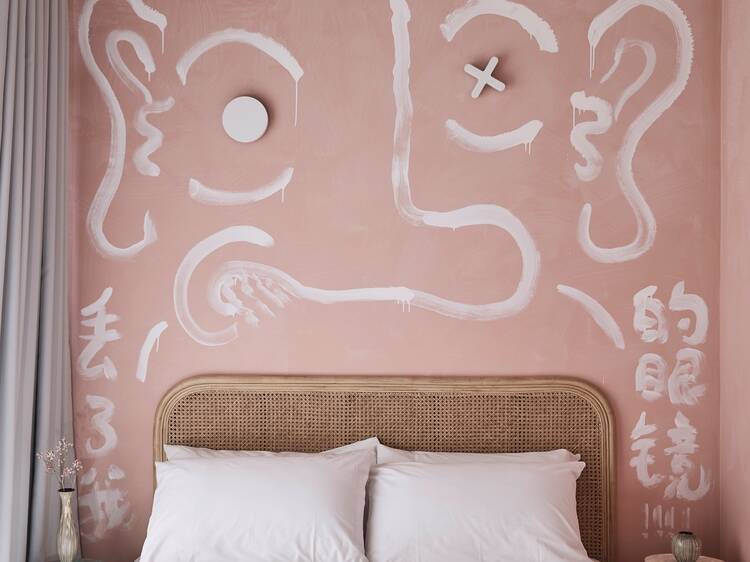 The Collectionist
While Sydney's Inner West is an alluring destination for its nightlife, shopping and dining, it doesn't offer many hotels. The Collectionist in Camperdown goes some way to correcting that lack of choice by giving its guests the option to select one of their uniquely designed rooms. Close to the action of King Street, Newtown, the Collectionist is an art gallery of hotel rooms – sitting more in the pop art world than old masters – with the added quirk of essentially renting your artwork by the night. After booking and choosing one of four price points (Bootstrap, Moonshiner, Tinkerer and Artisan), you gain entry to the hotel via a key code that opens the front door. The check-in process involves discovering which rooms in your price range are available (that is, their doors are still open), and choosing the one you like the best. Playing Goldilocks is the fun part – but from what we saw, even the smaller rooms are well designed; each has its charms. You may have the help of a hotel staffer to show you around and book you in, or you can do it entirely yourself, texting your choice to the hotel admin who will then supply you with a room security code. The 39 rooms are the brainchildren of seven designers from four design firms, so each is different. We stayed in the neoclassical-styled 'Rita Velour' room, which is part of the Artisan category which each have access to a courtyard on the ground floor. The walls had strong colours (aubergine and orange), touches of marble, a plus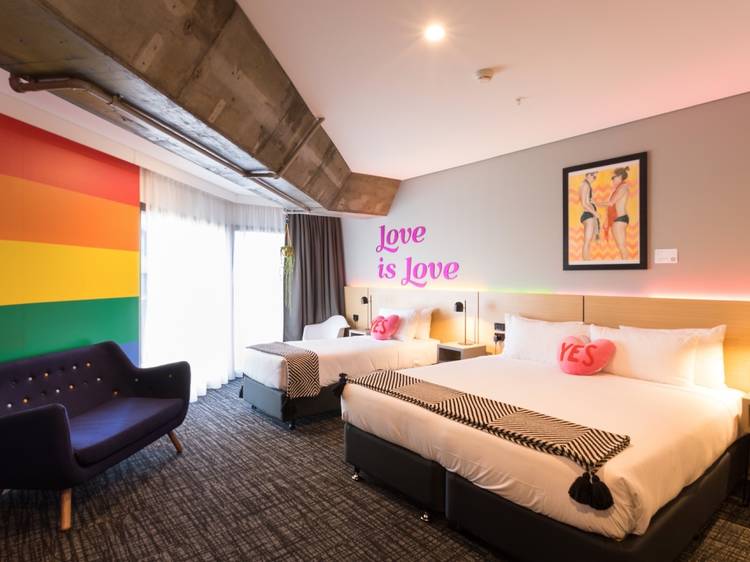 Song Hotel Sydney
There's a new old kid on the block – the 1980s vintage hotel formerly known as the Y has been renamed and madeover. They've added 43 new rooms and dedicated one new wing and nine rooms in honour of Australian celebrities: Sia, Lee-Lin Chin, Nakkiah Lui, Missy Higgins, Tina Arena, Bindi Irwin, Sally Rugg and Deborah Mailman – current female trailblazers in music, journalism, nature conservation, activism and acting. All chosen because they share the mission and the values of the hotel's owner, the YWCA NSW, some of these celebs (Bindi Irwin for one) have had an active hand in donating items for the styling of 'their' room. Original artwork by women also decorates this wing and some of the public spaces. Guests can scan a barcode to buy these paintings – with a portion of the sale going to the YWCA's 'good works'. LGBTQIA activist Sally Rugg's 'love is love'-themed room is rainbow-bright, has beds for three, and directly overlooks Oxford Street. In contrast, Bindi Irwin's room, with a small jungle of indoor plants in one corner and a view over a courtyard garden, is a surprisingly quiet haven. The giant blown-up photo of a sleeping koala here had a soporific effect on me when I stayed. The styling is thoughtful, as are the supplies, which include a Lush hand and body lotion. A bar fridge (minus a mini bar) awaits your own supplies. The clientele are a pleasingly diverse lot. They range from weather-beaten bushies to overseas tourists, to party animals planning a night on the