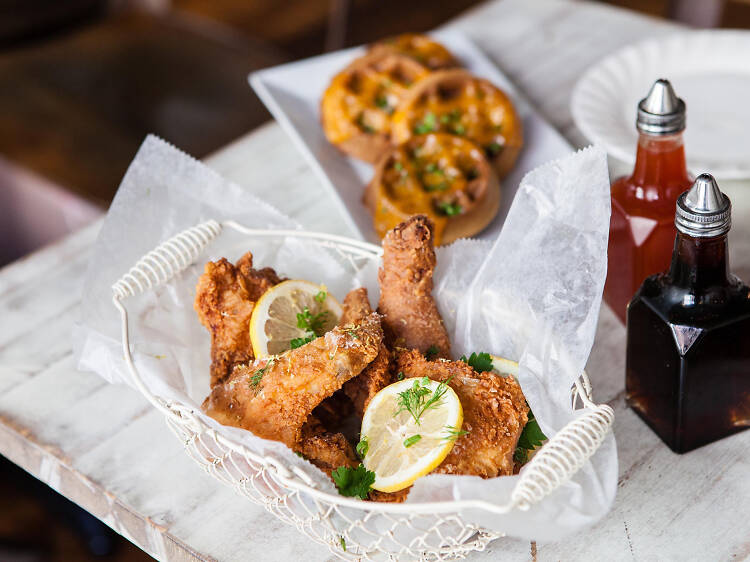 Where to find the tastiest fried chicken in Miami
Great fried chicken needs to tick off a few boxes: crispy, juicy and not too greasy, plus a bonus point if it's coated in something flavorful or spicy. There are so many variations on the dish out there and, lucky for us, we've got most of them right in our own backyard. Options for the best fried chicken in Miami run the gamut, from Miami's best cheap eats to fine-dining situations at the city's top restaurants. You can even drill down by cuisine (pollo frito at a Cuban restaurant is pretty spectacular) and the time of day: brunch in Miami isn't complete without a chicken-and-waffle dish. Am I right? For more ways to satisfy your craving for fried chicken, check out our picks below.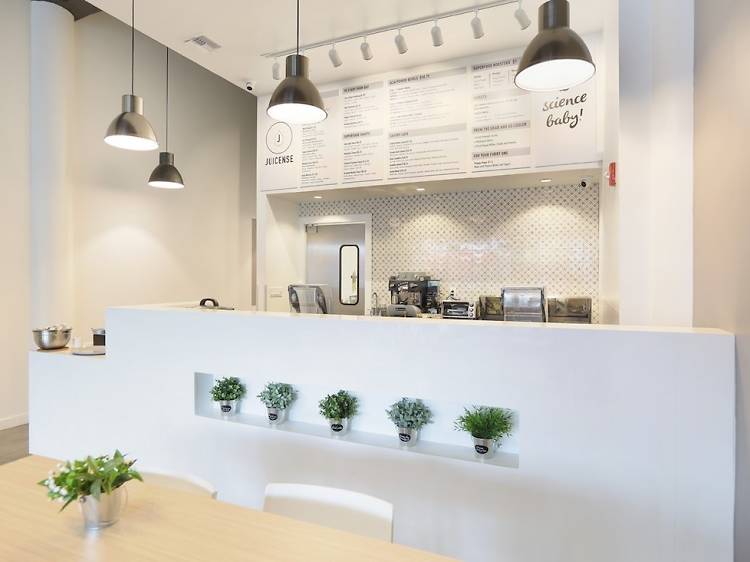 The best juice bars in Miami for powering up the healthy way
May 2019: Miami, like much of the rest of the planet, has yet to get over its love affair with juices. As the trend has matured, though, so have our standards. Today's juices must be organic, they must be cold-pressed and crucially, they must be delicious. While we're still mourning the loss of Jugofresh, Miami's pioneering juice bar chain that made it all the way into Whole Foods stores before abruptly closing all locations in 2018, new options have swooped in across the city to fill the void. The vegan geniuses at Love Life Cafe are slinging killer juices and smoothies at Time Out Market in South Beach, while GreenG Juice Bar in Edgewater offers an array of live shots, juices, nut milks and to-go meals. An old staple we'd be remiss to leave off, Athens Juice Bar in North Miami Beach has been a locals institution since 1942, long before we started tossing things like chlorophyll and probiotics into our beverages. Juice bars come in handy after too many late nights binging on wings, truffle fries and Miami's best drunk food. Luckily, you'll find no shortage of juice bars in Miami. It's just one of the latest health trends to find its footing in the 305. Maybe you recognize its cousin, the acai bowl, from one of your trips to find the best acai bowls in Miami. Or maybe the best desserts in Miami is more your speed. Either way, we could all use a nice fresh juice every occasionally, and here's where you can find the tastiest and freshest in the city.