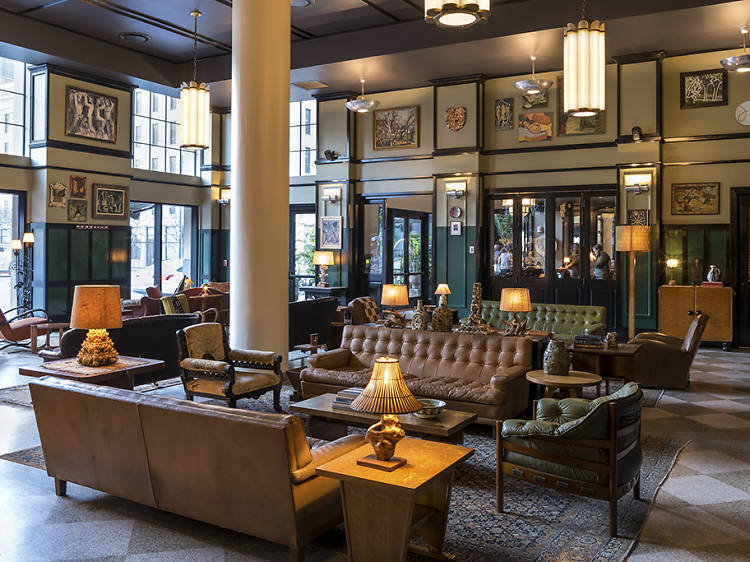 The best hotels in New Orleans
The best hotels in New Orleans range from the high end national brands to quirky, boutique properties, with plenty of options in between. From a former orphanage to a Victorian mansion to a sleek new property near the National WW2 Museum, these hotels offer everything from European charm to Caribbean flair, all with a good dose of Southern hospitality. These New Orleans hotels offer everything you need for a comfortable stay plus service and attention that will make your visit to the city memorable. A new crop of independent hoteliers has transformed unique spaces into posh retreats, while a handful of historic hotels have stood the test of time and have become attractions in their own right. Plus, many of these hotels even have on-site bars and restaurants that have earned accolades on their own.  Whether you're a business traveler, party animal or trend-seeking influencer, these hotels have it all. Deciding which New Orleans neighborhood to be based in is always a tough decision — maybe you're looking to blow off some steam with a French Quarter fiesta, or perhaps you're more in the mood to decamp to a trendy hideaway in the Marigny — but wherever you decide to stay, you'll have a perfect spot to rest your head after exploring all the best restaurants, best bars and all the best things to do in New Orleans. RECOMMENDED: The best neighborhoods in New Orleans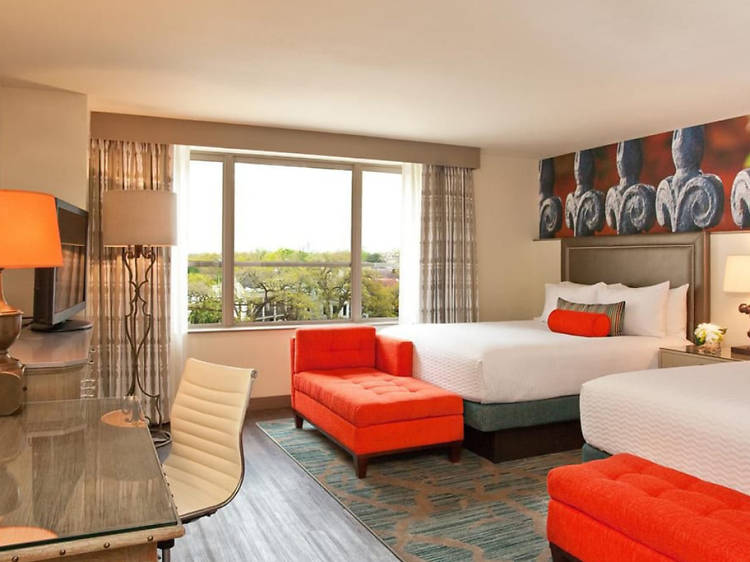 The 15 best cheap hotels in New Orleans
There are very few places on Earth we love more than New Orleans. The food is mouth-wateringly good (it's home to one of the best BBQ restaurants in America), the nightlife is buzzing and the vibe is laid-back, friendly and alive with possibility. One of our favourite spots is the French Quarter (rightly thought of as one of the best attractions in the USA), but frankly any visitor is spoilt for choice when it comes to the best things to do in New Orleans. In fact, there's so much on offer the last thing you want to do is blow your budget on the hotel bill. We've rounded up the best cheap hotels around, finding you the places that are both affordable and worth staying in. Just don't blame us if you never want to leave.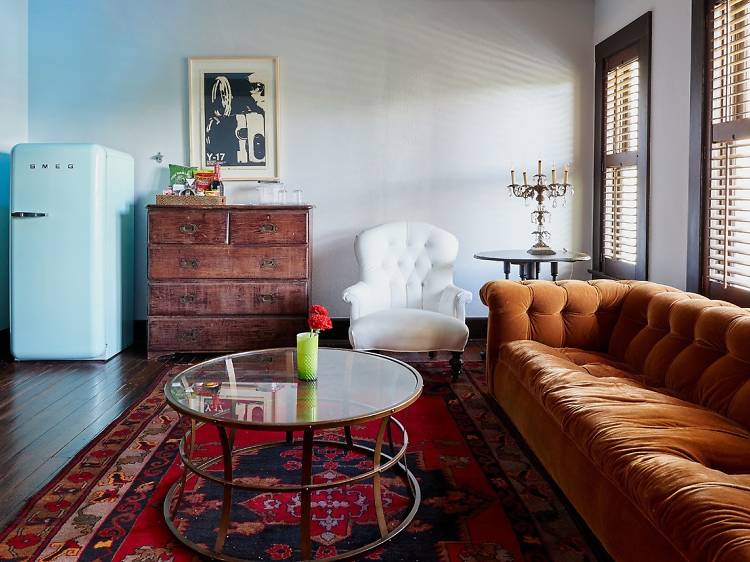 The best cheap hotels in San Antonio
With its winding Riverwalk, the historic Alamo, warm weather and even warmer hospitality, San Antonio draws 26 million tourists every year. For visitors travelling on a shoestring, San Antonio doesn't offer dirt-cheap hotels or hostels to crash in, so most of the hotels on this list aren't as cheap as you may find in other areas. But the city is among the more affordable touristy American cities, with reasonable prices on food, museums and entertainment. These are the best hotels to look at when traveling on a budget, without sacrificing comfort and convenience.