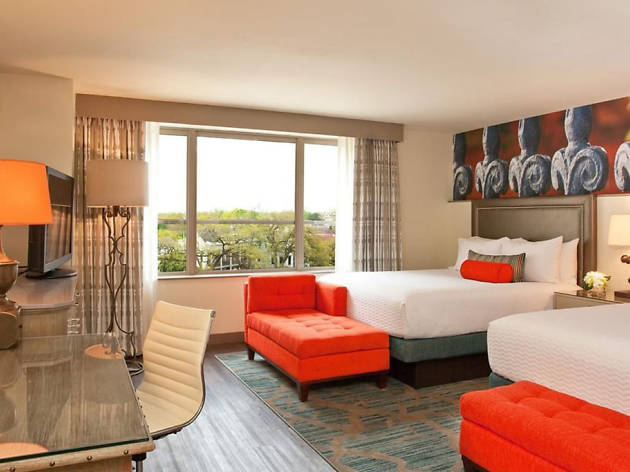 The 15 best cheap hotels in New Orleans
Save money on the hotel bill and have more to spend on the holiday itself. Here are our favourite cheap hotels in New Orleans.
There are very few places on Earth we love more than New Orleans. The food is mouth-wateringly good (it's home to one of the best BBQ restaurants in America), the nightlife is buzzing and the vibe is laid-back, friendly and alive with possibility. One of our favourite spots is the French Quarter (rightly thought of as one of the best attractions in the USA), but frankly any visitor is spoilt for choice when it comes to the best things to do in New Orleans. In fact, there's so much on offer the last thing you want to do is blow your budget on the hotel bill. We've rounded up the best cheap hotels around, finding you the places that are both affordable and worth staying in. Just don't blame us if you never want to leave.
Best cheap hotels in New Orleans