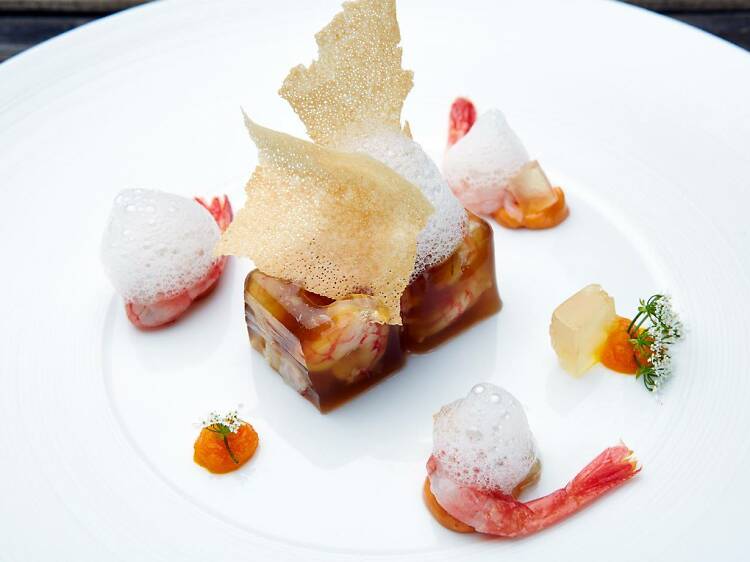 The 10 absolute best restaurants in Düsseldorf
Where to eat in Düsseldorf? Everywhere, in a word, but this modern metropolis is home to several restaurants that are absolute must-visits. Michelin stars have rained down on the city for years now, but the best restaurants in Düsseldorf have kept their feet firmly on the ground, serving up world-class cuisine free of pretension and accentuated by delicious Altbier. Modern Düsseldorf has developed alongside its business travellers turned expats and is home to Europe's third-largest Japanese community, and diners can expect delicious food and innovation in equal measure. Whether you're after a hearty bowl of ramen or a traditional Westphalian Blutwurst (blood sausage), you're in for a treat.  Eaten somewhere on this list and loved it? Share it with the hashtag #TimeOutEatList.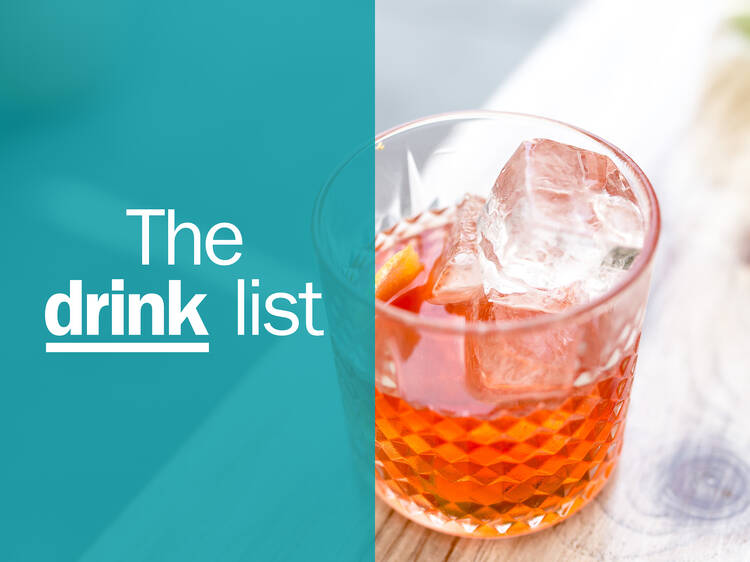 The best bars in Düsseldorf
We all know German beer culture is among the best in the world, but Düsseldorf and the Rhine region are a world apart. Have you heard of Altbier? It's brewed in Westphalia and is synonymous with Düsseldorf. You can't visit and not drink Altbier at the 'world's longest bar' in the altstadt (old town), just like you can't go to Paris and not eat a baguette. Altbier tastes a bit like bacon, and is best served in teeny-tiny glasses (and refilled frequently). Though the beer culture is strong here, the cocktail scene thrives as well. Between imbibing heavily in the regional beverage of choice, and the insane per-capita cocktail prowess of bartenders, Düsseldorf is so much more than a community centered around requisite industry happy hours. The city's nightlife, alongside a range of fantastic restaurants and other great things to do, is vibrant and welcomes newcomers. Check out our pick of the best bars in Düsseldorf.