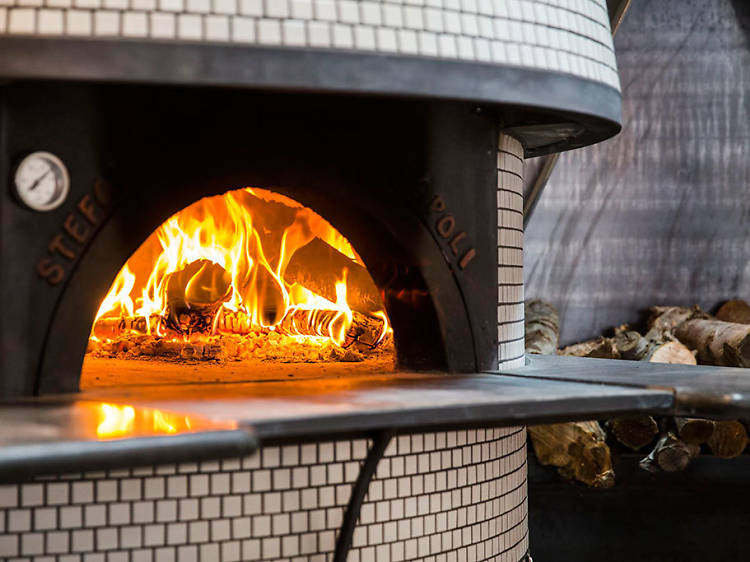 The 21 best restaurants in Seattle
Seattle sits on the Puget Sound, so it's no wonder there's a bounty of seafood available to the city's many chefs. Plus, this Pacific Northwest city has easy access to fish from Hawaii, Japan and Alaska. On top of that, the city has access to a bounty of regional proteins and produce. The best restaurants in Seattle highlight both local ingredients and influences from the many cultures represented in the city. From fresh seafood to Asian flavors to Indian influences and more, these Seattle restaurants are a must for visitors and locals alike. This city isn't all coffee shops and rainy days, the restaurant scene has garnered worldwide attention. Pacific Northwest chefs are rediscovering influences of their cultures and reinterpreting classics. Seattle also has beloved hole-in-the-wall spots that are far from fine dining but definitely worth a try. From sushi to salmon to Filipino faves, put these restaurants on the top of your list of things to do in Seattle. After that? Stop by one of Seattle's best bars for a nightcap. You can always walk it all off the next day in one of the city's beautiful parks.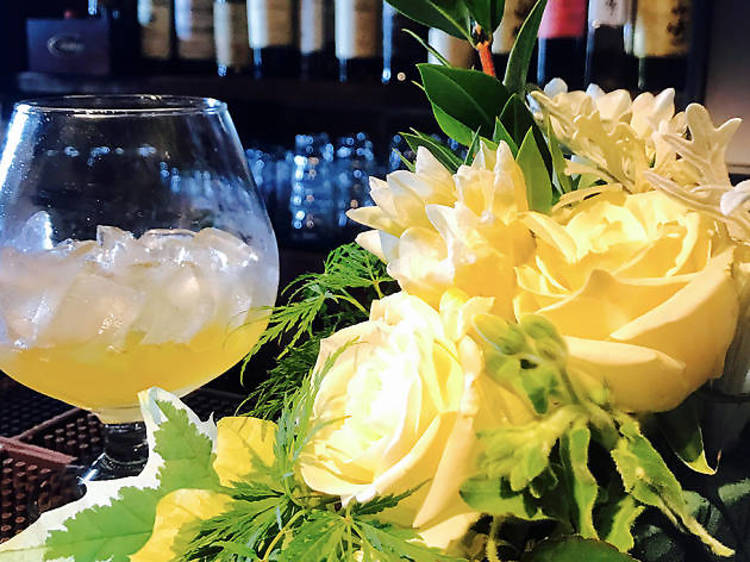 The 18 best bars in Seattle
Though Seattle is known for its rainy days, the city does buzz with culture and excitement (and it doesn't rain all the time). There are so many things to do in Seattle, from amazing museums and verdant parks to top notch attractions, that you'll want to unwind inside after a long day. While coffee shops may come to mind first, the best bars in Seattle are drinking spots worth checking out. Seattle has all the characteristics of a Pacific Northwest city—the pioneer spirit, lumberjack influence, a big mountain (Rainier) towering overhead—and many of the best bars, especially classic dives where you go to relax and put a few back, reflect this culture. Other bars aim to serve excellent cocktails in classy environs. Plus, of course, there's a lot of craft beer. Whatever kind of drinking you desire, Seattle has a bar for it.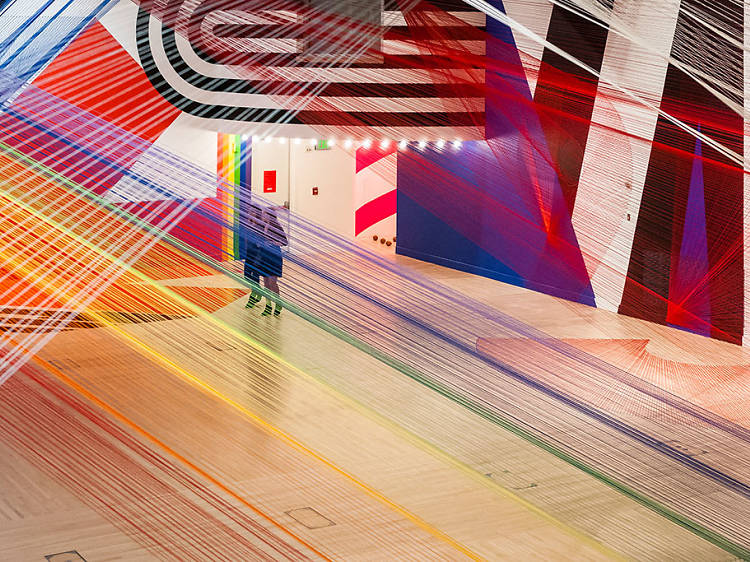 The 22 best Seattle attractions to visit
If you're not from Seattle, you've likely already heard of the Space Needle and Pike Place Market, but the list of Seattle attractions worth visiting is far longer. This Pacific Northwest town has plenty to offer, from culture and nature to arts and entertainment. There are so many things to do in Seattle that visitors—and residents—are rarely without something new to check out. Seattle has a range of attractions to explore: parks, museums, iconic buildings, musical history and some incredible views from up high and on the water. The city has a quirky side too, with attractions like a giant troll and the house that inspired Up. Don't let Seattle's frequent drizzle scare you off, there are plenty of indoor attractions to keep you busy. And of course, Seattle's best restaurants—serving up fresh seafood and cuisine from around the world—are a must. If you've tackled everything on the list, there are some amazing day trips from Seattle to add to your itinerary. RECOMMENDED: The best things to do in Seattle