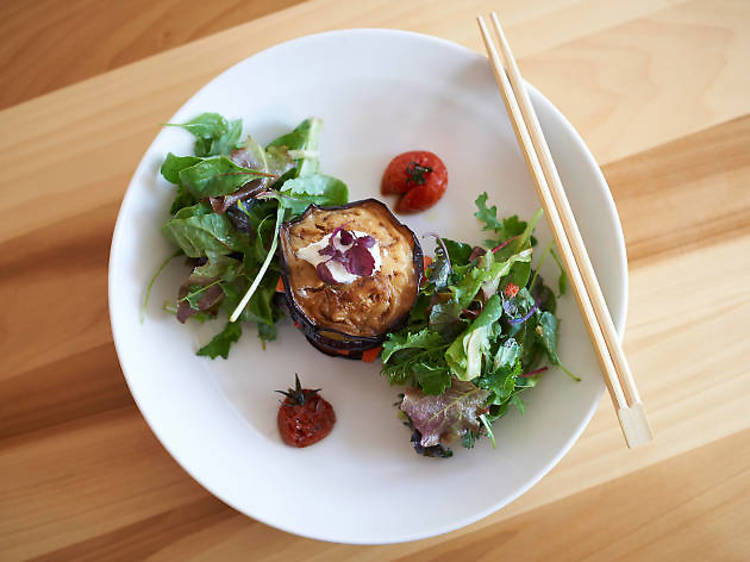 The 11 best restaurants in Munich
Here's hoping you've got an appetite when you rock up to one of the best restaurants in Munich because they certainly don't skimp on the portions here. Munich gets a lot right, but the community-centric heart that beats within is best felt in the city's cuisine. Everything from Michelin star fine dining to communal chompers can be found, each as delicious as the last.Eating well is one of the best things to do in Munich, full stop. A Village of a Million People doesn't run on air, after all. You'll need plenty of energy to visit the world-class museums and concert halls, so stock up on sustenance at these magnificent restaurants.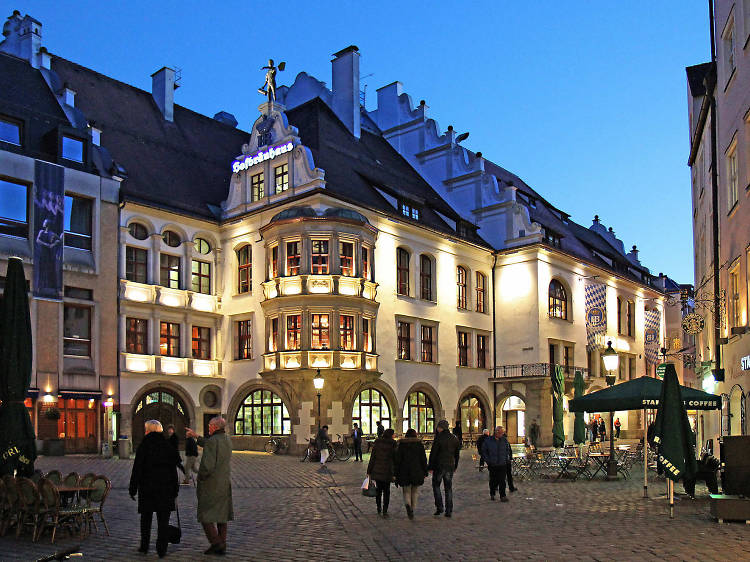 The 13 best places to drink beer in Munich
Well, here we go. This is what you've come for, after all. Munich's beer reputation is every single bit warranted, and the packed beer cellars, large glasses of froth and sea of Lederhosen and Dirndls will soon have you making eccentric fashion decisions and putting off sleep for another hour. That all sounds very familiar, right? Bavarian traditions are still common in these parts, but Munich's world-famous beer culture has a more diverse side too. There is a universal quality to the best places to drink beer in Munich. Everyone drinks it, from suited executives to skint students, and it isn't difficult to understand why. Recent years have seen the craft beer revolution tentatively dip its toes into these choppy seas, offering welcome competition to Munich's traditional Big Six as well as different tastes to more sophisticated beer lovers. Drinking beer in Munich is one of life's great experiences, and these are the joints to seek out. RECOMMENDED: Full guide to the best bars in Munich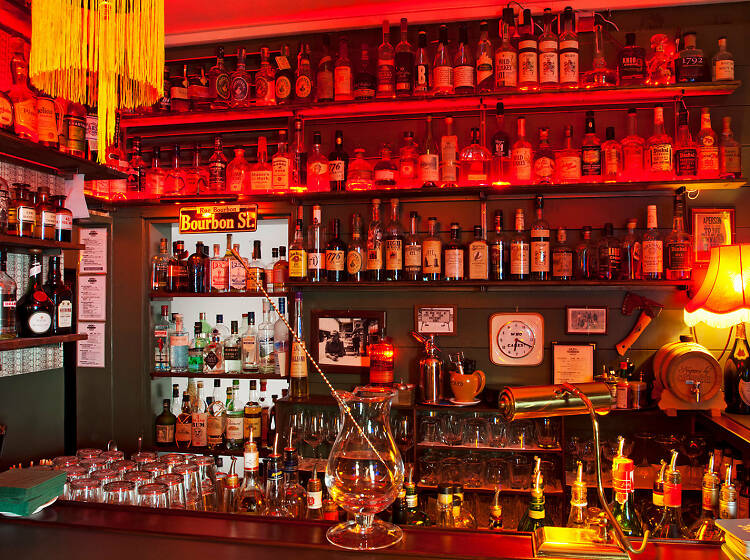 The 12 best bars in Munich
When you think about drinking alcohol in Munich, the chances are that beer will be the first and last thing that jumps to mind. Why wouldn't it be? The Bavarian beauty is home to the world's biggest beer festival, after all, as well as famous beer cellars and the world's best beer gardens. The sheer number of times the word "beer" features in this opening paragraph is proof enough of the amber nectar's dominance. There is much more to Munich's bar scene than steins, however, and the last decade or so has seen the emergence of a thriving cocktail scene. Mixologists are making their presence felt in Munich, making the most of gin, rum, vodka and all the rest. Beer is king here, but the best bars in Munich show that there are plenty more strings to this tasty bow. Drank somewhere on this list and loved it? Share it with the hashtag #TimeOutDrinkList. You can also find out more about how Time Out makes recommendations and reviews bars here.