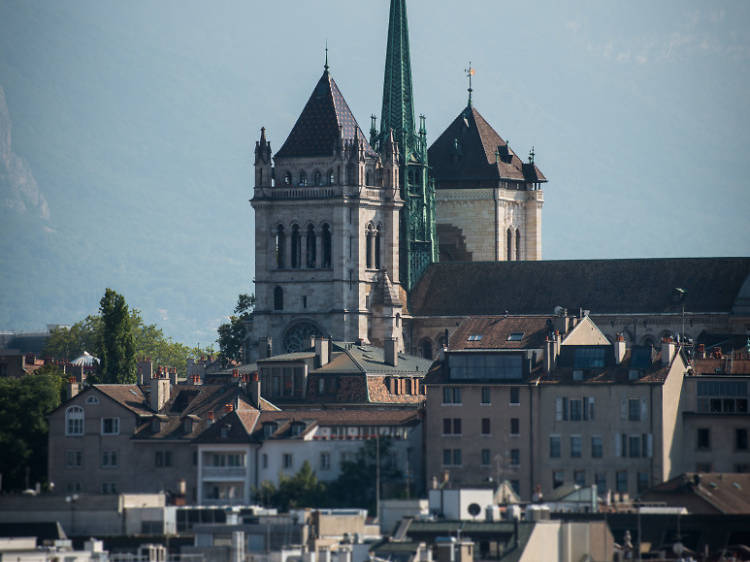 Geneva's best museums and attractions
A world-class city in a spectacular setting around an Alpine lake, renowned for its complement of global institutions, Geneva doesn't disappoint when it comes to museums and attractions. The culture on offer includes fine art in several venues, notably the Musee d'Art et D'Histoire. A surfeit of striking architecture includes the mighty Cathedrale Saint-Pierre, its spire rivalled by the towering Jet D'eau water fountain out on the lake. Other famous buildings include the Palais des Nations, a monumental 20th-century edifice now occupied by the UN. Nearby, the range of museum choices encompasses another ground-breaking humanitarian institution, the International Red Cross. Options for day trips extend to the museum at CERN, where you can explore the mysteries of the birth of the universe, and the Salève mountain where you can sit in one of its cafés and contemplate the views. Read on for details of all these and many more.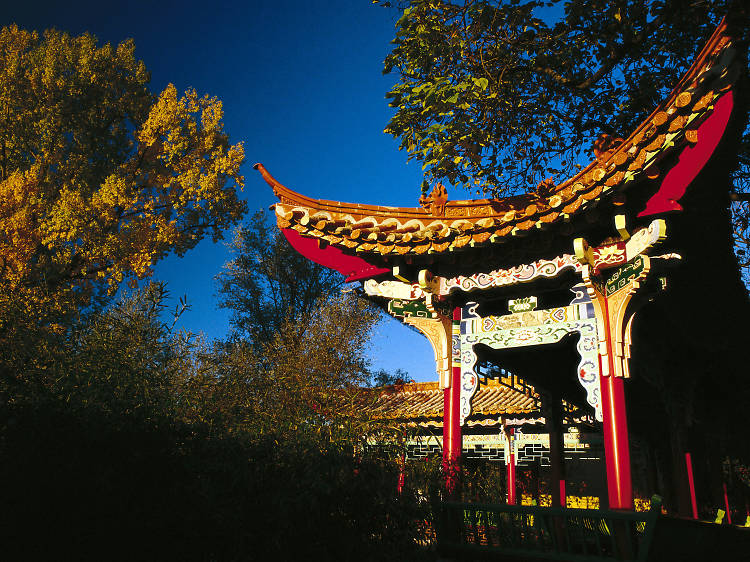 Zurich's best museums and attractions
An impressive array of striking monuments and pretty parks are among the top attractions to see during a day in Zurich. Museum culture is a key highlight of the city, with fine art especially well represented. Highlights include the massive historical collections in the Kunsthaus, as well as the contemporary art shows in the Kunsthalle and the Migros Museum für Gegenwartskunst, while the Museum fur Gestaltung prominent for design. Museums come in all varieties here. Perhaps the most quirky Zurich museum of all is the Tram Museum, much beloved by kids, as is Focus Terra and its natural science exhibitions. If you want closer contact with nature there are many options. Zoo Zurich is a family favourite, while relaxing outdoor spaces include Chinagarten and Botanisher Garten Zoo. Check out our guide for information on all of these and many more.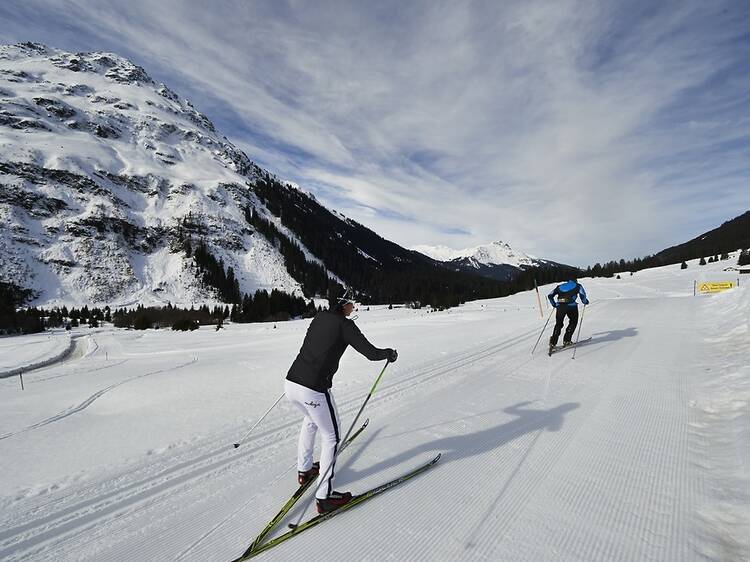 Davos - the best things to do in this winter-sport wonderland
Davos one of the world's finest venues for winter sports. That reputation is based on a long history, because this is the birthplace for several sports on snow and ice. The first winter visitors arrived in 1865 and the resort steadily grew into a classic destination. A milestone came in 1894 when Sir Arthur Conan Doyle made a pioneering cross-country ski trip with two local brothers, Tobias and Johann Branger. A year later four lost British tourists stumbled upon the majestic Parsenn run, marking a mighty stride forward for Swiss skiing. This was the first resort to install ski lifts and it is where the sports of bobsleighing and sledging began. Nowadays there are six main ski regions with a huge choice of runs. Freeriders find excellent opportunities off piste and snowboarder and freeskiers can take their pick of parks and pipes. Traditional mountain huts offer relaxation after tackling the slopes, while back in town there is outstanding après-ski entertainment in a range of hotels, restaurants, bars and clubs which cater for most tastes and budgets.