The best weekend getaways from NYC
While we can never quit NYC, with its amazing restaurants, internationally-recognized bars and world-class museums, the crowds, the hustle and the pace, however, can lead to some serious stress and, well, sometimes we need a weekend trip. Fortunately, the location of our fine city affords easy access to many other exciting, yet more relaxed destinations. These weekend getaways from NYC offer fun, relaxation and a little something different not too far from home. Whether you're taking a car or public transportation, these destinations are easily accessible in five hours or less. Enjoy nature, chill by a lake, take in some art or do a little shopping. From quaint towns to beachy locales, a weekend away will be just the thing to recharge. If you don't have a whole weekend to spare, consider one of these day trips from NYC. Looking for a longer getaway? A road trip from NYC might be for you. But these weekend getaways are just right, opening up a whole new world in upstate New York, Massachusetts, Rhode Island and more. RECOMMENDED: Best things to do in upstate New York, Best beach hotels near NYC, The best Airbnbs near breweries outside of NYC This article includes affiliate links. These links have no influence on our editorial content. For more information, click here.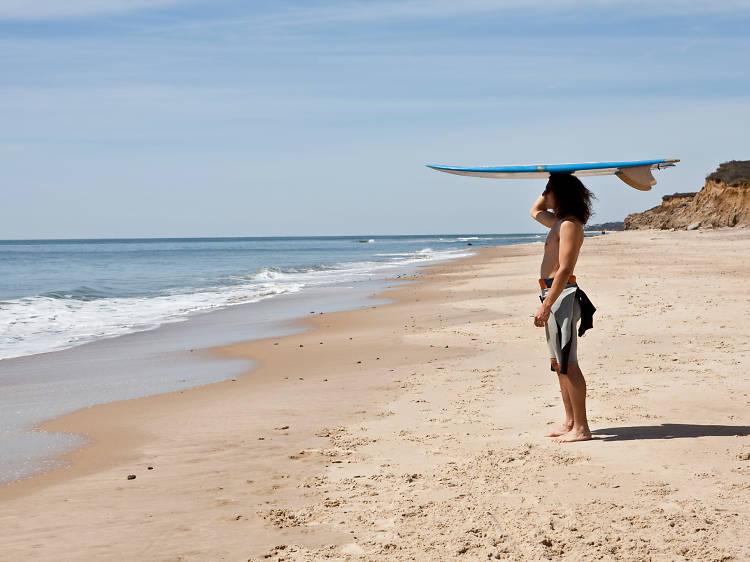 The best things to do in the Hamptons
FYI: There are more things to do in the Hamptons than just getting a tan. Yes, that argument can be said for any of the beaches near NYC, but you wouldn't just go to the Hamptons for a quick trip. Make no mistake, people do. But, in our opinion, the Hamptons is truly meant to be a destination at which you can kill time trying great restaurants, drinking frozen cocktails at outdoor bars, visitng wineries and lounging on beautiful sandy shores. Take a break from Gotham's rooftop bars for these awesome things to do in the Hamptons. RECOMMENDED: Full guide to the best things to do on Long IslandRECOMMENDED: The best Hampton Airbnbs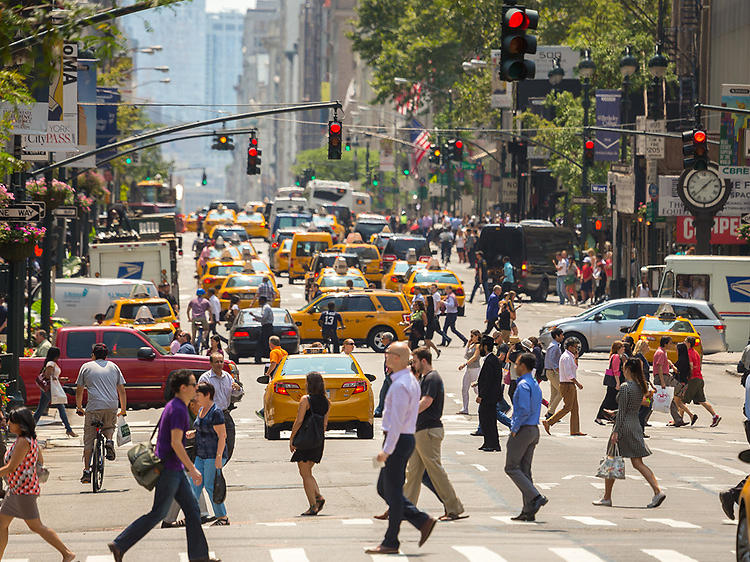 Quiz: How much of a New Yorker are you?
We all know New York is the greatest city in the world, so it makes sense that everyone wants to live here. From transplants to native New Yorkers, from angry residents to friendly ones, we make up one of the most diverse places in the world. So how do you know if you're the real deal? Easy—just take our quiz. RECOMMENDED: The New York guide to life