Puerto Vallarta might get all the glory and Cabo San Lucas most of the fame, but beachfront Mexican town Nuevo Vallarta also deserves its share of praise. A quick geography lesson for uninitiated: Nuevo Vallarta has nothing to do with Puerto Vallarta. While you do fly into PV to get to NV, the two areas are neighbors and belong to two totally different states within Mexico.
Nuevo Vallarta is one of 23 different coastal towns within Riviera Nayarit, an extensive 192 miles of coastline along the Nayarit state. It acts as a gateway to popular nearby villages such as Sayulita and San Pancho, and is a convenient alternative to the pricey resorts of the glamorous Punta de Mita enclave, brimming with exclusive resorts and featuring some of the top golf courses in the world.
Something else worth noting: Riviera Nayarit and Nuevo Vallarta are often referenced interchangeably because of the latter's proximity to the best activities and attractions along the shoreline. For example, if you look up Bachelor in Paradise, chances are your search will lead to Nuevo Vallarta even though the show was filmed in Sayulita. Whether it was the ABC reality show that piqued your interest to Nuevo Vallarta or your research into hippie Mexican towns led you past Tulum to this coastal spot, there are many reasons to fall in love in Nuevo Vallarta. For a rundown of where to explore, follow our guide to the expansive region's must-see spots.
Wear your molé
At some point in your beauty journey, you've likely worn an avocado mask or had honey slathered on your face. Natural skin-care is a trend the folks at the spa at Grand Velas Riviera Nayarit know a lot about. The indoor/outdoor facility offers a host of holistic treatments using local fruits and vegetables. In August, for instance, the spa features an exfoliating molé facial with the actual sauce you make yourself, grinding chocolate into power and mixing spices alongside your therapist before the relaxation begins. Molé not your thing? Each month brings a new star ingredient worth trying—think pumpkin in November and pomegranate in December. Grand Velas is a beautiful property that offers wellness programming for non-guests throughout the year, so it's worth checking out even if you're staying elsewhere.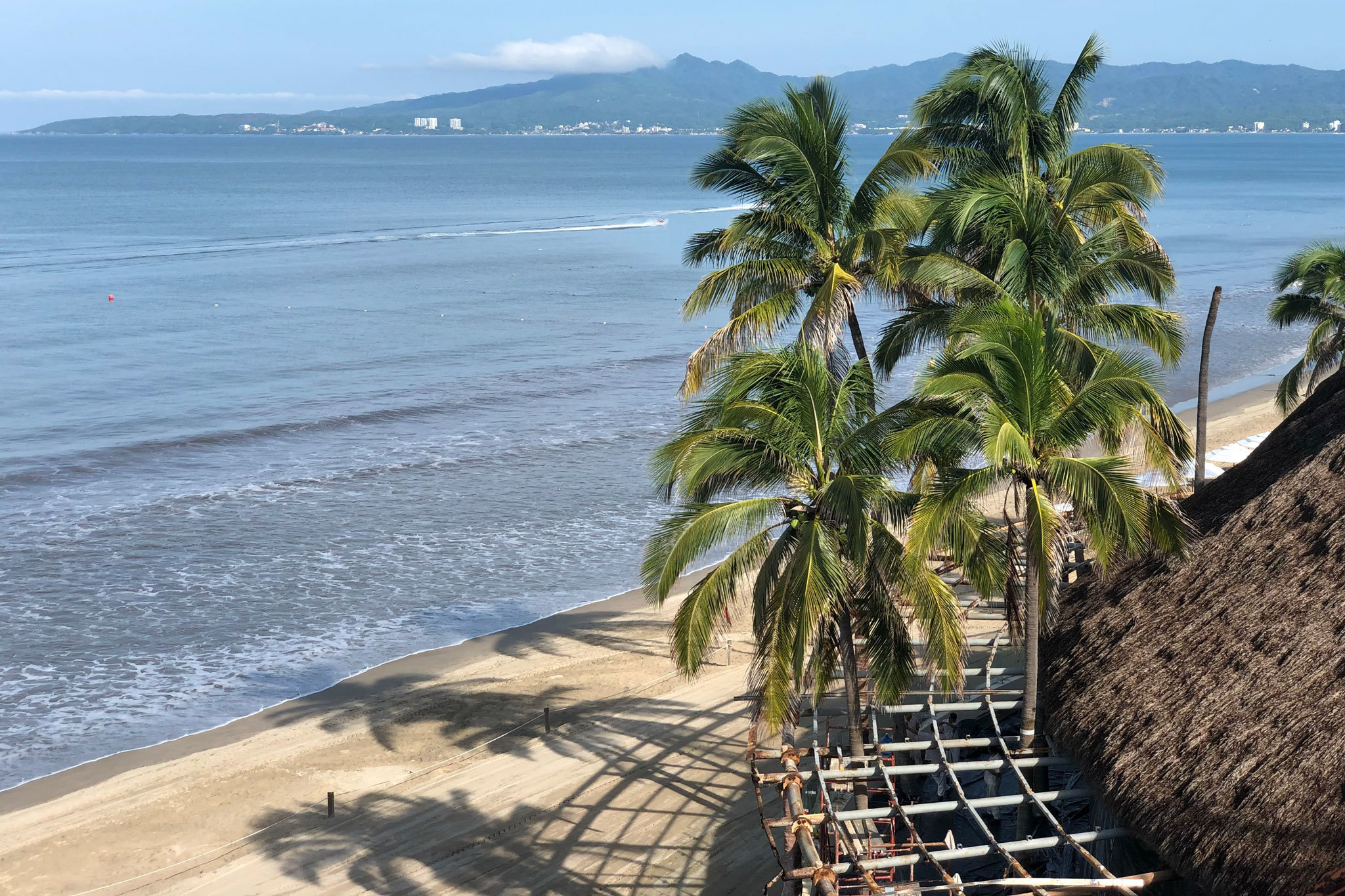 Grand Velas Riviera Nayarit
Catch some waves and refuel
San Francisco, affectionately called San Pancho, is a burgeoning surf town north of Sayulita. You'll find boutiques and along its main drag but the real attraction is all the way at the end: the beach. Cool off (or heat up?) with a bowl of aguachile right on the sand at Las Palmas (Avenida Tercer Mundo, 63729 San Francisco, Nayarit, Mexico). It's the area's version of ceviche and—beware—it's spicy. The vibrant dish features chunks of raw white fish or assorted shellfish served doused in lime juice and other citrus-based sauces. Our favorite? The hot-and-tart passion fruit. It will make your eyes water and your mouth pucker but you'll surely go back for seconds. It's that good. Get it with an ice-cold beer and extra saltines for the perfect snack break.
Aguachile at Las Palmas
Relax in nature
The charming Maraica San Pancho (Las Palmas 28, 63734 San Francisco, Nayarit, Mexico) is a sustainable property where living off the land doesn't mean plowing for your breakfast. The eco accommodations, located a few yards from San Pancho's main avenue, are mostly solar-powered and self-irrigated, thanks to a system the owners built themselves. It's lush and verdant, making each of the balconies in the dozen or so rooms feel like you're perched in the jungle. Not a guest? Catch the sunset from the second-story rooftop that looks out onto a secluded area of Banderas Bay. Below, the property's onsite restaurant offers standard Mexican bites like tacos and guac, and one of the area's tastiest hibiscus margaritas—which are made to order.
Maraica San Pancho
Snap, stroll and shop
We'll never tire of seeing the colorful paper flags strewn above Suylita's famous streets. And, chances are, neither will your Instagram followers. If you went to the charming surf village and didn't snap a photo of the multicolored garlands, were you even in Sayulita at all? Hardly. Though once that's over, turn your gaze below to the dozens of street vendors along the narrow avenues. Score all kinds of trinkets and souvenirs, from handmade leather bags and adorable beach cover-ups to Mexican good-luck charms and jewelry. Some booths and shops are manned by ex-pats, who are happy to chat you up and give you a lay of the land. As far as brick-and-mortars go, Revolución del Sueño is the town's most famous concept shop, brimming with neon skulls, woven totes and metal handiwork representative of the regions. It's air-conditioned and allows for credit card payments so the locally made wares are sold at a premium.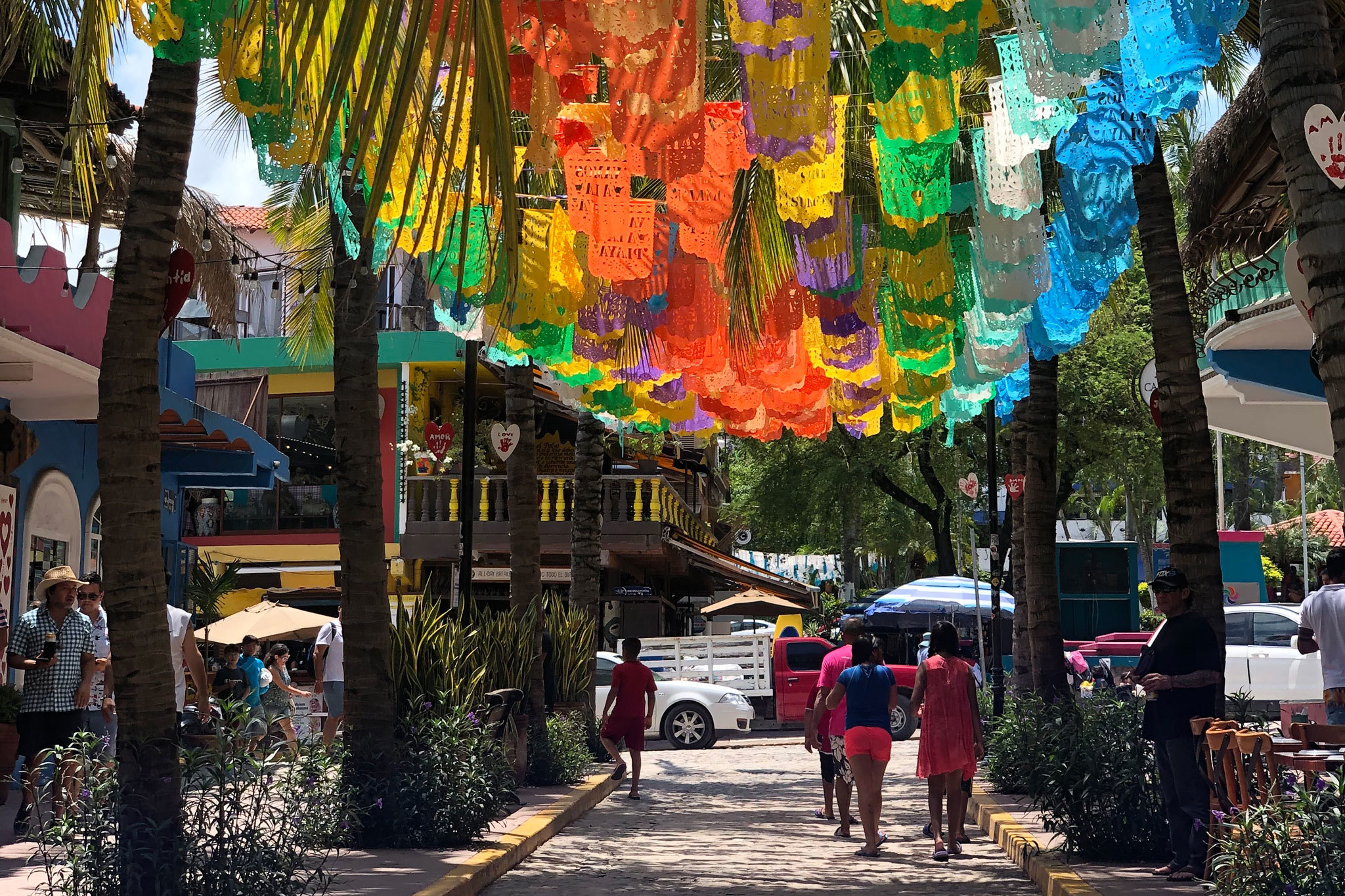 Sayulita, Riviera Nayarit
A taste of Sayulita
Whether you worked up an appetite surfing, sightseeing or shopping, seek out Barracuda for a relaxing lunch in the center of town. The breezy corner restaurant specializes in seafood tostadas (a sort of open-faced taco) and the region's signature fish zarandeado—typically the catch of the day that's butterflied and grilled and served with mashed pineapple, onion and cilantro. In the mood for something lighter? Try a liquid lunch. The chill taco shack offers a craft cocktail selection to rival any bar. From spicy margaritas punched up with muddled jalapeños to mezcal drinks flavored with fresh-pressed juice, you'll find something refreshing and special to drink here. Over at Don Pedro, the food is less authentic but the view is more impressive, facing a busy part of the beach filled with surfers and vendors hawking trinkets and souvenirs. Request a seat near the shore's edge and enjoy a variety of global dishes—from pasta to nachos to raw oysters—and assorted craft beers. It's a solid place to quell any feelings of homesickness or to simply eat something other than Mexican food.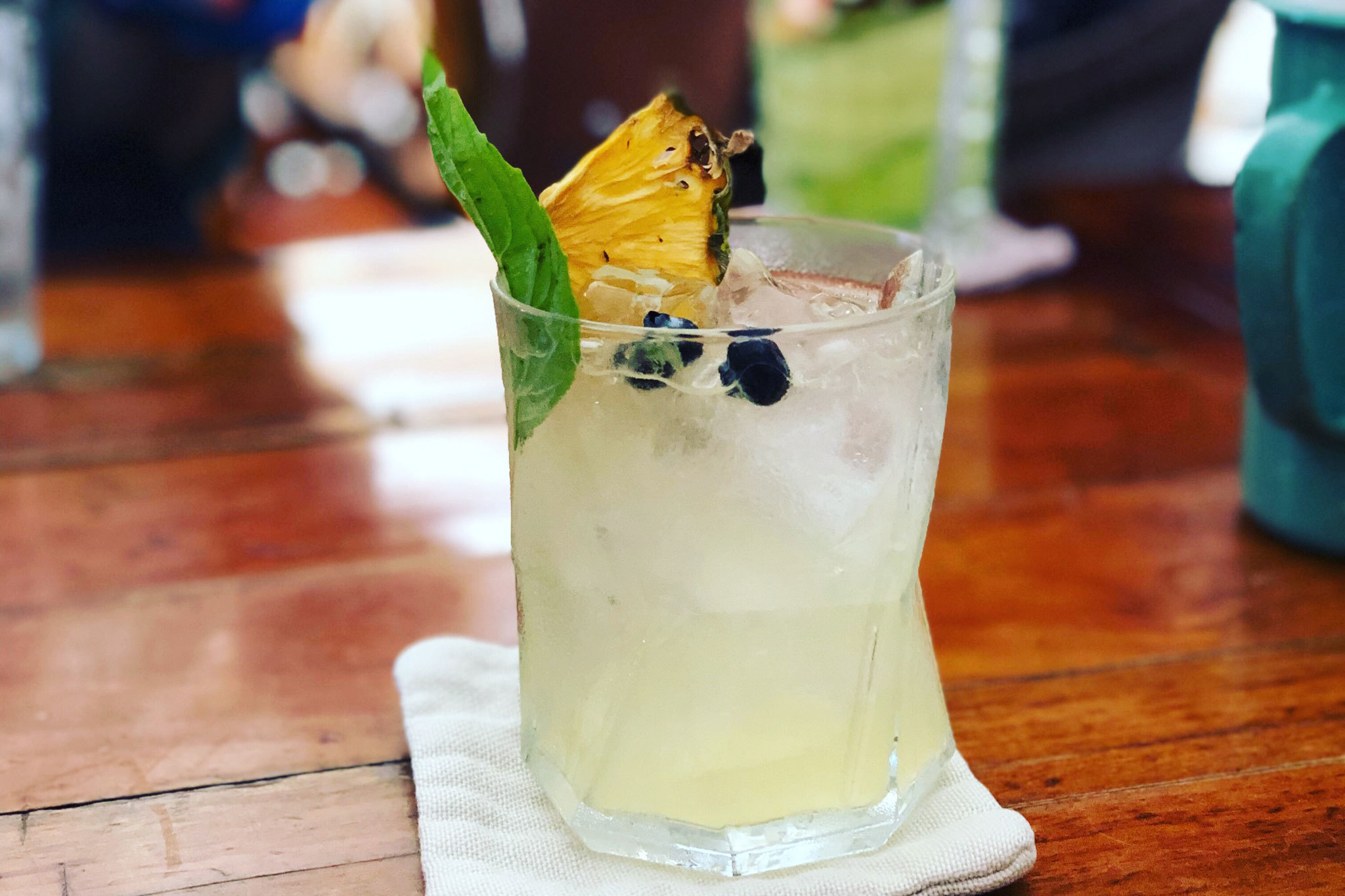 Barracuda, Riviera Nayarit
Island hop
Book a tour in town to explore the string of islands located just off the coast of Nayarit. The Marieta Islands are a national marine park with fascinating caves and wildlife, while the Isla del Coral (Coral Island), is a small enclave surrounded by crystal-clear water frequented by locals. It features shaded areas (though chairs are first-come, first-served and spots fill up quickly) and a white-sand beach, plus the opportunity to paddleboard and kayak. Bird watchers will delight in the variety of breeds frolicking around on Coral Island and beyond.