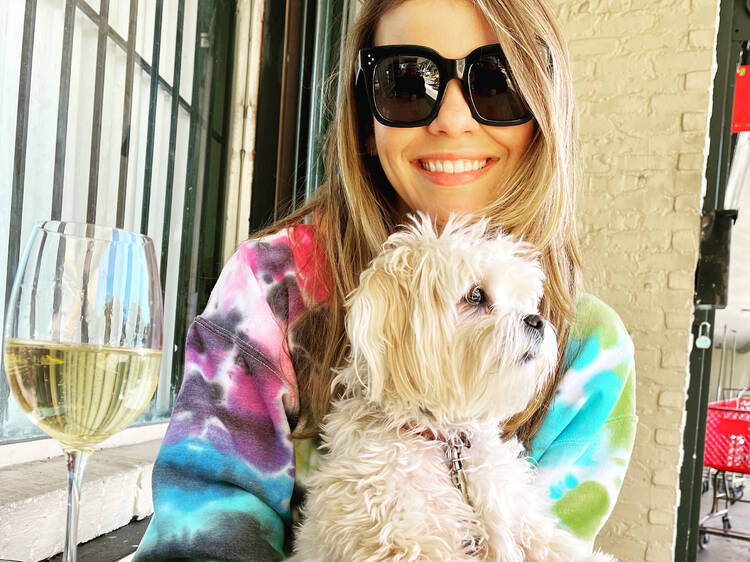 Formerly the editor of Time Out Miami, Virginia Gil oversees the editorial for Time Out USA. She joined Time Out in 2016.
From exciting destinations and hotels you need to visit to restaurants worthy of a trip, finding reasons to explore the country is all in a day's work for Virginia. In addition to covering domestic travel, she manages local content for dozens of Time Out cities across North America—keeping her finger on the pulse of what's happening in far-flung places like Vancouver, Canada and Providence, Rhode Island.
Virginia has worked as an editor for lifestyle publications such as Daily Candy, MIAMI magazine and Design District Magazine, and has spent the last 15 years writing about food, drink, travel and fashion in both Miami and New York. When she's not tracking down a story, she's planning her next vacation or sneaking away for a nap. She loves naps.
Reach her at virginia.gil@timeout.com or connect with her on Instagram: @virginwrites.