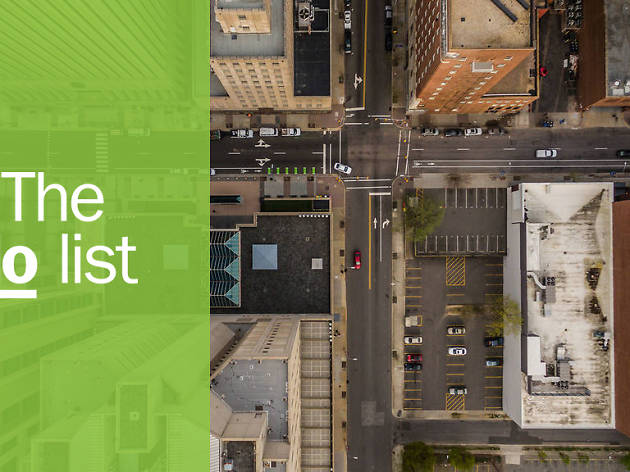 14 essential things to do in Raleigh
A video store (yes!), a great brewing company and a special chocolate factory make up the best things to do in Raleigh
Raleigh is finally coming into its own. Although the City of Oaks has long been an underrated gem, a recent resurgence of action downtown has created a lively, fun city with countless things to see, eat and do. During the summer, street fairs take over Fayetteville Street nearly every weekend, while local businesses continue to thrive, fueling an unbeatable culinary scene anchored by a bevy of award-winning chefs. In the coming months, Raleigh will be home to two expansive food halls—Morgan Street Food Hall and Transfer Company Olde East—further expanding the city's downtown appeal. Hop aboard the Raleigh Trolley for a jaunt around town to see all this Southern capital has to offer, from exciting museums to breweries, beautiful parks and theaters. These, ladies and gentlemen, are the very best things to do in Raleigh.
Best things to do in Raleigh
Hungry for the best restaurants in Raleigh?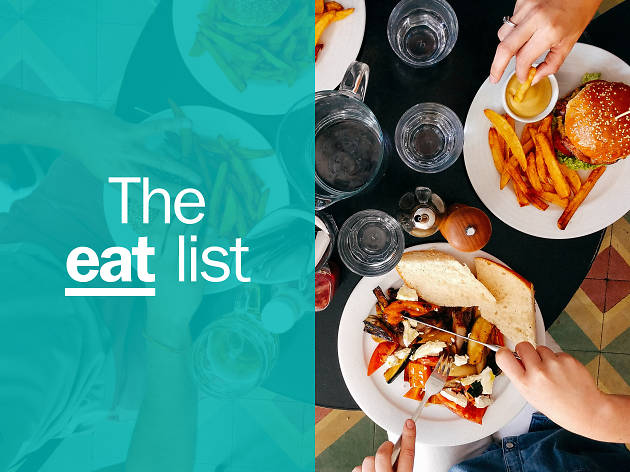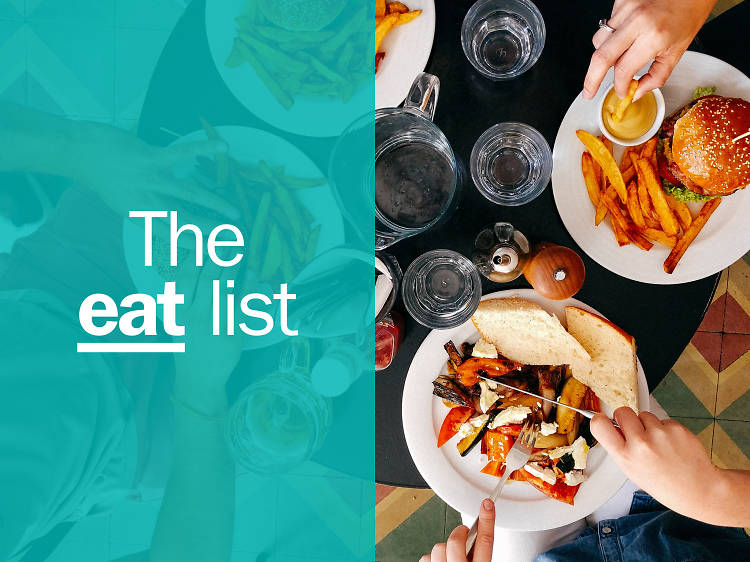 Despite the city's abundance of talented, James Beard award-recognized chefs, Raleigh's food scene is only just beginning to receive the national attention it deserves, slowly but surely gaining the kind of prominence usually reserved for other Southern cities like Nashville, Atlanta and Charleston.
Best selling Time Out Offers