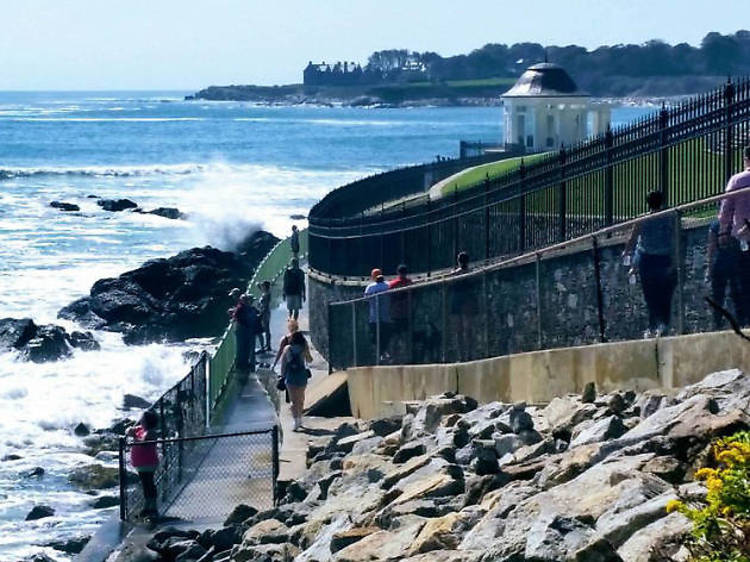 Photograph: Courtesy Yelp/Kenneth K.
What is it: A 3.5 mile public walk along the shoreline and past grand mansions.
Why go: Walk this national recreation trail and you'll witness natural seaside beauty, including birds, flowers, and rock formations. Along the way you'll also pass by Newport's famous Gilded Age mansions, nine of which offer guided tours. The trail is a little rugged at times, so be prepared, but it's definitely worth the effort.