The best health food stores in San Francisco
Organic, vegan, or gluten-free? These health food stores cater to every diet.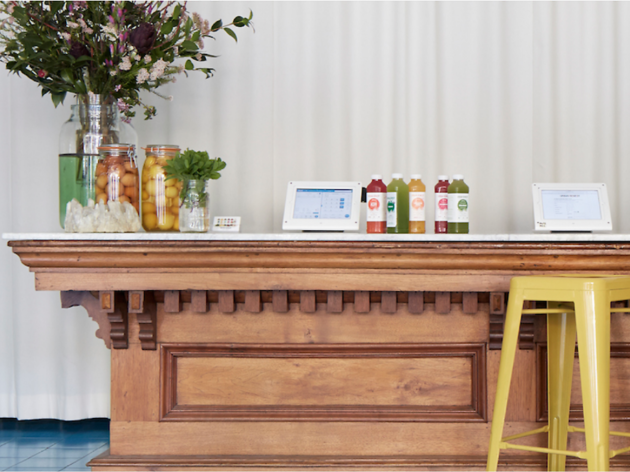 With its slew of farmer's markets and foodies, San Francisco proves that eating healthy can also be delicious. Bay Area diets run the gamut from gluten-free and vegan to Paleo and sugar-free. But wherever you live, you're never far from a local market selling organic, whole foods. Here are the best health food stores for fresh produce, nutrient-rich meals, and guilt-free snacks.
S.F.'s top health food stores