The best vegetarian restaurants in San Francisco
If you're kicking off a healthy-eating plan, these flavor-packed vegetarian restaurants will satisfy committed vegans and diet-conscious omnivores alike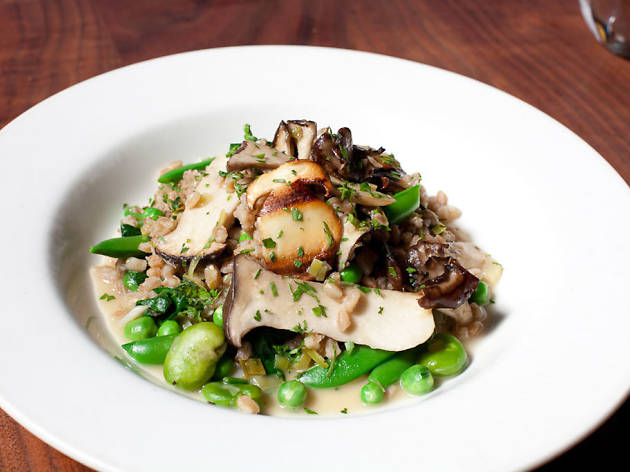 Back when the term "vegetarian" conjured visions of tofu and bean sprouts and not much else, San Francisco restaurants were already breaking the mold, creating innovative meatless cuisine that had even diehard carnivores setting down their steak knives. Now that there's a farmers' market in practically every neighborhood and a wide choice of vegetarian restaurants, meat-free menu options have become as commonplace as burgers and burrata. Whether you're a lifelong veggie devotee, or adopting a healthy diet is among your resolutions, peruse our top picks for places that dedicate most or all of their menus to plant-based cooking.
To take a guided tour of all of San Francisco's best vegetarian spots, click here.
San Francisco's best vegetarian restaurants
See the best vegetarian restaurants in America
Herbivores, rejoice! The growing ranks of superb vegetarian restaurants across the country means you need never settle for a steamed-vegetable platter again.