Island vibes and stiff drinks are just a boat ride away from Los Angeles. Accessible aboard the Catalina Express—with ferry launches in Long Beach, San Pedro and Dana Point—the rugged isle sports two landings: Two Harbors beckons overnight backpackers, while the walkable main port Avalon is suitable for a single-day visit.
Make for Avalon and survey the dramatic, remote interior on the East End Adventure ($84.95), an off-road tour on an open-air biofuel Hummer.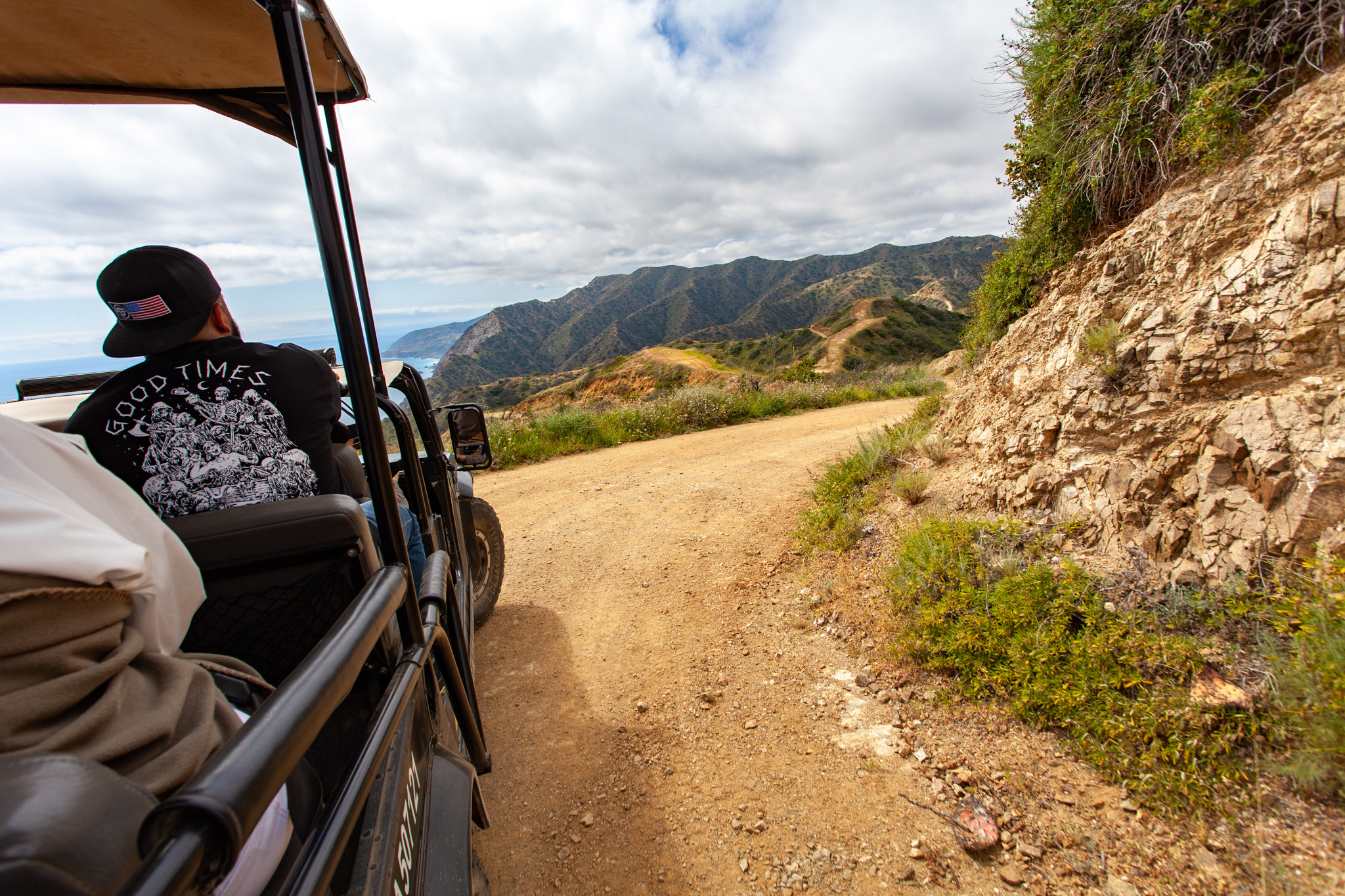 Photograph: Michael Juliano
Back in town, nosh on egg-topped avocado toast at Cafe Metropole before following the beachfront path to the Catalina Casino, an Art Deco auditorium whose ambience is best soaked up at the nightly movie screening.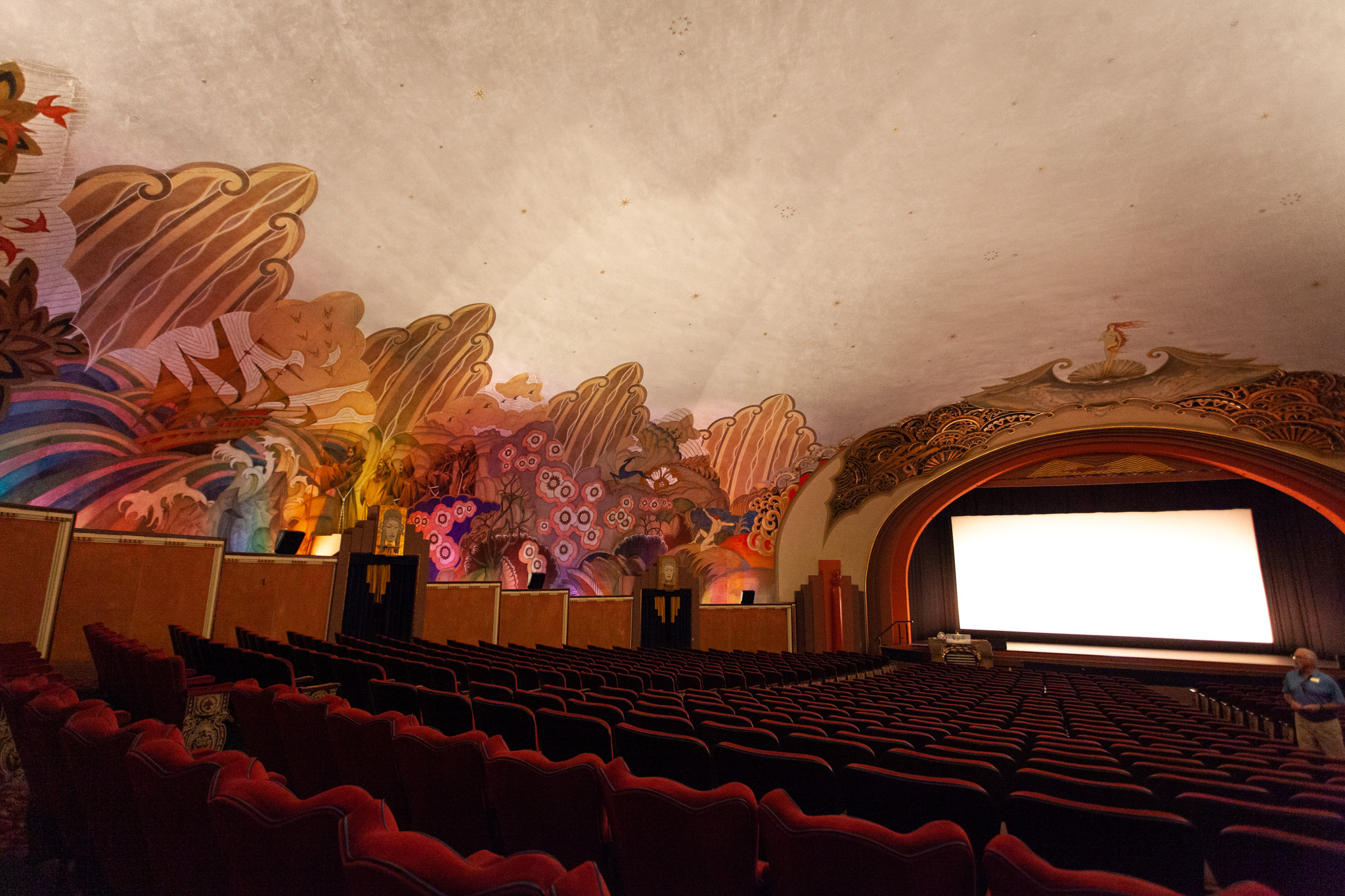 Photograph: Michael Juliano
Sink into the sand and take in the ocean views with a frosty Buffalo Milk cocktail at the nearby Descanso Beach Club, where you can legally drink on the beach. The classy Catalina Island Museum dives into the century-old vacation destination's fascinating history, which includes Chicago Cubs spring training and proto- CIA military exercises.
For dinner, savor seafood dishes on thedockside patio at Bluewater Grill Avalon. Before you leave island life, grab a sticky cinnamon bun from the Catalina Coffee & Cookie Co. for the ride back.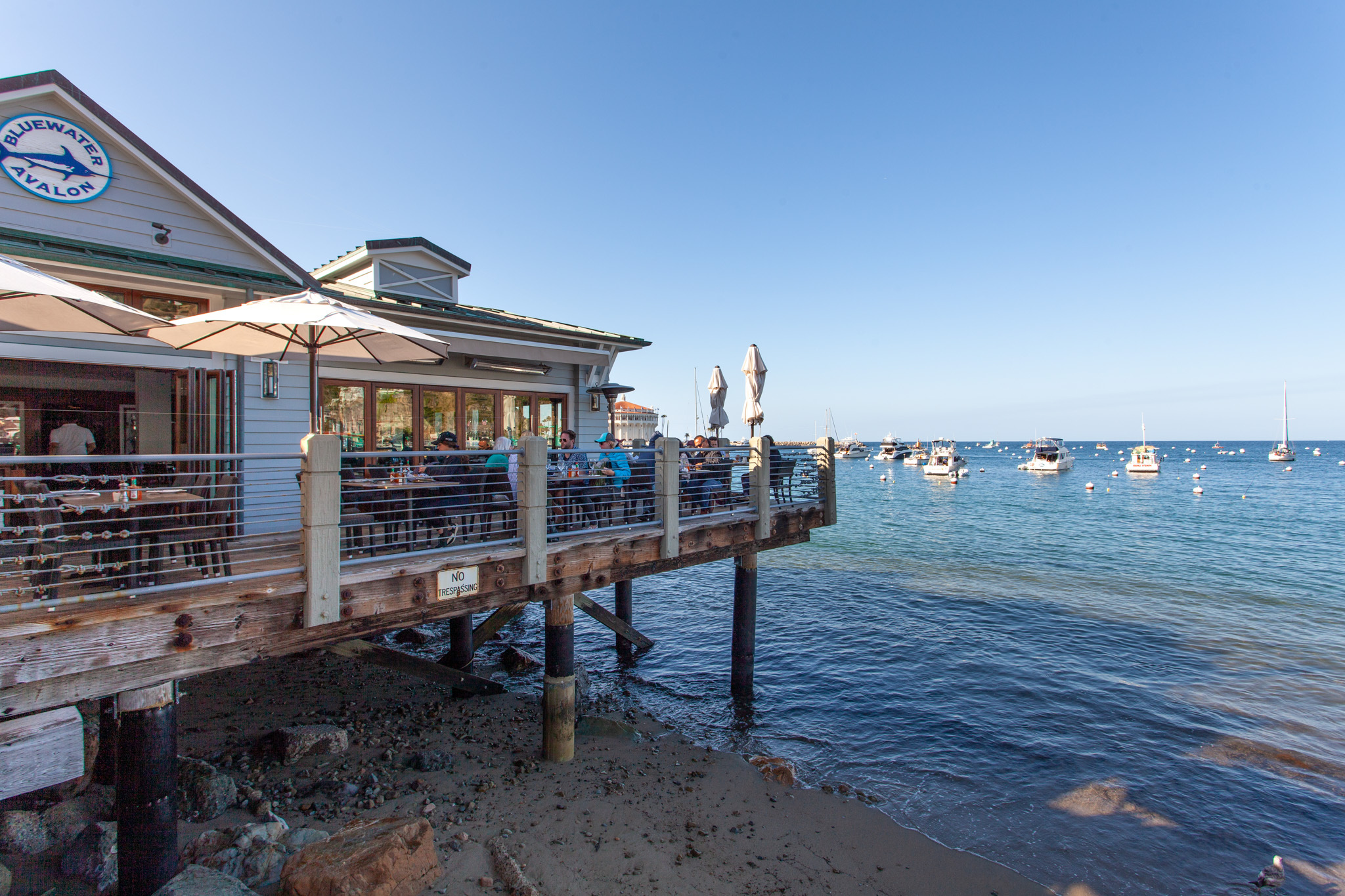 Photograph: Michael Juliano
Time Out tip: Pony up the extra $30 for a round-trip upgrade to the Commodore Lounge on the Catalina Express. You'll be sitting in a comfy, more private cabin with a complimentary cocktail in hand while the rest of the ship is still lining up to board.
Round-trip Catalina Express base fare $74.50; 1 hr by boat.
See more in our complete guide to Catalina Island.