A guide to San Pedro
The coastal L.A. neighborhood has a lot going on, so check out our guide to San Pedro to be in the know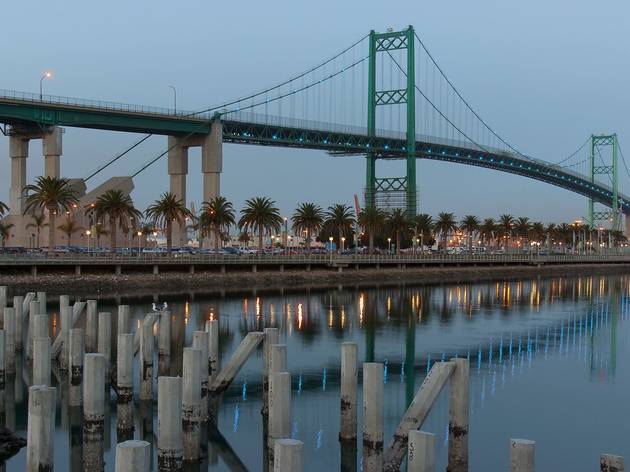 San Pedro is currently having a bit of a renaissance. The neighborhood's waterfront is set to undergo a massive transformation, from a $100 million-plus Ports O' Call renovation including 16 acres of restaurants, shopping and markets, to the creation of AltaSea, a 35-acre campus focused on marine science being built through a partnership with the Port of Los Angeles and the Southern California Marine Institute. With the anticipation of San Pedro's revitalization, some have already invested in the area. Crafted, a handmade artisan marketplace, opened in a warehouse in the Port of Los Angeles in 2012. Four years later, Brouwerij West opened in the warehouse across from Crafted, creating a must-visit weekend destination with food trucks, beer and occasional live entertainment. Other San Pedro gems have been adding value to the city for decades. So whether you're looking for something to do outside or where to see local theater, we have your guide to how to best enjoy San Pedro.
Things to do in San Pedro
Want to hang out somewhere nearby?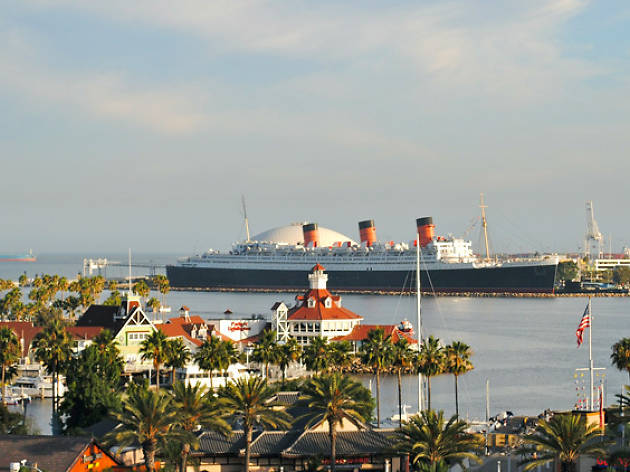 Drive over the bridge to hang out in San Pedro's friendly neighbor, Long Beach.