Scotland
Welcome to Time Out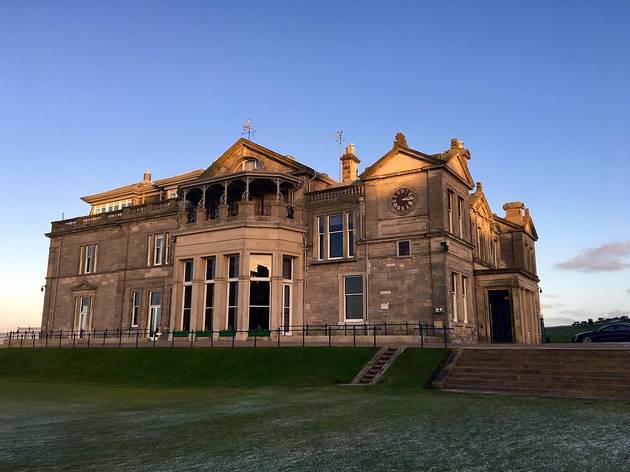 The ultimate guide to Scotland
Our favourite places in Scotland
The best of Scotland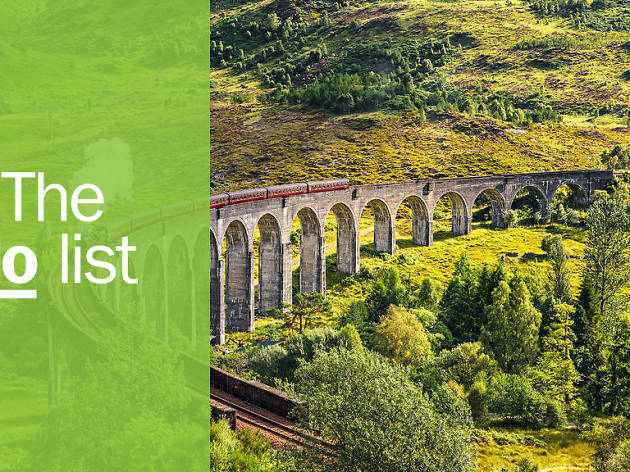 Scotland is a country famed for its natural beauty—its rolling glens and hills, its windswept western isles and pristine lochs—and, while we're not arguing with any of that, it's also true that there's loads more going on than pretty flora and fauna here: hence our list of best things to do in Scotland. Shift your focus from the scenic surroundings and comfortably cheap hotels to Scotland's towns and cities and you'll find a vibrant cultural environment, including exciting artistic endeavours, a thriving nightlife and—deep-fried confectionary notwithstanding—a foodie scene to die for. So banish any thoughts of tartan and bagpipes from your mind, and get stuck into Scotland's real highlights. Done something on this list and loved it? Share it with the hashtag #TimeOutDoList and tag @TimeOutEverywhere. Find out more about how Time Out selects the very best things to do all over the world.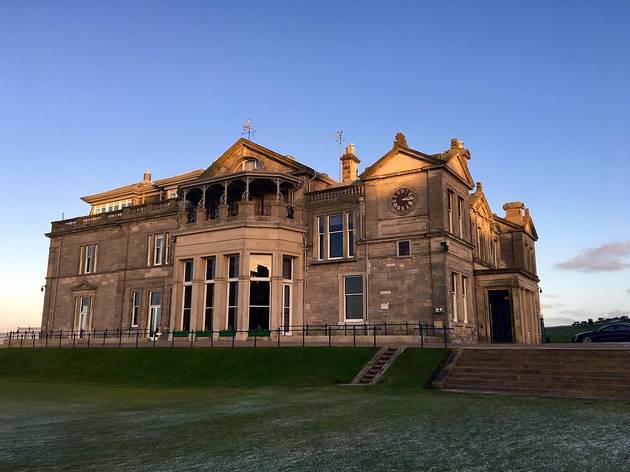 Whether you fancy scaling epic peaks, tramping through the highlands or trying out the amazing things to do, restaurants and bars in Scotland's charming cities, a trip to the land of haggis and tartan can add up to a none-too-thrifty experience. But before you blow your wages in one fell click of the mouse, check out our pick of the best cheap accommodation Scotland has to offer. From beachside B&Bs and trendy backpacker's hostels to homely hotels, there are plenty of budget options worth seeking out.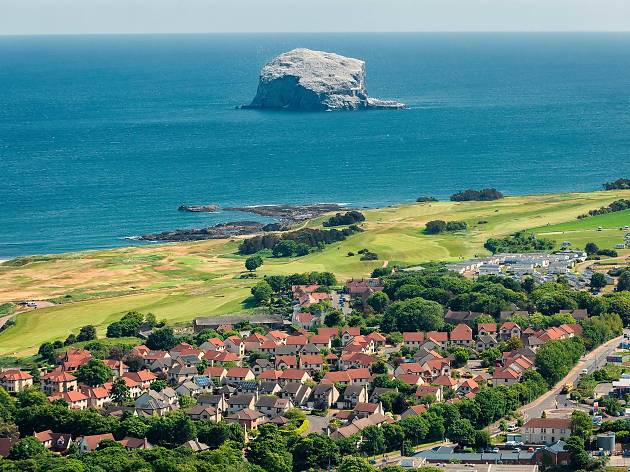 Just east of Edinburgh, under-the-radar North Berwick has been an escape for Scottish daytrippers for years, and now, with a swathe of cool new restaurants and shops popping up, the rest of the UK is cottoning on to its charms. Not to be confused with Berwick-upon-Tweed, the well-known stop on the King's Cross to Edinburgh line, this town has enough seaside charm to lure all sorts, from birdwatchers to beach bums. RECOMMENDED: Check out Glasgow, Royal Deeside or Oban.
Other places you might like