Fashion related exhibitions
If you're into fashion, you might want to check these art exhibitions out.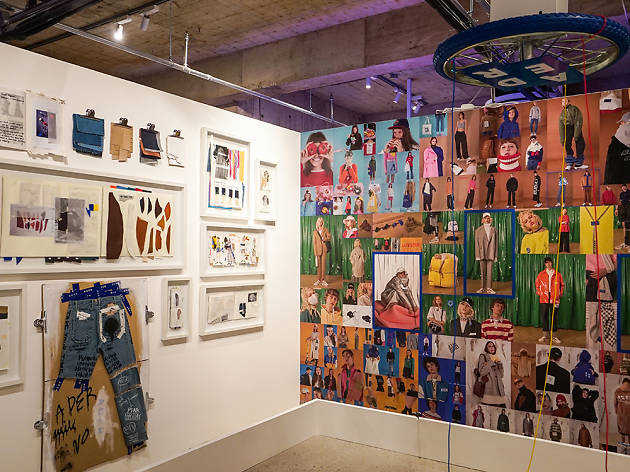 Todd Selby has collaborated with various mega fashion houses while Louis Vuitton has opened a grand scale exhibition showing off their heritage. While the two exhibitions may not be directly related to fashion, you might find some interesting inspiration.