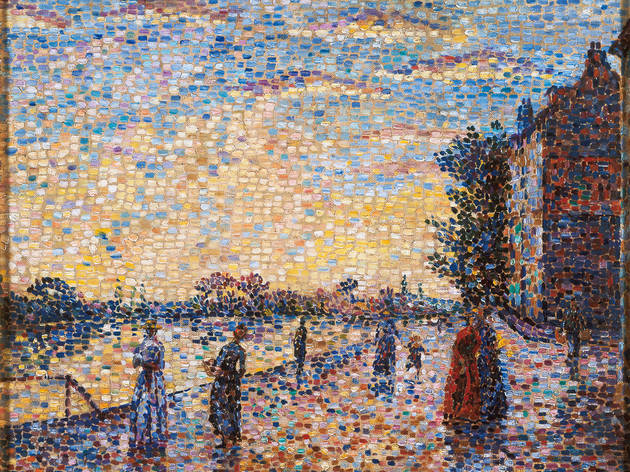 While many enjoy Impressionist works, not many know exactly when and how the genre came about. Under the single theme of "landscape," this exhibition takes
you through six time periods that will help you understand the flow of Impressionism. The exhibition covers works by Gustave Courbet, Eugène Boudin, Pierre-Auguste Renoir and a group of young anti-Impressionists influenced
by Paul Gauguin in the late 19thcentury.