1/4
2/4
3/4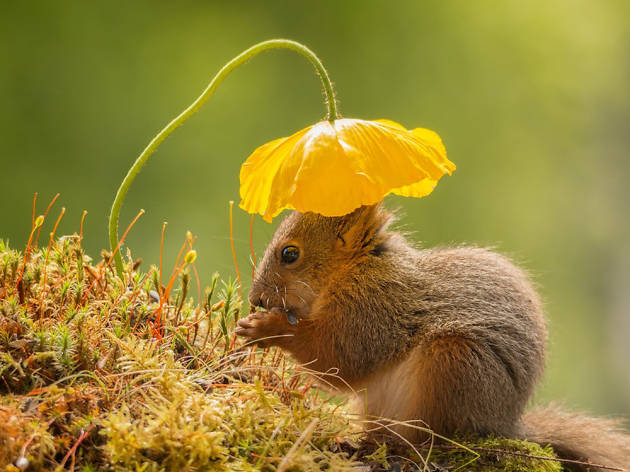 4/4
Take a stroll through the Smithsonian photo exhibition happening at DDP until March 15th, the institution's first international exhibition that will be well worth your time. It'll probably take you a good hour to have a glance at all the works of art exhibited here (and it might even be a nice little hike as they're shown on upwardly tilted hallway that takes you from the first to the second floor).
The 140 winners of the Smithsonian's Photo Contest have been brought to the white futuristic interiors of the DDP. These pictures hung on walls or suspended on steel frames heavily contrasting the white walls seem as if they're portals into the vibrant and powerful moments in time. The exhibition stirs emotions, thoughts and memories through its 3 sections: 'Indescribable', 'Close up' and 'Bright as the sun'.
The pictures on display, all of which have been taken during our lifetime, contain hints of things we can easily connect to—whether a ladybird in Hiep Nguyen's It didn't want to be alone, or a wave in Ray Collins Oil. What is striking is that they are so familiarly alien; the stories they reveal are rare moments that arouse a strange feeling of unfamiliarity by the overwhelming fascination of a new perspective. Whether you giggle, question if these things actually happened, or take in their painstaking tragedy, the collection allows you to appreciate the colorful world in which we live.