"Nam Hwa-yeon: Time Mechanics"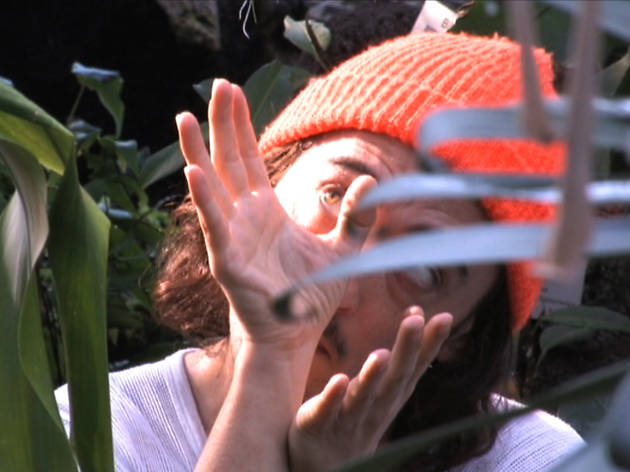 Nam Hwa-yeon often shapes performance into two different kinds of forms: video and stage experiments. In Nam's world, time is a shape bender, as well as its own victim. Time not only influences a specific incident or event, but each element undergoes a transformation. For instance, when Cézanne painted a still life of apples, he was not representing the idea of an apple, but its decaying process. Nam complicates this concept through the dynamic media of performance and video.
If you have ever felt the urge to contemplate the true nature of time, this exhibit is a must-see. Let the artist's abstract representation of time take control for a little while before stepping back into the routines of daily life.
Conversation with Artist will take place in the 3rd floor seminar room of Arko Art Center Jun 6 at 2pm.