Q&A: Ko Seong-bae, otaku-ditor-in-chief of The Kooh
"Everyone's got an otaku-tistic world of their own."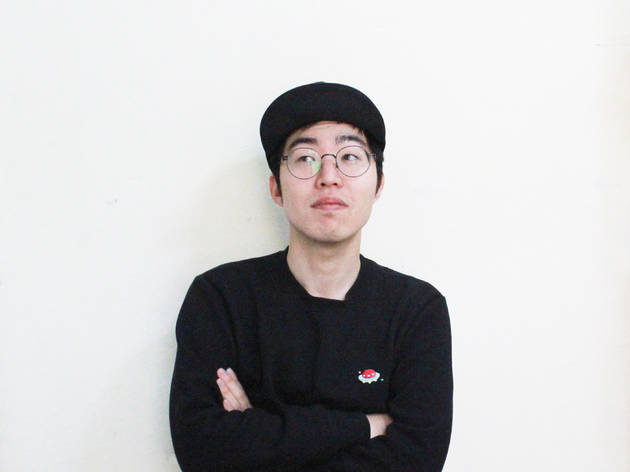 Ko Seong-bae's a rather ambitious figure. This self-proclaimed "otaku-ditor-in-chief has been cultivating an "army of otaku soldiers" with his magazine The Kooh. So far, he's published 8 issues covering topics like 'solo play,' 'obsession,' 'wandering' and 'production.' The premise is that "everyone's got an otaku-tistic world of their own." Ko's real busy with, obviously, exploring, guiding and advocating, but was kind enough to offer us his expert opinions on the kidult culture that's on the rise in Korea.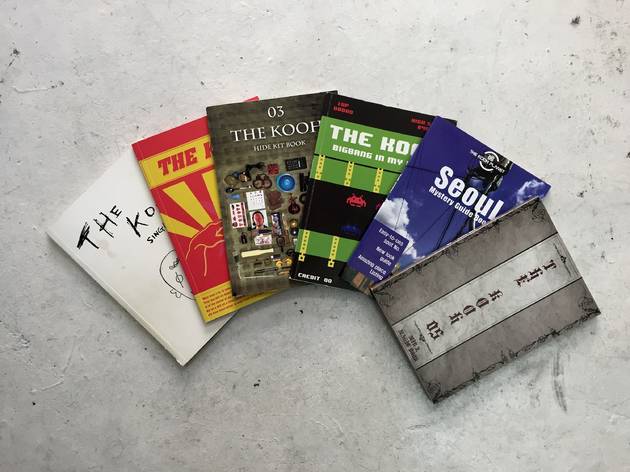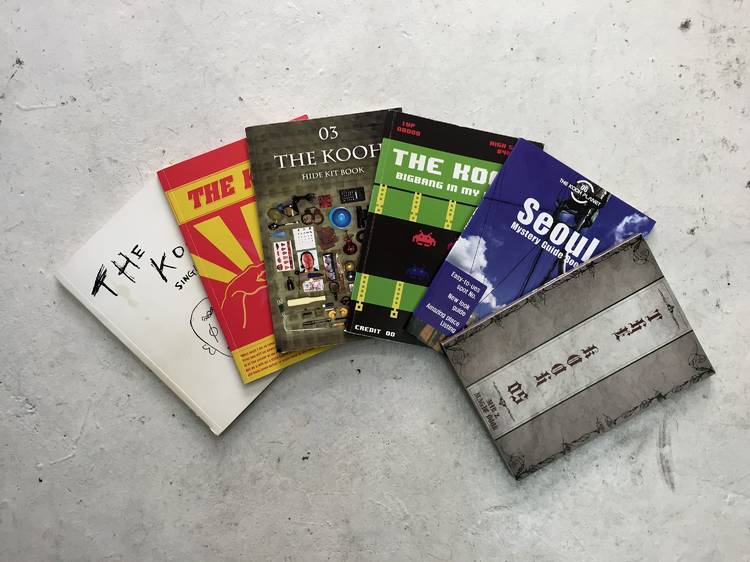 Who are the "kidults?"
In the beginning, it referred to the group of people in their 20's and 30's who've got purchasing power—in particular for toys, animation, plastic models and such. But now, it's observed everywhere—with cosmetics, drink products, convenience store promotions and et cetera, you can see collaboration with animation characters and such. The audience has also been extended to many different groups. The culture's more common now, and it at times manifests in relation to a locality.
"In relation to a locality," yeah? What kinds of examples can be found in Seoul?
The workshops located in Woosadan-ro (including upcycle clothing studios, 'barter gallery' and vintage clock and radio workshops). There is also an art exhibition going on at Seoul Museum of Art (SeMa), showcasing diverse forms of kidult culture. It's called Deoku Project.
It's often associated with the hobby of collecting.
The hobby cannot be the kidult culture itself as often portrayed in the mainstream media. It can be considered a part of the culture, but the object or action can vary—collecting antiques or the act of producing something by oneself, for example.
It's still got a negative connotation, it seems. What do you think will happen with the culture in the future?
The meaning of kidults has been changing and diversifying. Recently, it's been evolving with the concept and practice of technology, and this aspect can be strengthened in the future—in which case, each and every process involved in the categories mentioned earlier, such as 'collecting,' 'solo play' or 'production,' can be completed online. It may result in the once-exclusive league of otaku becoming more commonplace and relevant to a larger audience. What I'm sure of is that the interest and demand towards kidult culture will keep increasing—and the "modern-day hermit" will have a changed identity of an expert of a genre of subculture.
More to explore