Q&A: Lee Su-jin, animal portrait artist
"They're such special entities, a family, who can sense and share human emotions."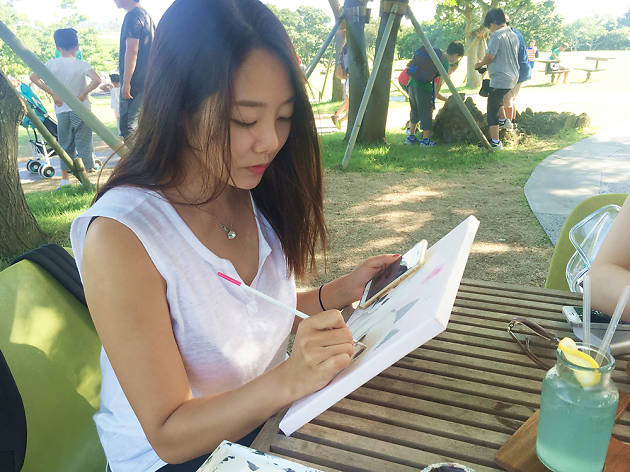 Tell us about your companion animal.
I first had a puppy when both of my parents started working. I spent 18 years of my life with him, and at the moment I live with two dogs, a Maltese and a poodle. I've been living with them for 11 months now.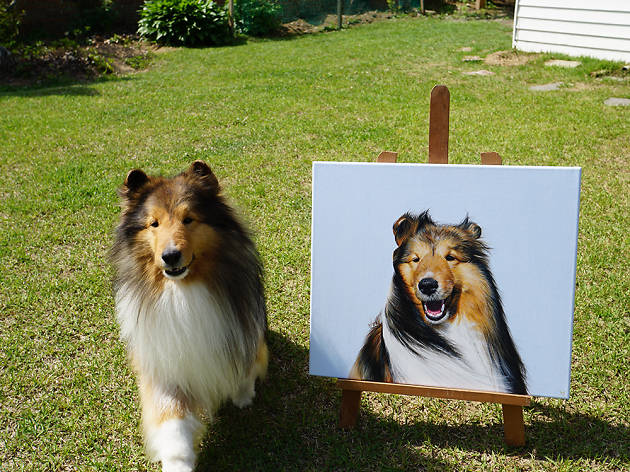 What do the animals mean to you?
Spending time with at such pure and innocent beings, I feel that my heart is also purified. I think they're such special entities, a family, who can sense and share human emotions.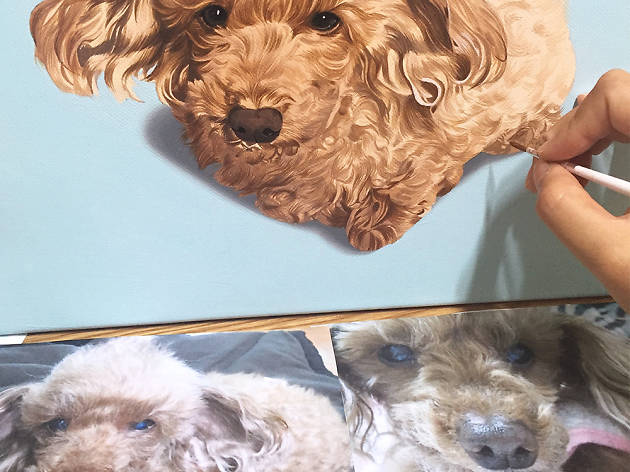 What inspired you to do the work you do?
I started painting the scenes of daily life when my first dog turned 16 years old. It was for creating more memories together. But then, I received a lot of response from others, and with that, I started painting animal portraits as a career.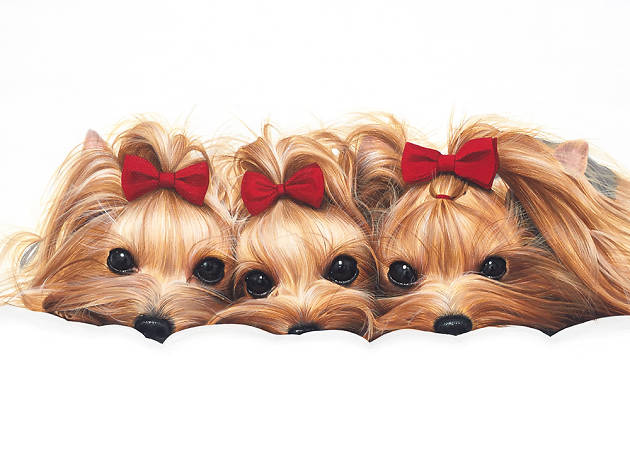 Any particular piece that you remember?
I always remember the portraits of animals that have passed away. Some clients tell me that the works let them feel as if they're meeting their companion animal once again – that moves me.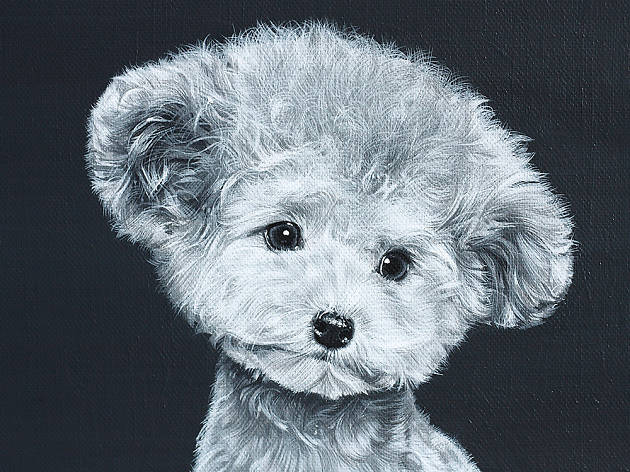 How do you spend time with animals?
We take a walk at a nearby park.
Has there been any difficulty in living with animals in Seoul?
I wish there's more space where dogs can run around and play.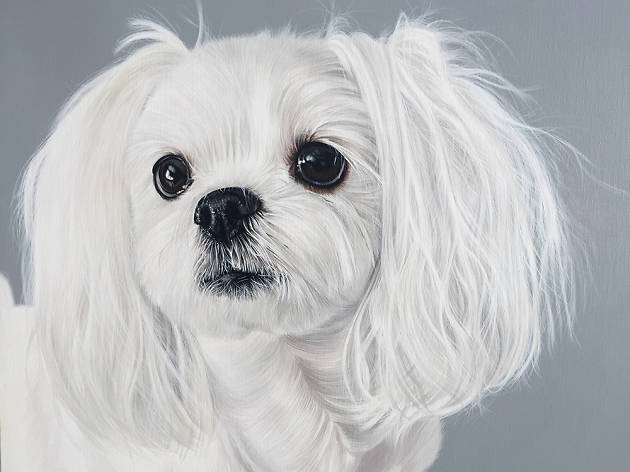 Message to those who are looking to have a companion animal?
Sharing your life with a companion animal, without a doubt, grants such delightful experiences. It, however, requires a lot of effort and time – there should be a lot of thinking and self-reflection before making any decision.