Q&A: Meet Yang Seung-cheol, CEO of U-Studio and an incitor of kidult culture
"You're qualified as a 'kidult' if you get your back smashed regularly by your mom."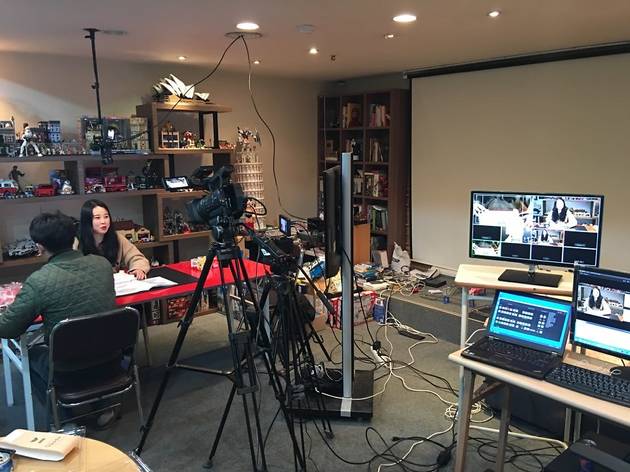 He wakes up at 4am and lines up for 6 hours when a new PlayStation comes out. He's got a 0.8 million-won commercial karaoke machine installed at home, along with his countless toys and collectibles for which he spent a fortune. Yang ended up creating a YouTube channel to share his toys, and now he's got more than 400 million subscribers who'd love to play with him. We asked a few question to this professional, full-time "kidult."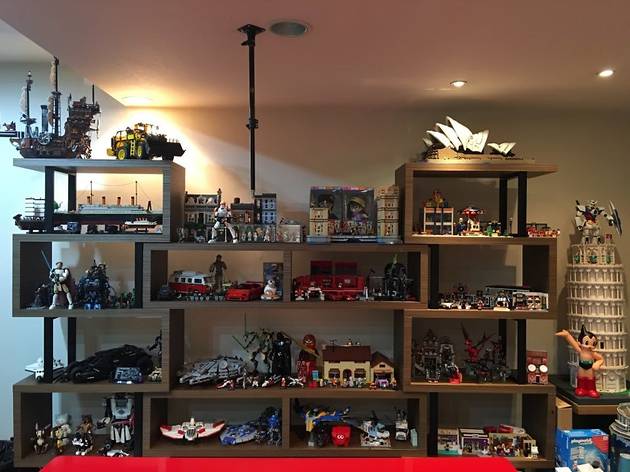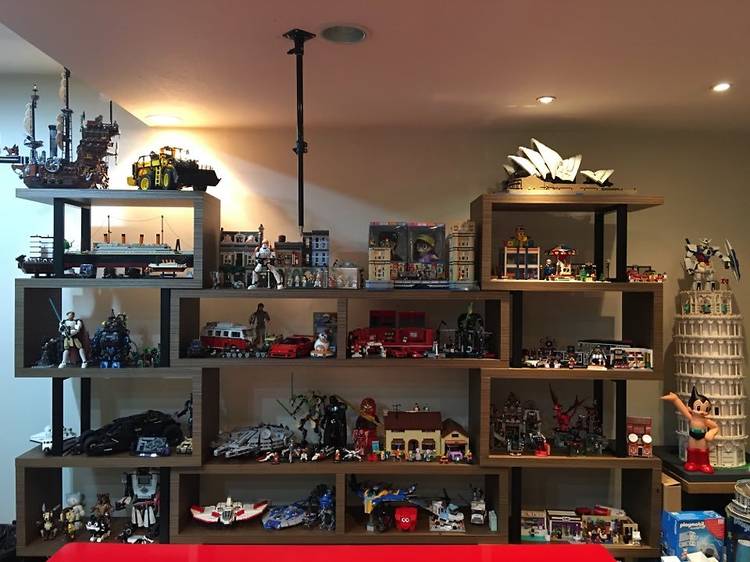 We heard you founded your own company last year. Are your colleagues "kidults" as well?
Each one of them has a hobby or two that are loved both my kids and adults—in that way, yeah.
It's not like there's a 12-step to realize one's a "kidult," right? How did you come to your realization?
Hmm… When my mom says, "Grow up?" I think you're qualified as a 'kidult' if you get your back smashed regularly by your mom.
What's your favorite item?
Right now, it's the PlayStation VR. I bought it on the day of release—after waking up at 4am and lining up for 6 hours.
What's the most expensive one?
Most of them are of a similar price range. Expensive ones are about 0.4 to 0.8 million won. The most expensive item I have is the commercial karaoke machine. It's a Taejin Noraebang (TJ Media) one, and I got it at 0.8 million won.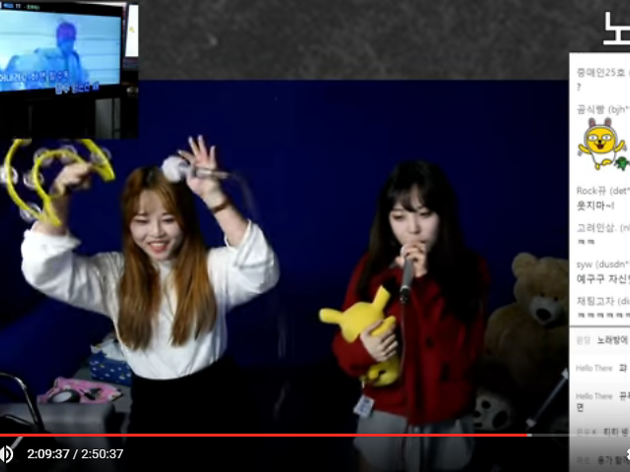 Why did you get that?
To sing. I thought I'd get a commercial one if was going to get one anyway. I live-streamed the whole process, too.
What's a good thing about being a kidult? What's bad?
The best part is you will always get excited about toys—which will be released endlessly during your lifetime. A negative thing would be, well, having to hear you should grow up. All the time.
Will the culture last?
From what I know, it's been less than 10 years since the term began surfacing. And still, there are negative connotations, like, being immature. And only limited categories are associated with it—like, Lego, Gundam, video games and electronic gadgets. In the future, though, I imagine diverse adult hobbies will be included in the culture—for example, collecting PB products released by convenience stores and even attending musical performances. I think the whole thing will be an extended to meanings comparable to "YOLO," basically.