Beer for dummies Q&A
All you need to know about beer from the experts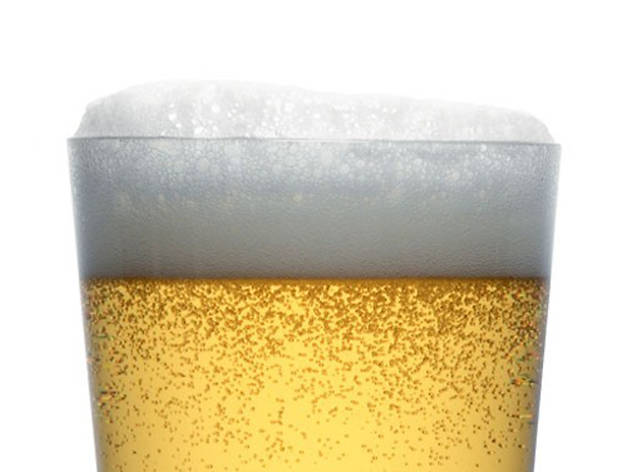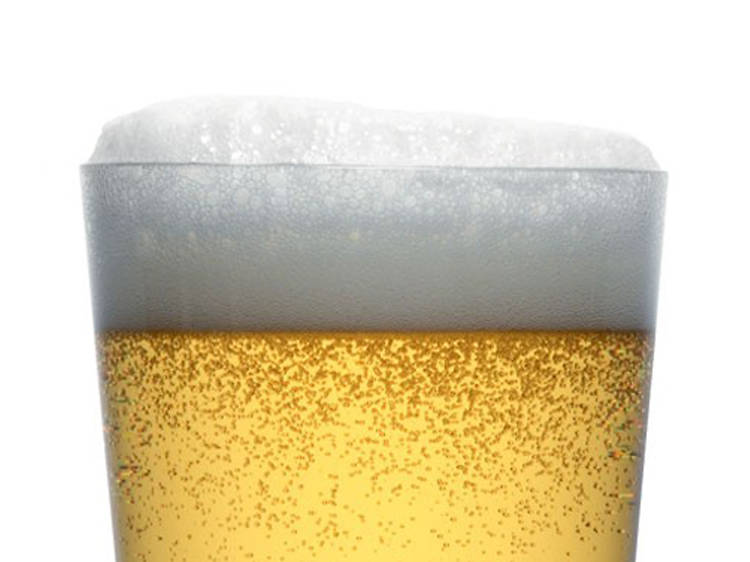 William A. Miller
Bill hails from West Virginia but developed a taste for craft beer while working in Hawaii. When he found out he was leaving for Korea, he started making his own beer. Now, he's the brains behind many of the beers that you love: –the Hallasan Golden Ale, Jirisan IPA and Bukhansan Pale Ale at Craftworks; Bill's Pale Ale at The Booth; –and the Southie Irish Red Ale and Combat Zone IPA at Maloney's.
What is beer?
"According to the German purity law, beer is made up of four ingredients: water, grain, hops and yeast. Some people argue for whole craft beer (micro beers) and against non-craft beers (macro beers). I'm not too concerned to be honest. If someone likes Budweiser, more power to them. I personally don't drink it, but I don't condemn anyone for drinking it."
What is the difference between a lager and an ale?
"Ale yeast ferments at a higher temperature and lager yeast ferments at a lower temperature."
Why does the price of beer differ?
"Beer gets expensive for various reasons. I'd like to believe it's the cost of the ingredients. Craft beer typically requires specialty grains and lots of hops. Some beers are very difficult to produce and involve longer fermentation times, barrel aging, and funky, unique fruits. Other beers are expensive because of the name or demand."
What makes craft beer stand out?
"Craft beer stands out from those things I mentioned like specialty grains and hops. But the most important reason to me is the passion of the brewery and brewers. A brewery can only make high quality beers if the entire business buys into the concept of full-flavored beer. Most craft beers have benefits that macro-brewed beers don't have... mostly that craft beers haven't been pasteurized and highly filtered. So all the vitamins remain within the yeast."
Why does the beer change with the seasons?
"I go with IPAs all year round. IPAs are typically straw to copper in color and have an alcohol percentage of more than 6%. When it's cold, I like stouts and porters. In most modern beer aficionados' parlance, stout is a darker beer that focuses on the tastes derived from roasted barley and is more astringent. I like the fall and winter foods that go with the beer, too—roasted meats, savory types of dishes. Pilsner is a great hot weather beer. On hot days, a nice wheat beer is good... and even a good German pilsner in fact. It's clean, crisp and very refreshing."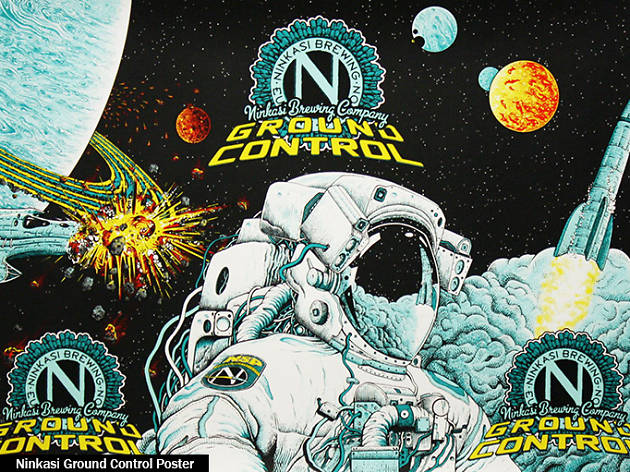 IDbysewon
Song Bong-kyun (cicerone, BBQ pitmaster)
After graduating from the Culinary Institute of America in NYC, Song was the first Korean to be certified as a cicerone and a BBQ pitmaster. He's the co-CEO of Bbqooks (pronounced ba-bae-cooks), a restaurant specializing in American BBQ and beer.
Does temperature matter when it comes to beer?
"To get a taste of its real flavor and smell, it's best to drink beer at its fermentation temperature. For lagers, it's 3–7°C, and ales, 8–13°C."
Bottle versus cans, what's more appropriate for beer?
"When it comes to preserving the drink, I say cans. It prevents light and oxygen from getting into the drink, and the aluminum is better at keeping the beer at an optimal temperature. As Koreans are used to filling each other's glasses and seeing the drink, the aesthetics of bottled beer may make it taste better, but it's all in the head."
What goes into brewing craft beer?
"Practically anything you can eat. Brewers will often make use of seasonal fruits to add a certain fragrance the beer. For instance in the US, Halloween and Thanksgiving pumpkins are used to make pumpkin ale. There are also beers that taste like pizza, made from an infusion of oregano and basil. In Gimpo, you can try a local beer made from ginseng and rice, and in Jeju, a concoction made from mandarin oranges. Mussels, donuts, bacon, coconut curry, mustard…and the list goes on."