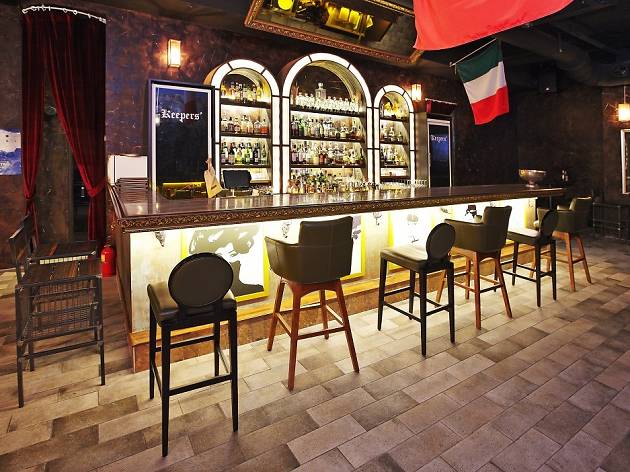 Best bars in Gangnam
From the fanciest bars to warm izakayas. The best bars in Gangnam offer a wide choice.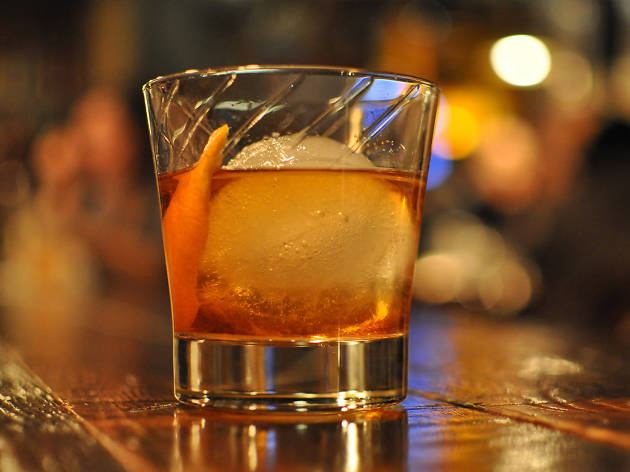 Take a seat at the bar, look up, and you'll find sparkling array of whiskies and spirits hung up like Christmas lights. Short for "Strong of Heart and Mind," SAHM is a small but serious bar located on a side street of Apgujeong Rodeo Street. Run by an owner who rarely smiles or talks, SAHM comes the closest in Seoul to resembling the bar culture and philosophies of Brooklyn neighborhood bars. The lights are dimmed down low and the bartenders are knowledgeable, and (unlike the owner) always up for casual conversation. Make an abstract order for a cocktail, and let the bartender surprise you. We were pleased with our order of "an old-fashioned-like drink minus the whiskey and the orange zest."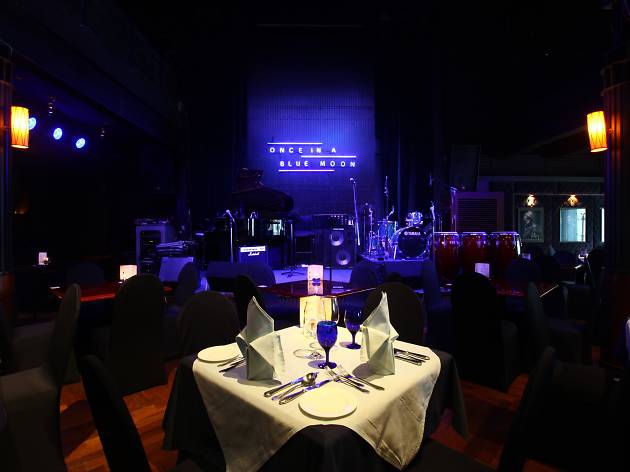 In the late nineties, if you ever saw a jazz bar scene in a Korean soap, it was most likely shot at Once in a Blue Moon. When it opened in 1998, the jazz scene was just getting started and this was THE jazz spot in Seoul. The three story venue is spacious and you'll see a diverse clientele: people on dates, groups of friends, and business people taking out clients, as well as the odd jazz aficionado here and there. Jazz clubs have not had it easy in Seoul—many of them close after a short while, and those that have managed to survive are usually quite small, so Once in a Blue Moon is special in that regard. Even better, they have live jazz every night, staging regular performances of Korean jazz musicians and hosting international acts on occasion, including Laura Fygi, Chuck Mangione, Wynton Marsalis and Roby Lakatos. Keep in mind, entrance is free but drinks are pricey.
Show more