Headed to Busan? Don't miss visiting these 6 bars and brewpubs
From the vanguard leading the whisky bar revolution, and the secret hiding place of bartenders, to the impressive breweries representing the city worldwide.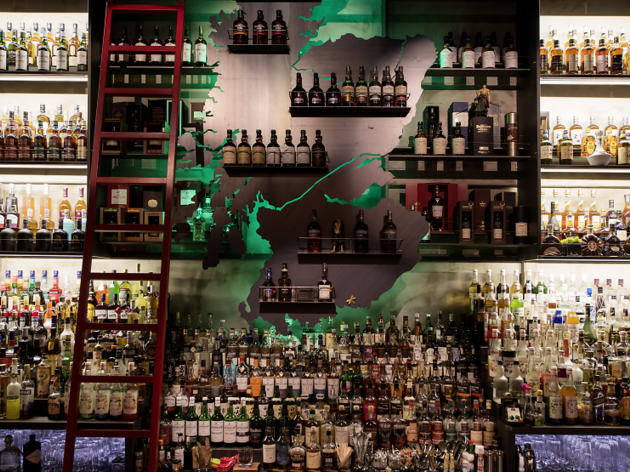 For those of us living in Seoul, Busan is one of the little seaside getaways that we plan not to miss visiting during warmer and cooler seasons. In addition to all of the outdoor leisure activities and enticing sceneries of cascades and coastal sunrises offered in the port city, what will make your trip even cooler are the bars and brewpubs scattered around the town that make Busan a truly happening place. From the vanguard leading the whisky bar revolution, the secret hiding place of bartenders, to the breweries representing the city worldwide, these are some of the bars you need to have a taste of in Haeundae, Dalmaji Hill, Sujeong-dong and the Kyung-dae area.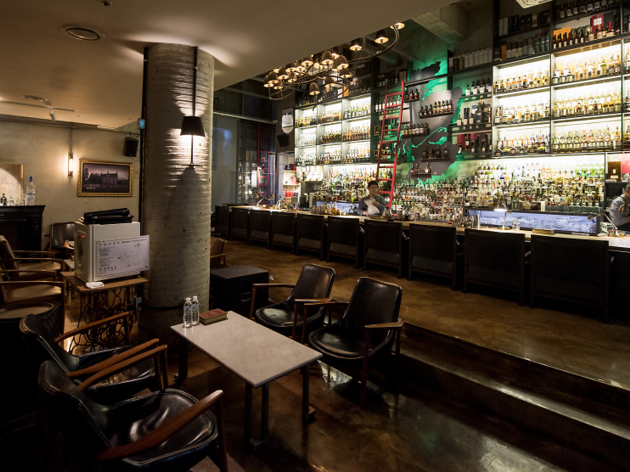 Located on the fifth floor of Harbor Town Haeundae, Pavox Bar is one of the two most recognized whisky bars in Busan - the second being Jackson Bar (next on this list). With head bartender Choi Wooseok at the helm, Pavox Bar in Haeundae is the third of its kind, with two locations in Seoul. The bar remains true to its Scottish influence with its traditional whisky offerings as well as its pub-like decorations, but has also expanded to reach more audiences through its creative cocktails and wine, as well as a silent black-and-white film playing in the background.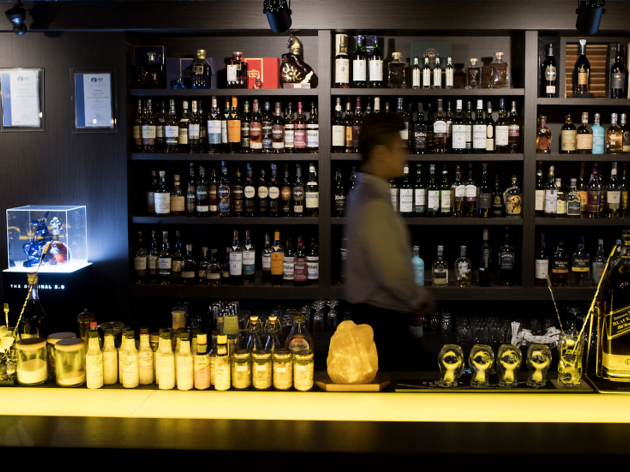 With over 150 different kinds of whiskeys, it comes as no surprise that Jackson Bar is known as the 'whisky cellar' among fans. Jackson Bar opened at a time when only a few bars in Seoul offered the Single Malt, paving the way for the drink's nationwide success. While Jackson Bar specializes in whisky and is founded by a fellow whisky lover, you can also custom order a cocktail. Despite being located near Kyungsung University, most of the bar's customers tend to be men in their thirties or forties.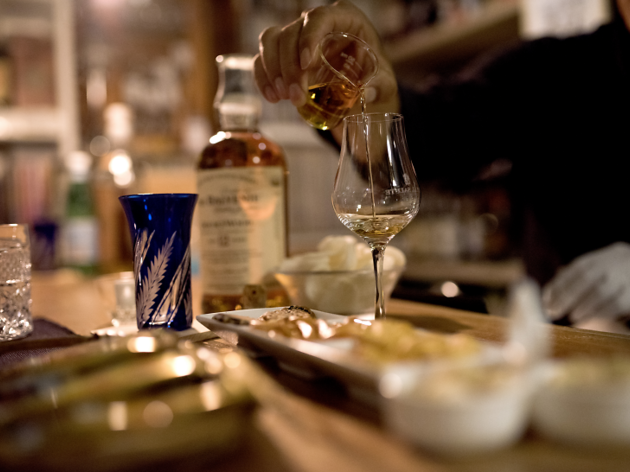 'Mottie' is the phonetic pronunciation of the term used to describe a corner in the regional dialect. In this case, 'Mottie' refers to the corner of a mountain, where the bar is located. Despite the daunting trek, however, this bar is now the talk of the town among bartenders and anyone who knows a thing or two about drinking well. Whether it's the vintage atelier at the entrance, the steep climb downstairs to the bar, or the display of 700 to 800 bottles, it's definitely an adventure to satisfy a curious mind and thirst. One thing to note is to make reservations in advance by calling ahead.
Show more
More to explore