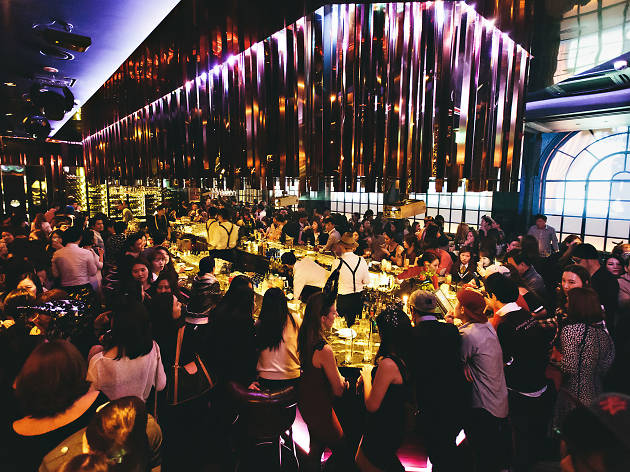 Seoul's awesome lounge bars for a night of cozy fun
Getting into the night has never been this smooth.
Chill spots where you can go all the way if you wanted.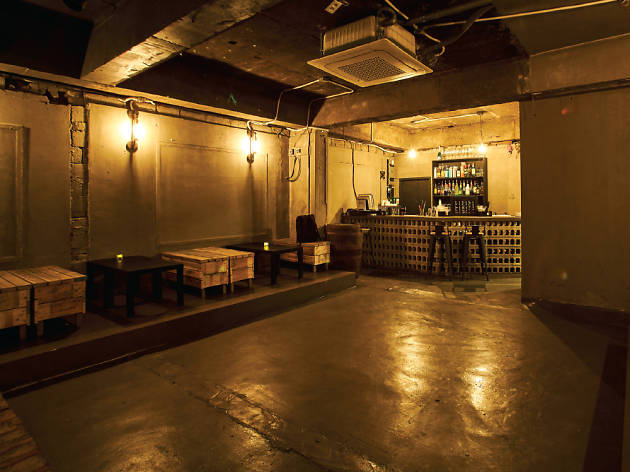 With its rough, warehouse-like atmosphere and dim lighting, Beton Brut brings coziness and, most importantly, good music. It's surely a place you can "hang," unlike many of the clubs in the area that are just too much while lacking character. Perhaps that's why you can occasionally spot older crowds here, but of course, that certainly doesn't mean this place isn't hot. With 2 dance floors inside, you can go for drum n base, dub step and trap, or choose to roll with techno and house at any point of your night. If these options still don't satisfy your diverse taste, visit Beton Brut before 10pm for some jazz, acoustic or music critic Lee Dae-hwa's talks.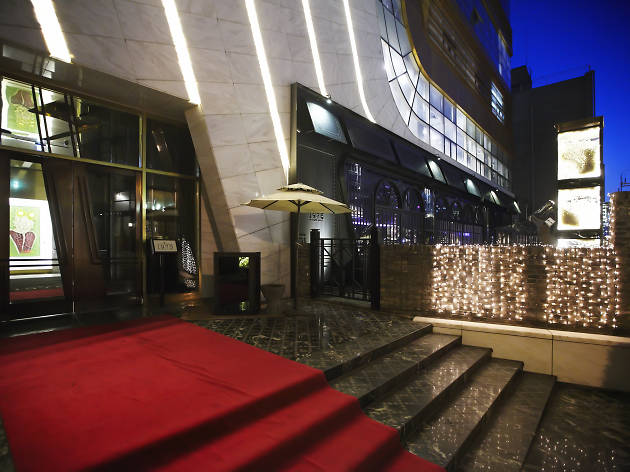 Y1975 has been known to trendy Seoulites as the Cheongdam spot where celebrities stop by on the weekends. It's a lounge bar located on an alley of Cheongdam, contributing in making the area "cool" again. It offers extravagantly beatiful cocktails involving flowers, ice, candles, firecrackers and 12 cylinders.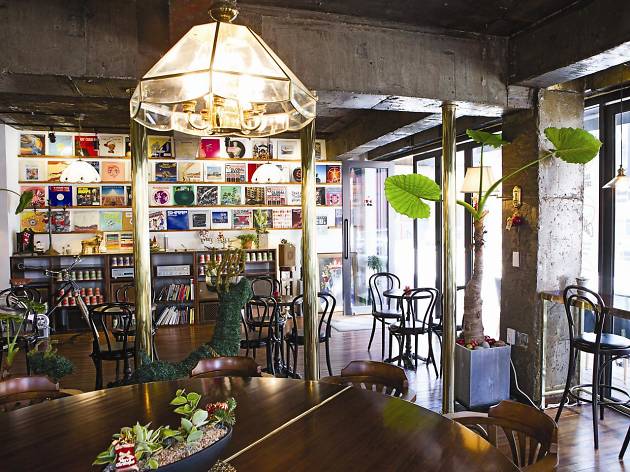 Walk into the first floor and café of Collection Café and Lounge's three-story building and it's hard to imagine that the building was originally a kindergarten. In stark contrast, but keeping with the kitsch and vintage feeling, there's a lounge hidden downstairs in the basement level where a stronger sense of playfulness pervades. A different type of artwork, reminiscent of a jungle theme, occupies each dark nook. On weekends, DJs come to spin music that flows out until 3'o clock in the morning (incredibly late for Apgujeong lounge standards), while professional baristas prepare exquisitely detailed cocktails.
Show more