Craving Japanese food?
Seoul's best for a Japanese night out. Tokyo's close, but why go so far?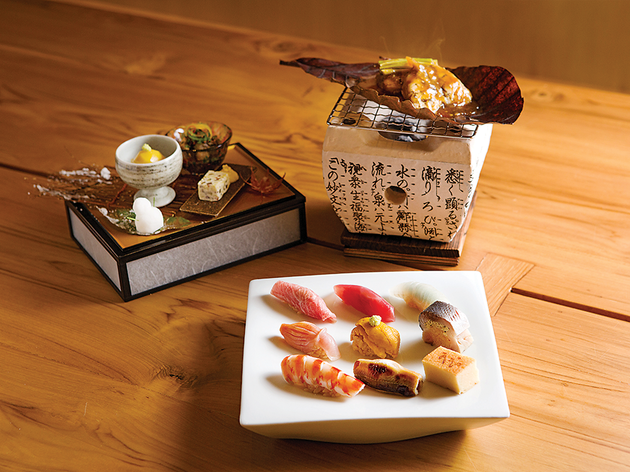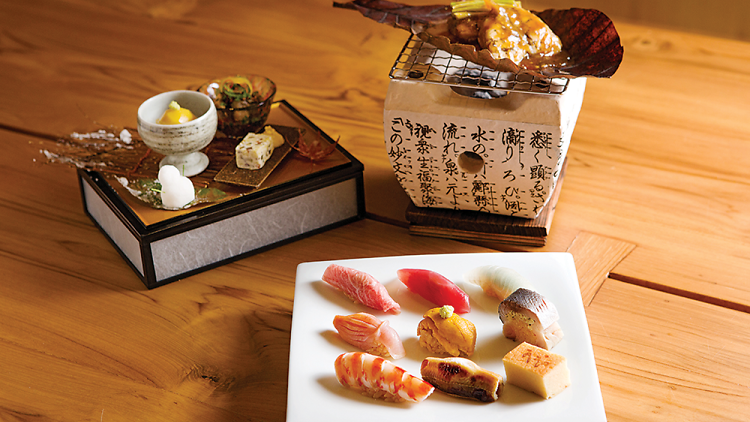 With Japanese food & drink in Seoul being as common as Korean in Los Angeles, good restaurants of our neighbor aren't that hard to find. Filled with good sake, chewy, soothing noodles and Japanese-style skewers, even the the average isn't bad. However, start becoming a stickler for authencity and quality and the list of best drops down to a few names. And the names are as follows.