Haevichi Hotel & Resort Jeju's special 10th-anniversary pop-up dinner
Haevichi's pop-up dinner is coming to Volpino, one of Cheongdam's finest establishments.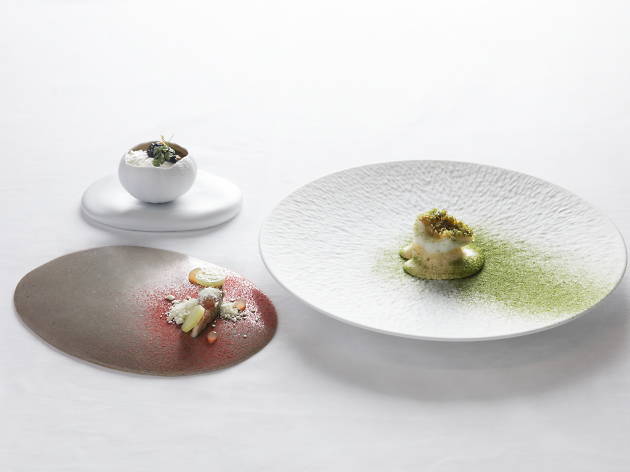 Haevichi Hotel & Resort Jeju has been known as one of the island's best spots for fine dining—with the hotel's own Millieu focused on creating French cuisine by using exclusively local ingredients and Hanoru serving authentic Jeju dishes in a unique form of fine dining. And rightfully so, as Haevichi's restaurants consistently create wonderful dining experiences by constantly striving to discover inventive ways of incorporating local ingredients that are not yet mainstream in the culinary world—all this with the help of their "food lab" dedicated to researching trends and a wide spectrum of ingredients. Appropriately in such a regard, Haevichi planned special culinary festivities in celebration of its 10th anniversary. With the gala dinner at the Milieu restaurant (led by a 2-Michelin-starred chef from France) having ended, there is a pop-up dinner left and it will be hosted at Seoul's own Volpino. 10-years strong, Haevichi Hotel & Resort Jeju's special event will be an exceptional experience reserved specially for the fine-dining enthusiasts.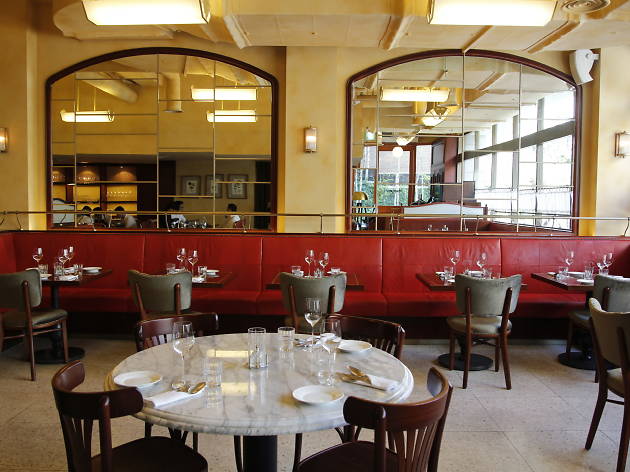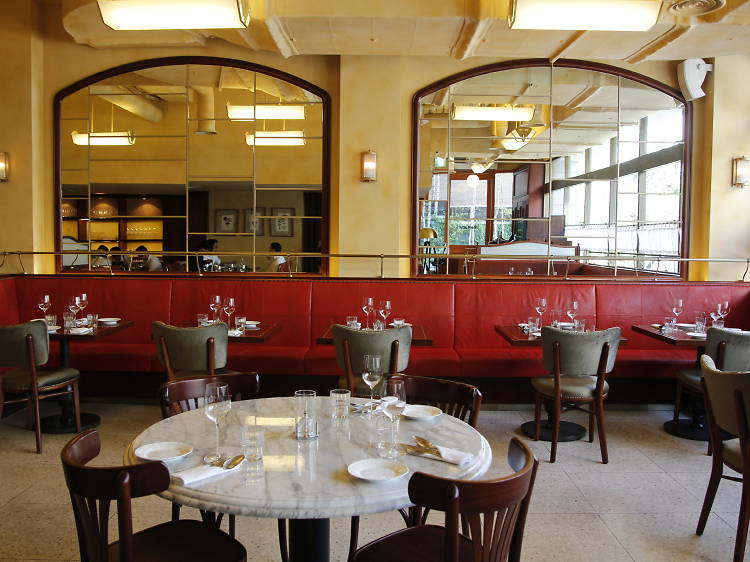 Haevichi's making its way up to the city for the Haevichi in Seoul pop-up
You don't have to fly to Jeju to experience the fine hotel's 10th-anniversary; Haevichi will be hosting a pop-up dinner in celebration right here in Seoul as well, at Cheongdam's own Volpino, which is currently one of the hottest restaurants in town. It's a chance to witness the elegant-yet-practical establishment's savoir-faire in fine dining and service without having to travel down to the island. Local ingredients from Jeju including sea bream, black pork and buckwheat along with ultra-premium ingredients such caviar and sea urchin roe will be served. The main dishes of this pop-up event will be the sea-trumpet couscous made with clam broth, Jeju sea bream cooked in oil, samgyeopsal cooked in pork broth with chorizo and sauerkraut, and sea bream roe and caviar with horseradish cream among other special creations. The pop-up event will be held on May 25th and 26th for lunch and dinner. The 6-course lunch will be 90,000 won and the 12-course dinner will be 150,000 won per person. For more information, call: 064-780-8328.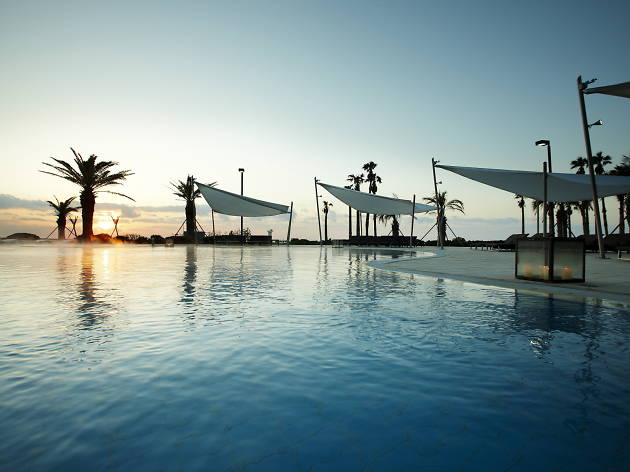 * How Haevich has become Jeju's center of fine dining
It's not especially difficult for restaurants in Jeju to use locally grown, in-season ingredients. Every famous local restaurant uses the fresh seafood caught in their front yard shorelines. Horse mackerel soup, gulfweed soup and cold damselfish soup are just a few examples of all the exotic food names you come across in Jeju. But French food in Jeju? There just seems to be too many traditional Jeju dishes to add French cuisine to your must-eat list. People had their doubts when Haevichi announced that it would open a French restaurant that exclusively uses local ingredients. But during my four-day stay in Jeju, I not only had the traditional horse mackerel soup but also, a French course meal at Haevichi Hotel (which I actually quite vividly remember).
At the end of June 2015, the Haevichi Hotel & Resort Jeju opened Milieu (meaning "the middle"), the first hotel-run French restaurant on Jeju Island. Fittingly, the restaurant is located in the center of the hotel lobby. You can hang out at the bar and observe the inside of the busy open kitchen, or sit back and enjoy a meal in the private dining room shaped like a bamboo bird's nest.
In a nutshell, its head chef Yoon Hwa-young's French cooking is as alluring as it gets and exceeds all expectations. And let's be honest, despite their popularity, black pork BBQ and sashimi can become a bit too much for every meal. And when they do, Milieu is the perfect alternative for a romantic honeymoon dinner or simply a refreshing change of pace. The reasonable prices are an unexpected bonus.