Happy kids, happy family!: Hotel Kids Clubs are here
Freshly equipped with special kids' lounges and programs that parents can rely on 100%, kids' clubs offered at select hotels are trending now.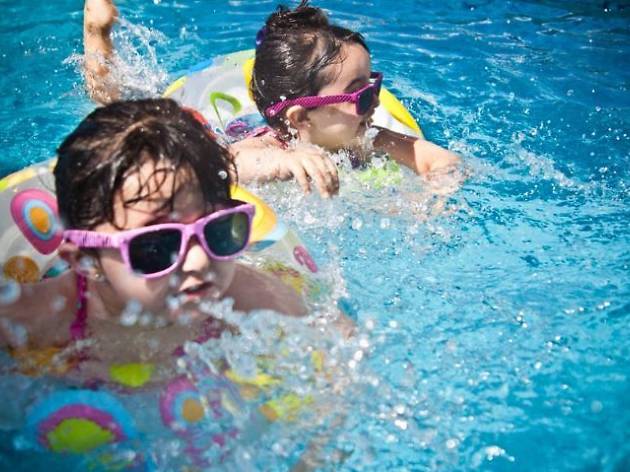 Children's vacation season has officially begun. With many busy Seoulites without the time to go far away for a vacation, a staycation seems like the right answer. Saving you the double trouble of time and being with kids, a number of hotels in Korea are presenting a variety of 'kids' lounges,' exclusively designed for families with little ones. From a fairyland and a swanky racing park to a children's camping zone where your kids can get away from the concrete jungle and run around, select Seoul hotels this season are full of family-friendly activities perfect for kids and hassle-free holiday destination for parents.