Happy kids, happy family!: Hotel Kids Clubs are here
Freshly equipped with special kids' lounges and programs that parents can rely on 100%, kids' clubs offered at select hotels are trending now.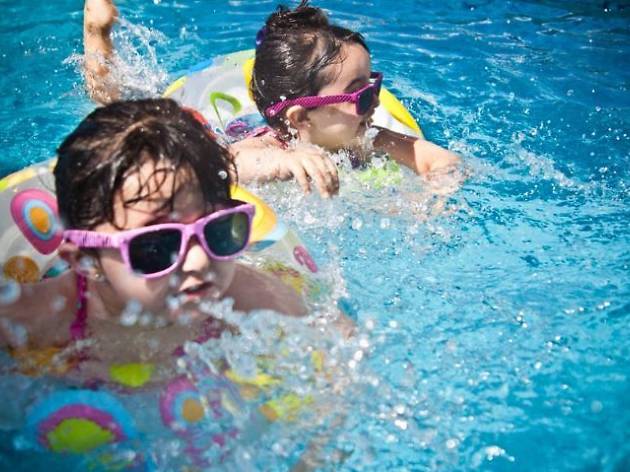 Children's vacation season has officially begun. With many busy Seoulites without the time to go far away for a vacation, a staycation seems like the right answer. Saving you the double trouble of time and being with kids, a number of hotels in Korea are presenting a variety of 'kids' lounges,' exclusively designed for families with little ones. From a fairyland and a swanky racing park to a children's camping zone where your kids can get away from the concrete jungle and run around, select Seoul hotels this season are full of family-friendly activities perfect for kids and hassle-free holiday destination for parents.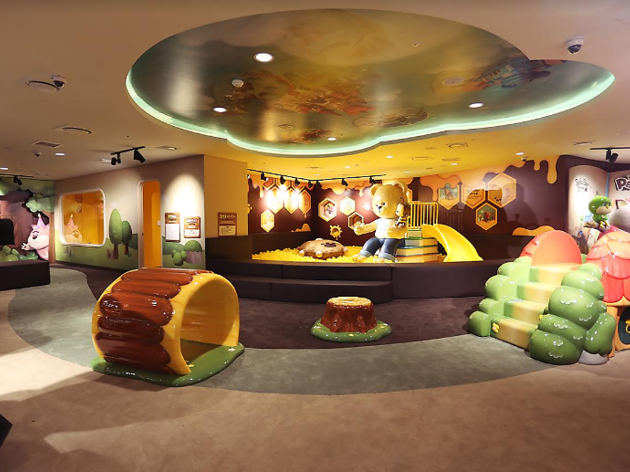 The Paw in Paw Kids Club at Kensington Jeju Hotel is decorated with characters from , which was aired on KBS. The Kids Club is available for children aged from 5 to 12 years. The Club is full of facilities and programs specifically designed for kids, including "Honey Bee Class," "Paw in Paw Adventures," "Forest House," and "Bear Village" with the Paw in Paw characters featuring the bears BeeBee and PoPo, the honey bee Boo, and the "cat" in the manger Mel and his little helper bird TicToc. The Paw in Paw Club presents a few free kids prorams like "Haenyeo (translated women of the sea in Korean, female divers on Jeju Island who have long been a cultural icon) Experience" and "Marine Kids Program" with water activities to help kids become familiar with water. The Club also offers several paid programs "Kids Craft," "Cooking Class," etc.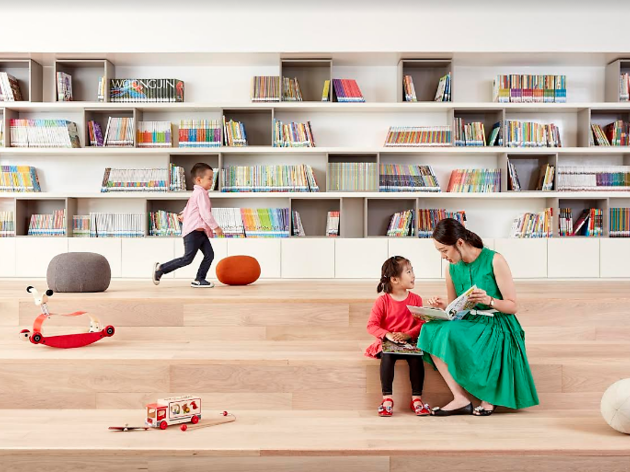 When Haevichi Hotel & Resort Jeju starts talking about kids lounges, they take it to a whole 'nother scale. Moroo, located on the first floor of the resort, is an indoor kids' playroom with an area of 330.6 m2; it features various books and equipment that help kids between the ages of 0 and 13 develop their emotions and senses. It consists of "Kids Atelier", where various kids' programs like Kids Cooking Class, Kuma Doll Making Class, Garland Making Class, and such are held, a "Library" that features more than 3,000 selections of children's books from Woongjin Thinkbig (educational content publisher in Korea) and smart learning devices for kids and a "Lounge Cafe" that provides snacks for both parents and children. It is certainly a clever Jeju alternative that allows parents to relax while their children are entertaining themselves. ▶Resort 1st floor at Haevichi Hotel & Resort Jeju, Operates from 9 am to 10 pm