If only we knew what we know about happy hours!
You'll be happy to learn about this. Save money while eating at hotel bars during happy hour!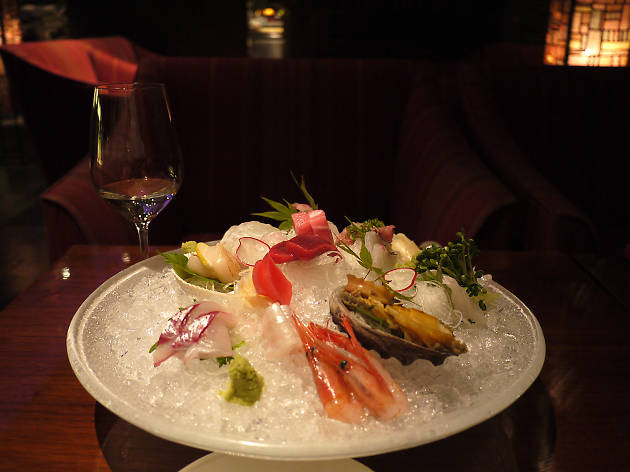 Famous bars and hotel bars abroad often have happy hour specials. And they attract customers by operating it usually from 5pm to 8pm but some even have it until 9pm or 10pm. During happy hour, you can have free drinks, get discounts or drink as much as you want. And here in Seoul as well, you can find some hotels with happy hour where you can enjoy food and drinks at an affordable price in a classy atmosphere. It's perfect for a date night with your lover or for informal business meetings.