Select hotel gifts for Chuseok
From 40,000 won wine sets to 300,000 won premium meat sets, these select gifts from hotel will definitely present your appreciation.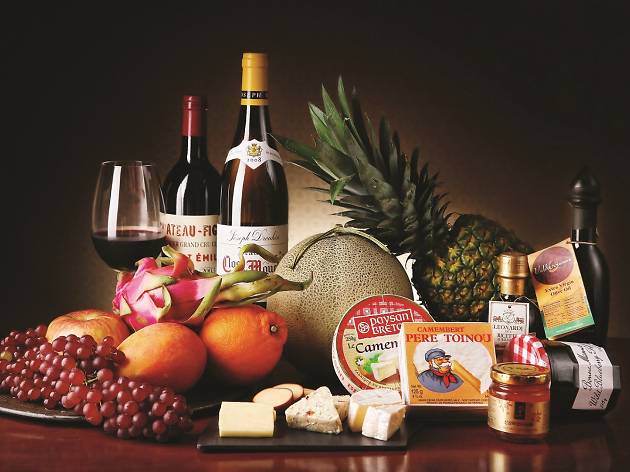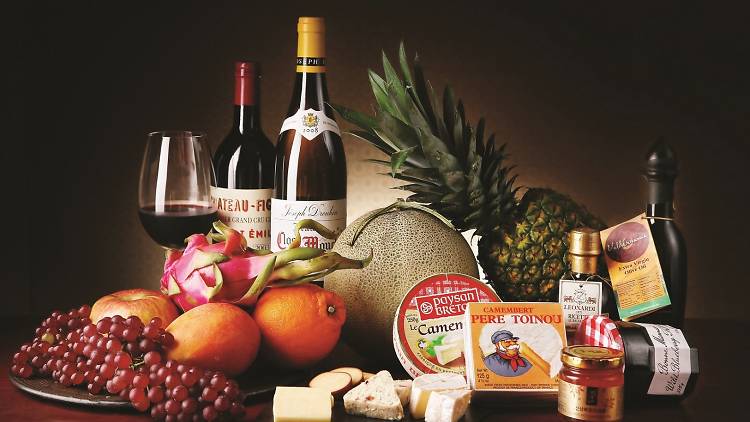 The anit-corruption and bribery prohibition act, also known as the Kim Young-ran Law, is scheduled to take effect on September 28th, 2016. According to the law, meals below 30,000 won, gifts below 50,000 won, and cash for wedding/funeral event below 100,000 won will not be penalized. Although the act is taking place after this year's Chuseok season, hotels around Seoul have been busy creating a diverse range of gift packages and sets with a lower price tag whilst remaining true to their standard of quality. These gifts are available until the middle of the month at each of their delis. If you are interested in a particular set, contact the hotel so you won't miss out on it.