10 films to watch on March
March's going to be a merry month with these screen babes.
We've watched enough films about Godzilla(good thirty of them), Mars(ever since the release of The Martian, especially) and romance that they feel a little corny. But, wait..... have we? New films in theatre in March will offer new perspective to classic themes. Get ready to get startled.
1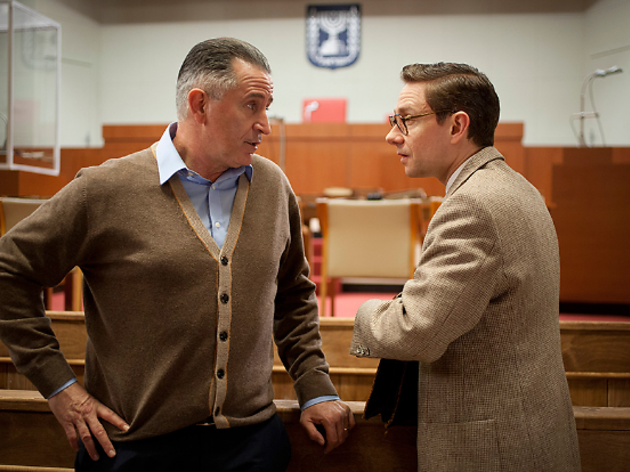 A popular BBC TV drama about the nortorious Nazi Adolf Eichmann and American TV producer Milton Fruchtman aired in 2015 hits theatre. In theatre from March 1st.
2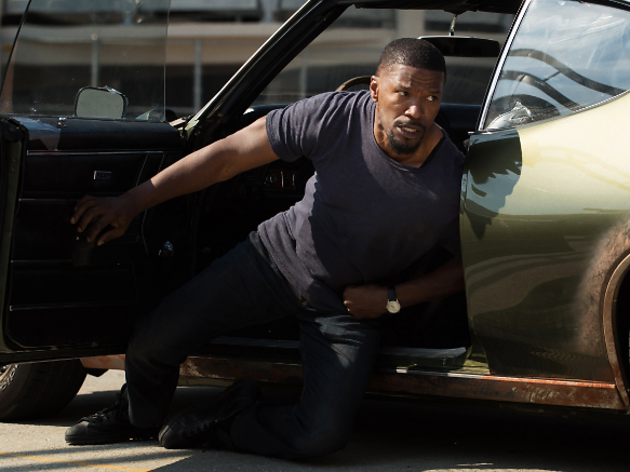 Undercover Las Vegas police officer Vincent Downs (Jamie Foxx) finds himself caught in a high-stakes web of corrupt cops, internal affairs and murderous gangsters. When a failed heist leads to the kidnapping of his teenage son (Octavius J. Johnson), Downs must race against time during a wild and restless night to save him and bring the criminals to justice. In theatre from 9th March.
3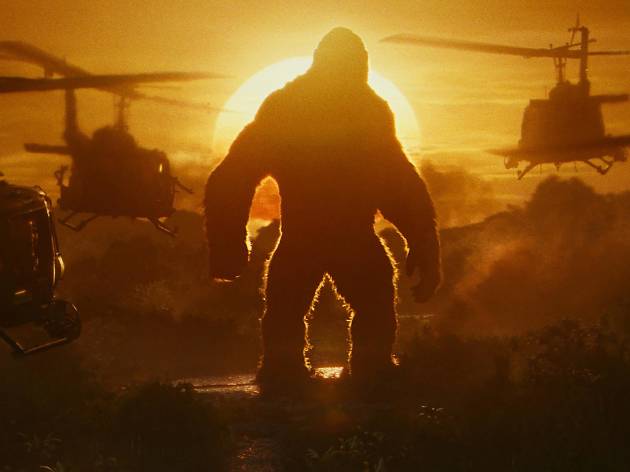 Courtesy of Warner Bros. Pictures
Scientists, soldiers and adventurers unite to explore a mythical, uncharted island in the Pacific Ocean. Cut off from everything they know, they venture into the domain of the mighty Kong, igniting the ultimate battle between man and nature. As their mission of discovery soon becomes one of survival, they must fight to escape from a primal world where humanity does not belong. In theatre from March 9th.
4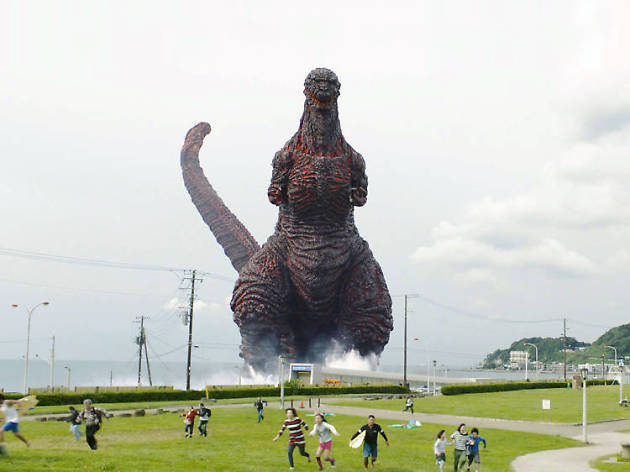 Co-directed by Shinji Higuchi (last year's Attack on Titan) and Hideaki Anno, the man behind seminal 90s anime Neon Genesis Evangelion – a giant monster series whatever the metaphors – Shin Godzilla ought to have been in good hands. The first such film in 12 years from the studio originally behind the 'king of monsters', the movie begins with a leak in the Aqua-Line tunnel, which runs beneath Tokyo Bay, and a massive spot of blood red water boiling on the surface. From there, things quickly escalate with gradually more revealing shots of the eponymous monster as it moves from water to land. In theatre on March 9th.
5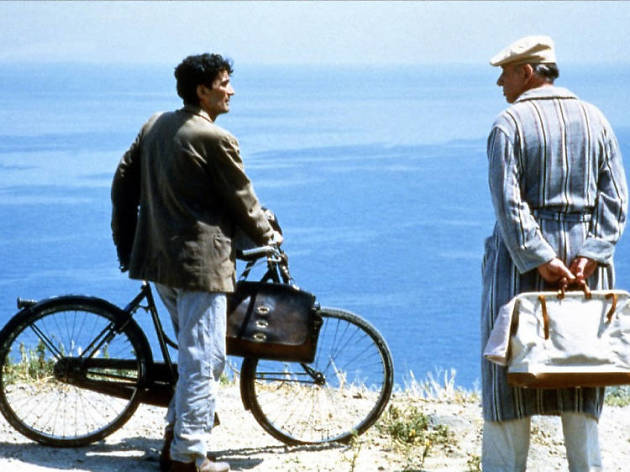 Engaging scenic tale of a lovelorn, starry-eyed mediterranean postman. In theatre from March 16th.
6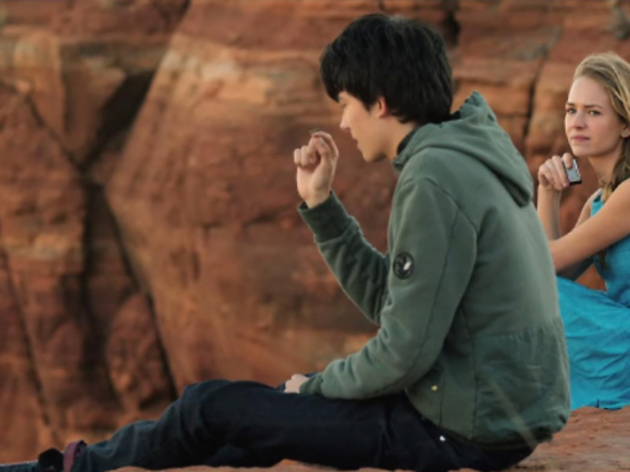 If the result proves hard to dismiss completely, it's largely down to Butterfield – his performance is sweet, committed and charmingly ungainly. But his thoughtful, resonant turn is marooned in a sea of crude overacting, dire, distracting pop tunes and cloth-eared dialogue (Oldman actually yells, 'You had one job!'). In theatre from 16th March.
7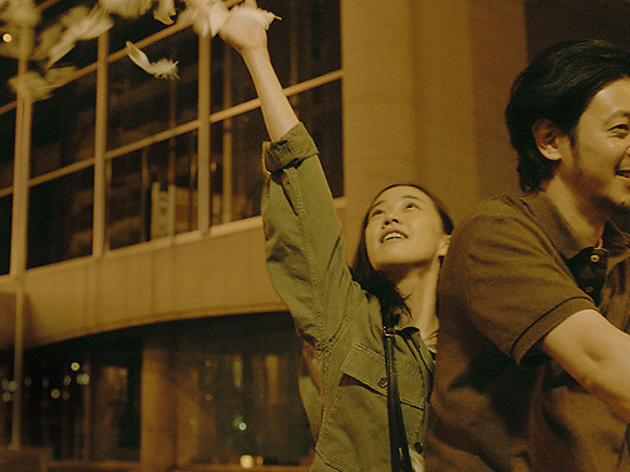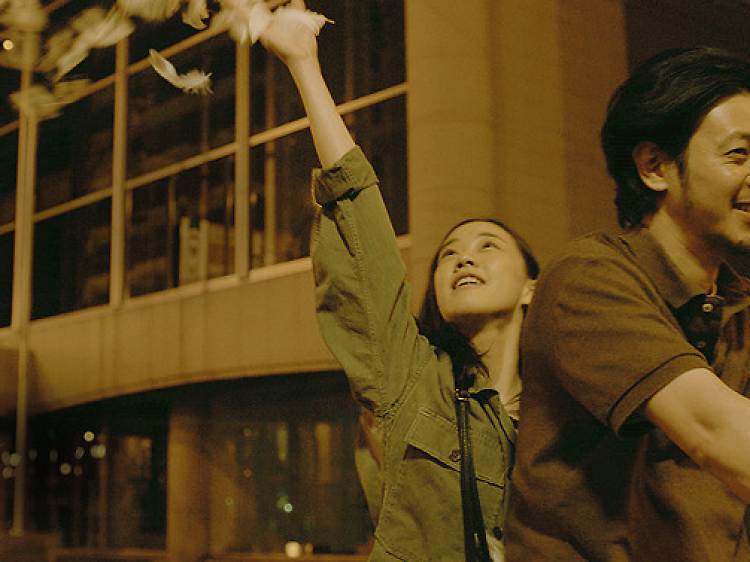 Directed by Nabuhiro Ymashita, Over the Fence is a contemporary Japanese drama based on the short story Ogon no Fuku by Yasushi Sato. The lead character Shiraiwa (played by Joe Odagiri), who is recently divorced, heads back to his hometown of Hakodate to enroll in a vocational school for carpentry. While living a rather mundane life there, Shiraiwa visits a local hostess bar with a classmate. When he meets Satoshi, an eccentric hostess, his plain life finally begins to take color. In theatre on March 16th.
8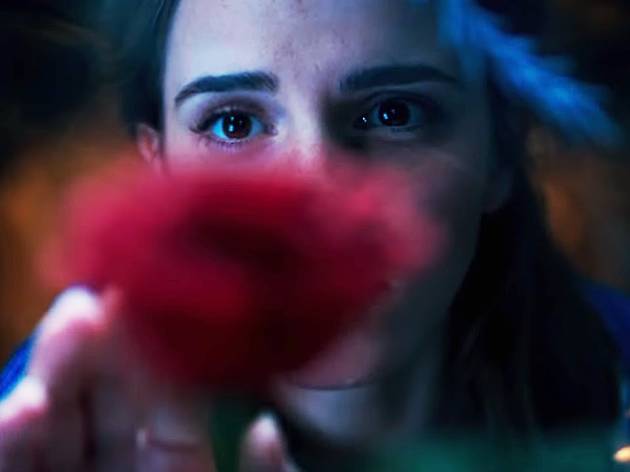 In this live-action re-imagining of the fairy tale, a young woman (Emma Watson) takes her father's place as prisoner in a beast's castle, only to fall in love with her beastly captor (Dan Stevens), who turns out to be a prince. In theatre on March 16th.
The subject which the film mainly deals with is 'love.' What is particularly interesting in this regard is that the film has the power to make the subject a rather tempting pursuit, while it does a great job in drawing out love's misery, that is. In theatre from 23rd March.
10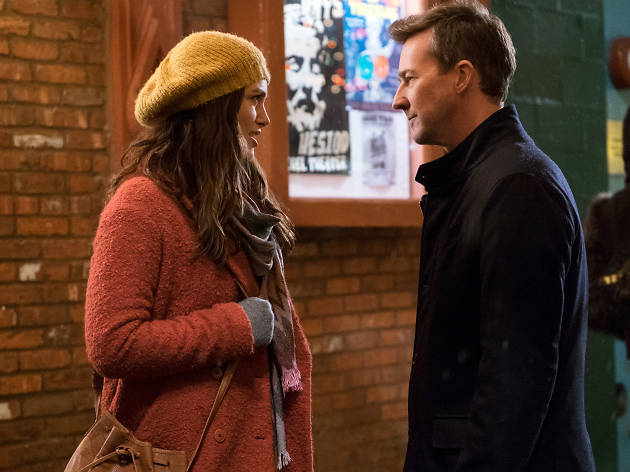 Barry Wetcher
The title of this cloying, grown-up fairytale set in New York sounds like it's been taken from a random generator for naming perfumes. "'Collateral Beauty', you say? But I still have half a bottle left of 'Incidental Harmony'." In theatre on March 23rd.