7 films to watch on Valentine's Day
Cuddle up, relax and get ready for a cinema-gical Valentine's Day.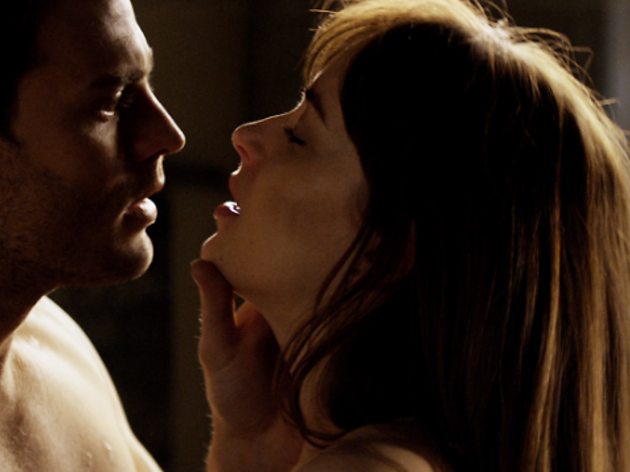 Movie date on Valentine's Day? Old-fashioned, granted, but classic. After all, a good film is a hundred times better than a mediocre love confession(girls, do I see your hands in the air?). So unless you can whisper like Humphrey Bogart, let the movie speak for you. Here's a list to choose from.
1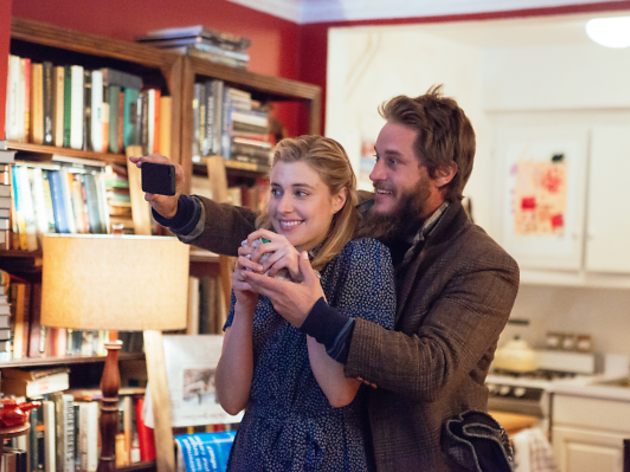 Decent romantic comedies are an endangered species. It's getting harder to spot one that isn't clichéd and contrived, and doesn't have you digging your fingernails into your palms with embarrassment. Which makes 'Maggie's Plan' the snow leopard of romcoms: intelligent and screwball-funny with clever and complicated female characters.

Hipster goddess Greta Gerwig plays control freak Maggie, a New Yorker who has decided to have a baby on her own. But just as she's about to do the deed with a DIY insemination kit she meets John (Ethan Hawke), a frustrated novelist. He's married to a superstar academic, the glacial and terrifying Georgette (Julianne Moore, hilarious with an eccentric Danish accent).


2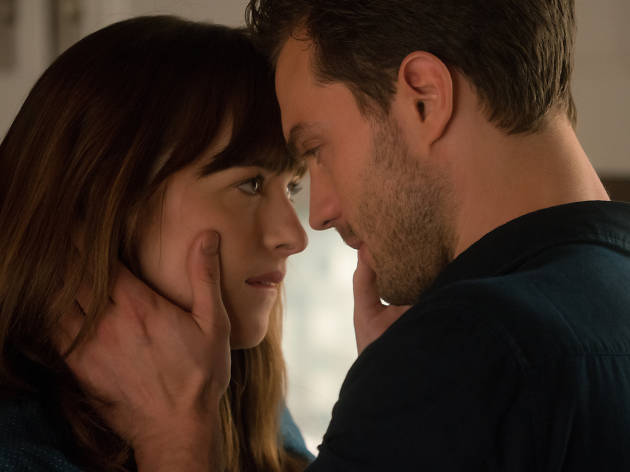 Doane Gregory
When a wounded Christian Grey (Jamie Dornan) tries to entice a cautious Anastasia Steele (Dakota Johnson) back into his life, she demands a new arrangement before she will give him another chance. As the two begin to build trust and find stability, shadowy figures from Christian's past start to circle them, determined to destroy their hopes for a future together.
Show more