7 unique movie theaters in Seoul you want to check out this summer
It's the whole experience that counts.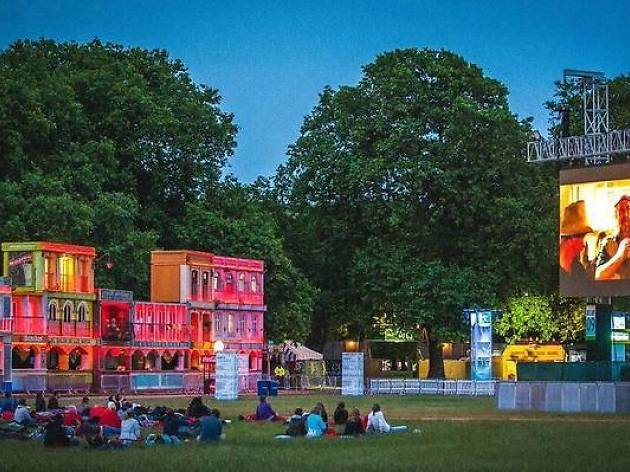 Good selections? Cool venue? Check and check.You can go with an artsy film with a glass of Merlot in your hand, enjoy a selection of classics and grass seating on a weekend summer night or head yourself to a museum for a curated series. Oh, there are special cinema pop-ups as well, so all you movie buffs shall remember to mark your calendar!