Unique movie theaters and cinema pop-ups in Seoul you want to check out this summer
It's the whole experience that counts.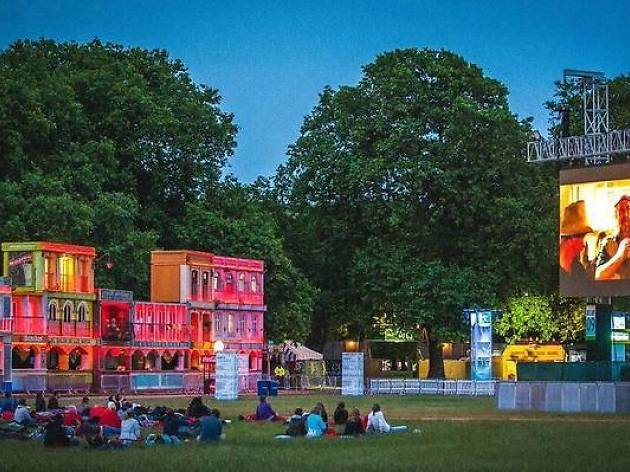 Good selections? Cool venue? Check and check.You can go with an artsy film with a glass of Merlot in your hand, enjoy a selection of classics and grass seating on a weekend summer night or head yourself to a museum for a curated series. Oh, there are special cinema pop-ups as well, so all you movie buffs shall remember to mark your calendar!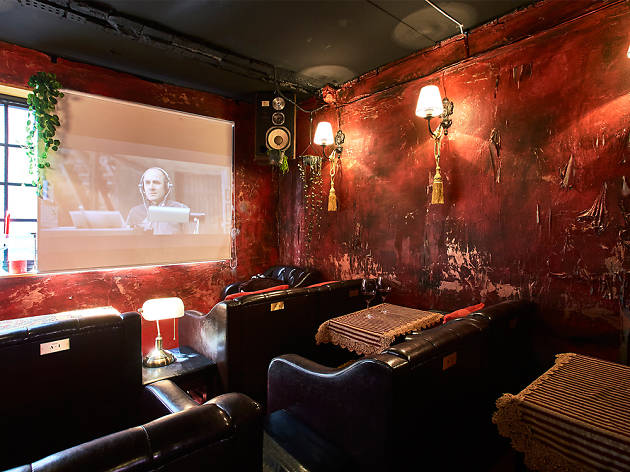 For those who love art, artistry, and old movies, Hephzibah will be like love at first sight. Founded by two sisters who studied performance art and acting, they actualized their college dream of creating a secret space filled with dramatic intensity. The space includes a small screening section for visitors to get tipsy on a retro-film along and some wine. It's the humanistic element within older movies that the sisters like while they still provide the entertainment that is needed. This is not to say that visiting Hephzibah means sipping on wine and watching a black-and-white movie. Outside of the mini-cinema is an area not filled with music and chatter like any other bar, but rather dialogues from movies playing in the background, while you sit and relax in the couch getting lost in your thoughts. Hebsiba is surely a hide out for artists, with some visitors exclaiming that that the venue is a dream come true. The fantastical venue that offers an ambience of boundless imagination is place to search for your imaginary reality.