Movies being re-released in Korea
Didn't catch it the first time? Well, here ya go.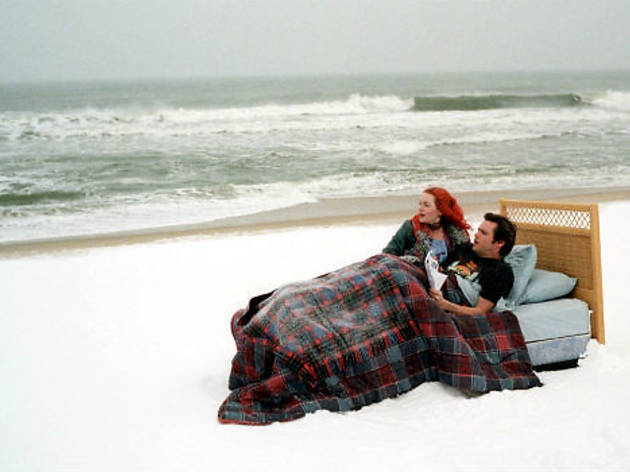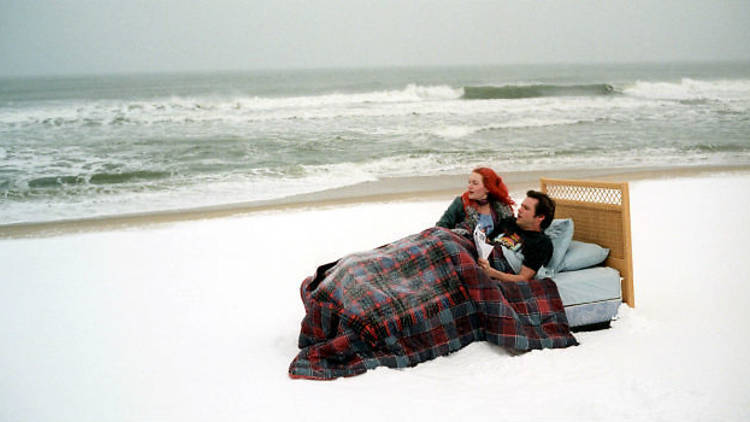 Are there some movies you could watch over and over again? Theaters in Korea are understanding that craze and releasing some of your favorite films on the big screen. Show times may vary and it's hard to anticipate when the re-releases will end, so catch them while you can.