Best LP Bar in Seoul
LP 'n Harmony serves up an unpretentious night out for those who don't require a particularly sceney joint.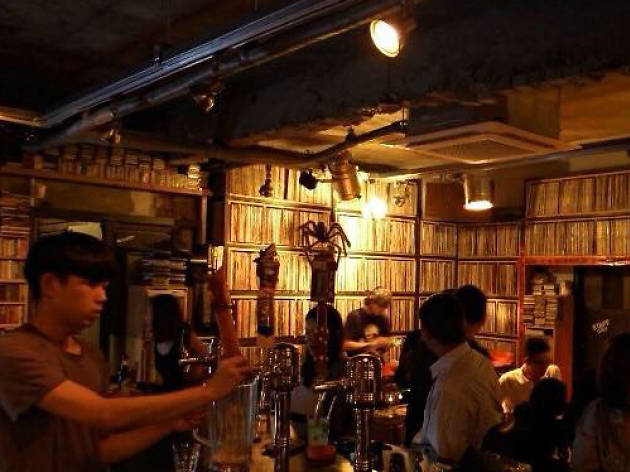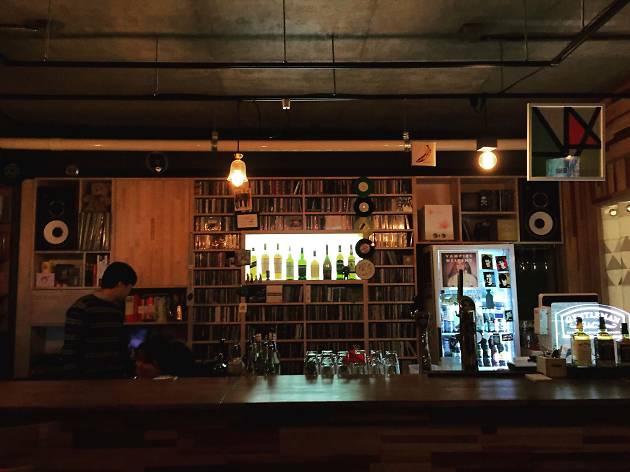 Yeonnam is home to countless delicious restaurants and cafés, but maybe because of its market-central location, it's been difficult to find a great music pub. However, we have great news for music lovers, Kwon Bum-jun, the owner of the famous and now-defunct Sangsu-dong music bar Phoenix, has opened a new space in Yeonnam. Kwon is a reporter for the music journal Hot Music and a critic who opened Phoenix as a place where one could listen to some of his thousands of collected records and make song requests. It was a space for listening to and sharing music, and where famous musicians such as Phoenix and Damien Rice had stepped foot in. As many mourned its closing, the opening of There There is just as welcome. The shift in location and name hasn't changed the delicious drinks and, of course, the great music. You can still request your favorite tunes and listen to vinyl records. Only available at There There are cocktails named after famous bands and songs, including Oasis, Coldplay and Daft Punk, which all music fans should try at least once.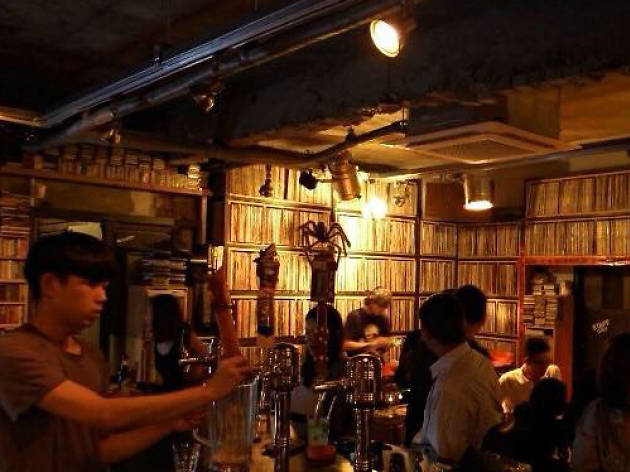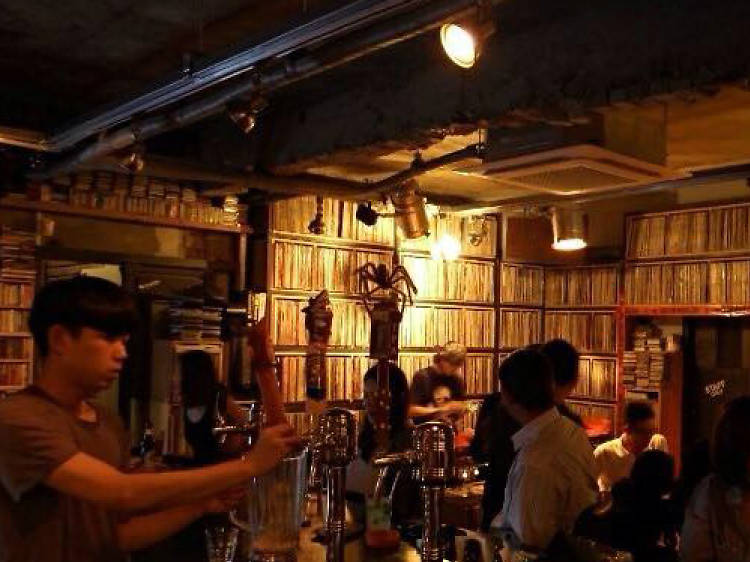 The best reason for coming to Golmok? The music! LP pubs may be commonplace in Seoul, but Golmok Vinyl and Pub is no ordinary bar. The music selection is often headed by DJs or determined by concept parties such as Bob Marley's birthday bash. Weekends tend to be packed, so time your visit wisely. Golmok Vinyl and Pub serves whiskies, vodka cocktails, and beer on tap. Pickings are slim when it comes to food, so come with a full stomach, or else plan to feast your ears on their tunes. You can try your luck with requests, but sitting back to the flow of their selections isn't such a bad idea either.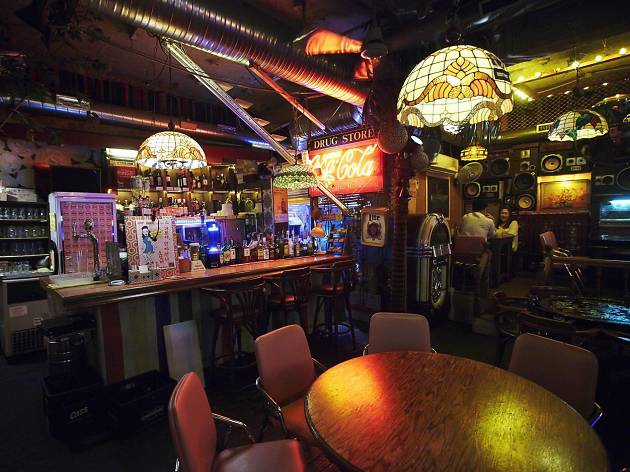 Hipsters of the past used to wear their hair long like the members of C'est Si Bon and played folk songs on acoustic guitars. The owner Jeong Wong-yong opened the doors to this bar in 1999. It was moved several times all over Sinchon and Hongdae before settling in its current location. The songs on the LP player span from the '70s all the way to the '90s, hitting customers with rich memories of times gone by. In addition, the vintage lighting, wooden tables and shelves, countless LPs that fill the walls and menu items like fruit salad definitely transport you back to the past.
Show more