Critcs' picks: Music festival acts to look out for this summer
Pop music critic Kim Yoon-ha selects the essential bands and artists to see in a summer of Seoul festivals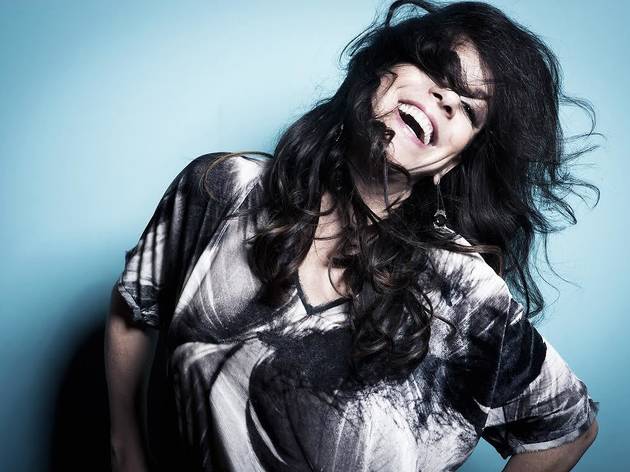 Of course, we would go to all the music festivals if we could afford it. So when choosing which one to invest in, it'd be nice to know which are the best, who's playing where and who's worth watching out for that you haven't even heard of yet. Here are the hottest music festivals this summer as chosen by pop music critic, Kim Yoon-ha
Who's playing where
1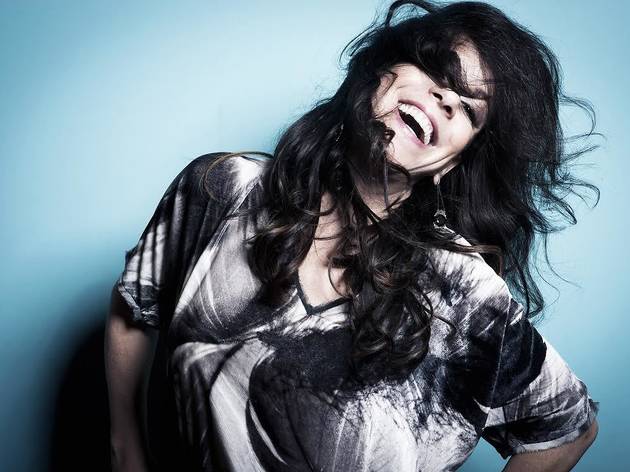 Seoul Jazz Festival 2015
"Her flawless performance in Korea 5 years ago was only dampened by the fact that it took place in a formal concert hall (Sejong Center for the Performing Arts). By having her perform open-air, this concert is sure to be irreproachable."
2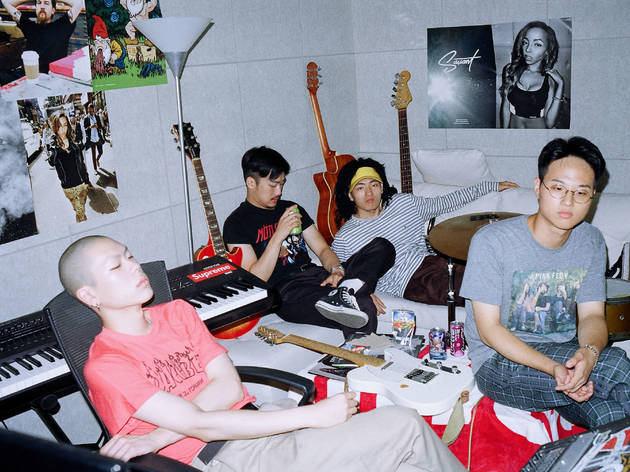 Seoul Jazz Festival, Rainbow Island Festival, Ansan M Valley Rock Festival.
"Hyukoh has this kind of hip-hop inspired, fasinating indie rock music that cannot be found in any other country. They're the hottest rookie in both the mainstream and indie scene."
3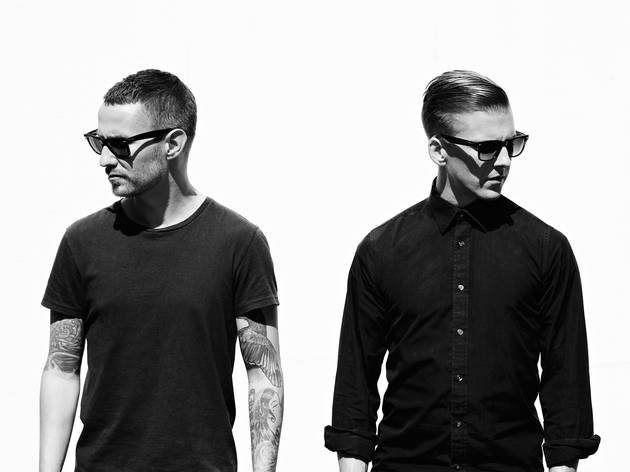 UMF Korea
"Forget about Hardwell or David Guetta, it'll be Galantis that takes over UMF."
4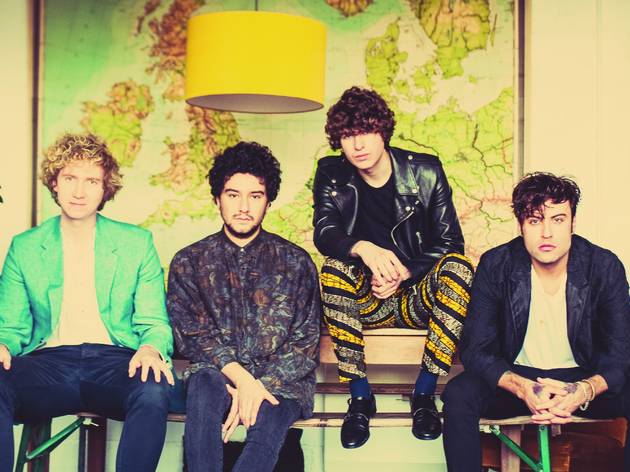 Pentaport Rock Festival
"Though they may have already peaked, your eyes will still water at their performance of noire."
5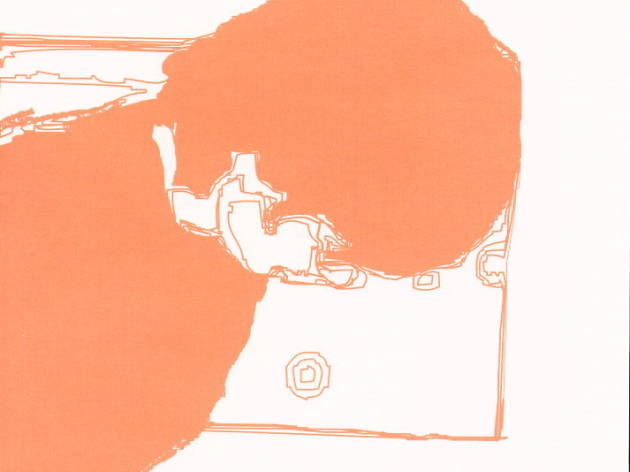 Sound Holic Festival
"Legendary rock band leading the indie music scene today, their live shows are known for their distinctive, absurd wit. Don't wait around another 8 years to catch them live"