Critics' pick: The Mount Rushmore of Korean rock
Kim Yoon-ha (popular music critic) gives us the lowdown on the pillars of Korean rock.
1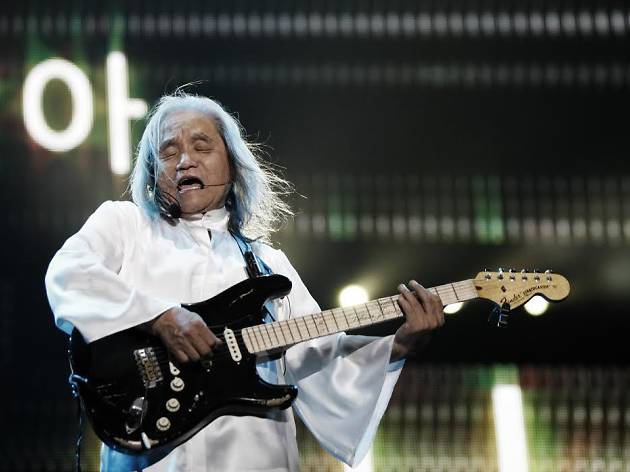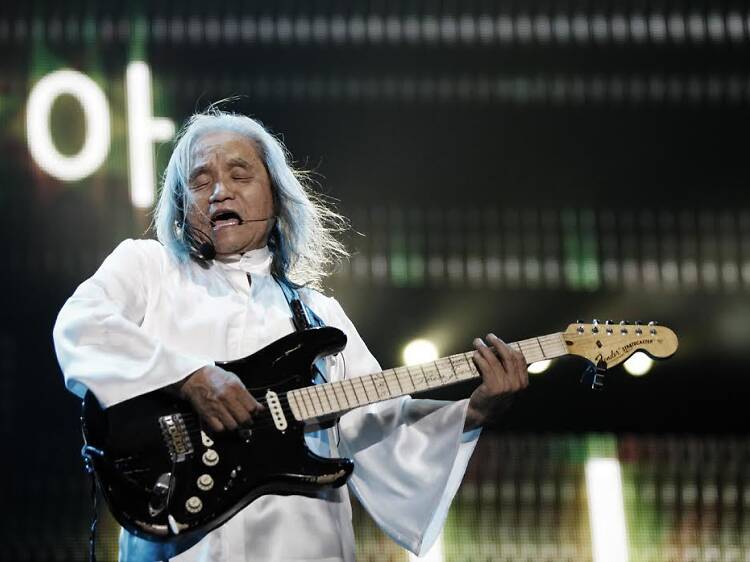 "Godfather and living legend of Korean rock. Rock, blues, soul, psychedelic… you name it. The oddly satisfying energy his music exudes knows no border or limits."

Shin successfully led "Shin's Army," the stars who nominated the popular music scene of '60s and '70s—Pearl Sisters, Kim Chu-ja, Kim Jeong-mi and Park In-soo just
to name a few. His own bands that include Add4, Yup Juns and Music Power were also a huge success.
2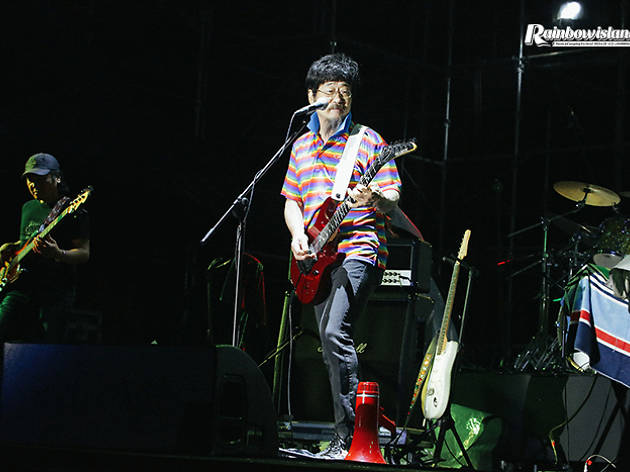 "Sanullim's music wins the originality of Korean rock, without a doubt. They were the genius three."

Kim Chang-wan on the mic, Kim Chang-hoon on the bass, Kim Chang-ik on the drums. Ever since their 1977 debut album What, Already? broke onto the scene with its ingenuity, the band continues to set the example for the
younger generation. The band broke up after the drummer, Chang-ik, passed away in a car accident in 2008.
3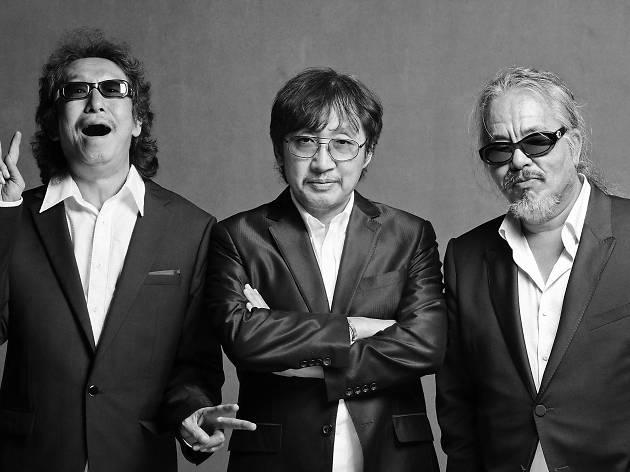 "You can't talk youth in the '80s without 'Parade' and 'Everyday with You.' These heroes of Korean music deserve five stars in all three categories—emotion, performance, and charisma."

Their first album, released in 1985, is considered a legendary pop classic. The band's main vocalist Jeon In-gwon's distinct style influenced countless younger musicians, and became the rock gold standard.
4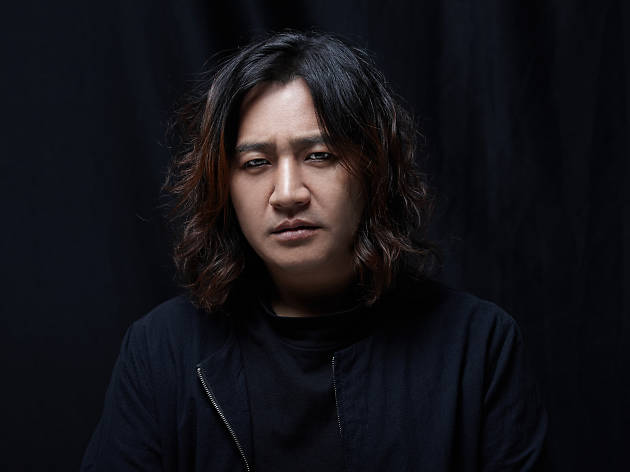 "Forget about your father, these are your fathers now. They are the OGs of Korean heavy metal, amongst which prodigies of rock—Seo Tai-ji, Kim Jong-seo, Yim Jaebeom,
Sohn Sung-hoon, Kim Min-gi, and Dalparan—headed line ups throughout the years."

Led by Shin Dae-chul, the band debuted with their 1986 album Turn Up the Radio. Despite the frequent change of
members, they haven't stopped making music—duo Shin Dae-chul and Kim Ba-da is about to drop another classic yet again.
5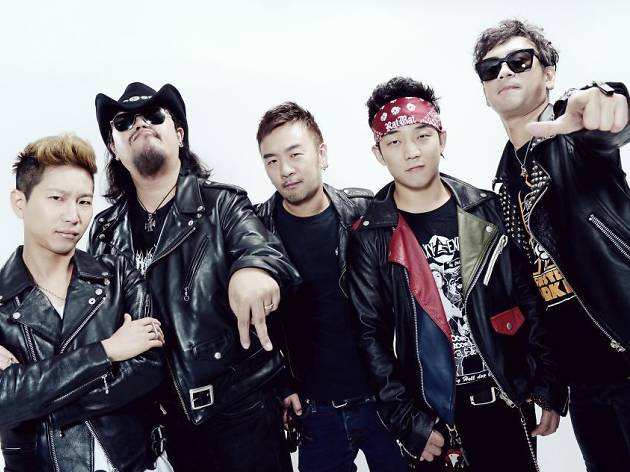 "The so-called 'indie music' we're talking about now was born with Crying Nut and ages with Crying Nut. The neversurrendering, eternal youth—that is the spirit of 'Joseon punk.'"

Representing Korean punk rock, Crying Nut debuted in 1996 with the split album in collaboration with Yellow Kitchen, Our Nation 1. They reached the top then and we thought they'd never come back down.