MUSIC TO SEE WITH YOUR EYES
Five books on fun music history to feast your eyes on
1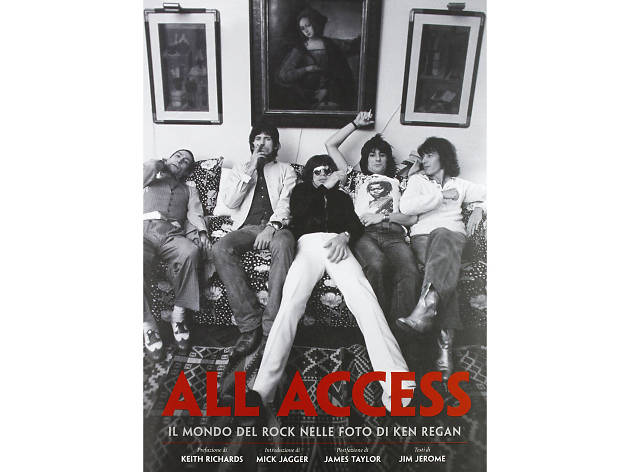 <All Access> by Ken Regan
What was Mick Jagger doing before he hit the stage? Regan, Jagger's bestie and Bob Dylan's photographer, captures both the rough and glistening moments of these unruly rock stars, behind and on-stage. And it's okay if you've only occasionally listened to their music, as these photos will suck you in, even if you're not a die-hard fan.
2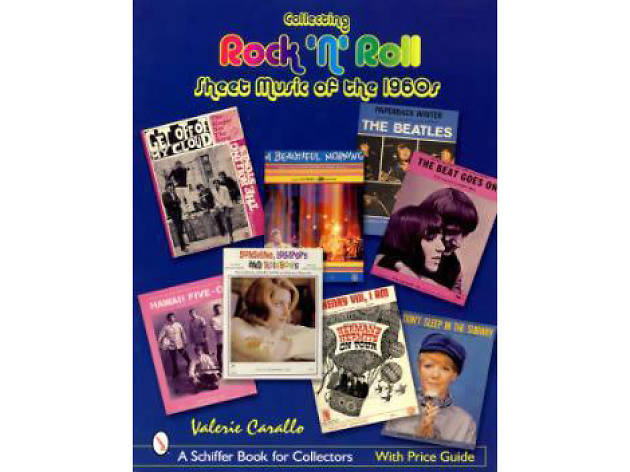 <Sheet Music of the 1960s> by Valerie Carallo
When Big Bang comes out with a concert, the web reacts with a hoard of online articles. But what was it like for bands like the Beatles back in the day? Although there weren't any hit oline videos to watch, pamphlets and posters were plastered over every street corner of London in the '60s. This book includes collections of Beatles posters as well as other antique papers on different genres of music.
3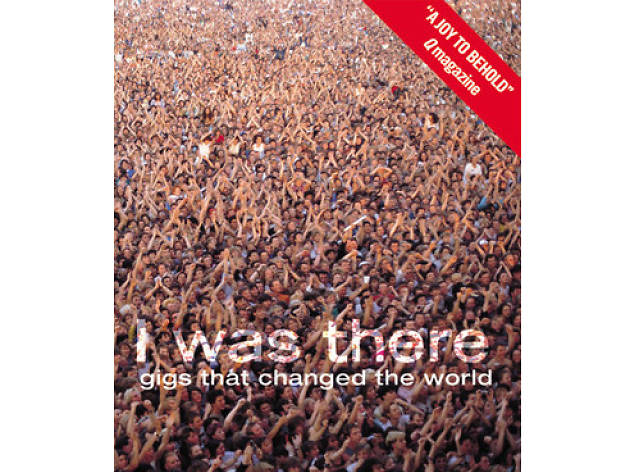 <I Was There> by Mark Paytress
Rock journalist Mark Paytress' picks for music events are personal and include quotes from crazy fans, critics, musicians, and concert staff, revealing a lot about the atmosphere at the time. From performances by Nirvana, Madonna, Abba in the '60s to large-scale festivals like Woodstock, all the legendary stages can be found live in I Was There.
4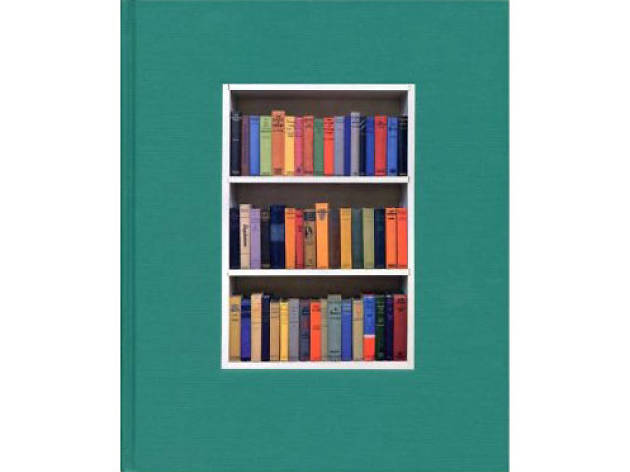 <New and Used> by Marc Joseph
Capturing bookstores just before closing time, as well as vintage record shops filled with audiotapes, New and Used features photographs of these music venues, as well as interviews that took place there. Put together by art book specialist Gerhard Steidl, the book questions where tangible objects and visual work take place in the digital age.
5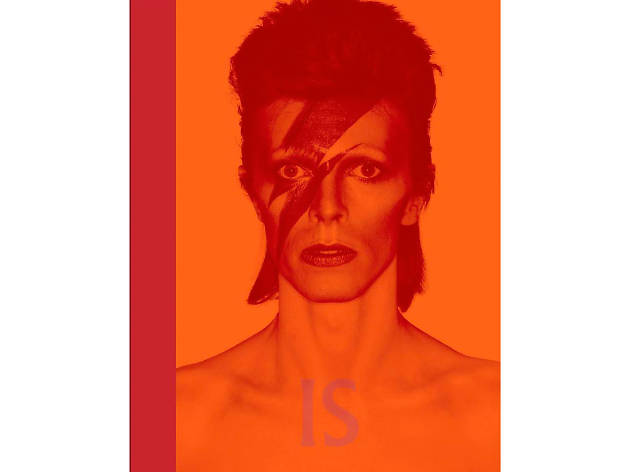 At the Hyundai Card Music Library, there are a lot biographies on select musicians, and Time Out recommends the book on David Bowie, as his music is all about the show, as much as it is about the melody. Written in collaboration with the exhibition held at the Victoria and Albert Museum, the book has everything on David Bowie's fashion—outfits by Dior and Alexander McQueen, as well as his make-up secrets.
See these books here