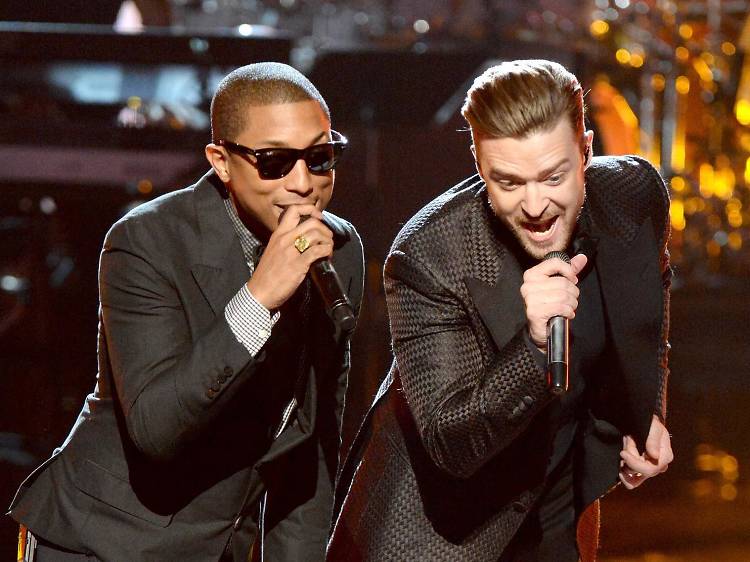 Justin Timberlake, Justified (2002)
Justin Timberlake's musical career wouldn't even have existed without this album that Pharrell helped to produce. Some argue that Justin was formed in NSYNC, but this album was the one that categorically proved him as a solo artist. Timberlake featured in "Brand New" in
GIRL, returning the favor he once received from the camo producer.