Pharrell's a-coming
And yes, we are happy
Top 3 Collaborations with Pharrell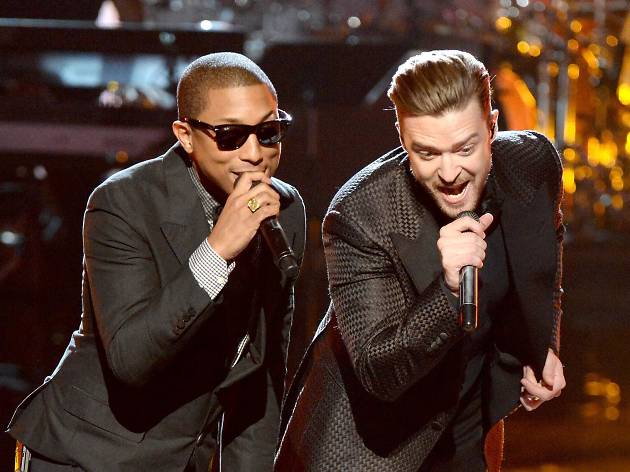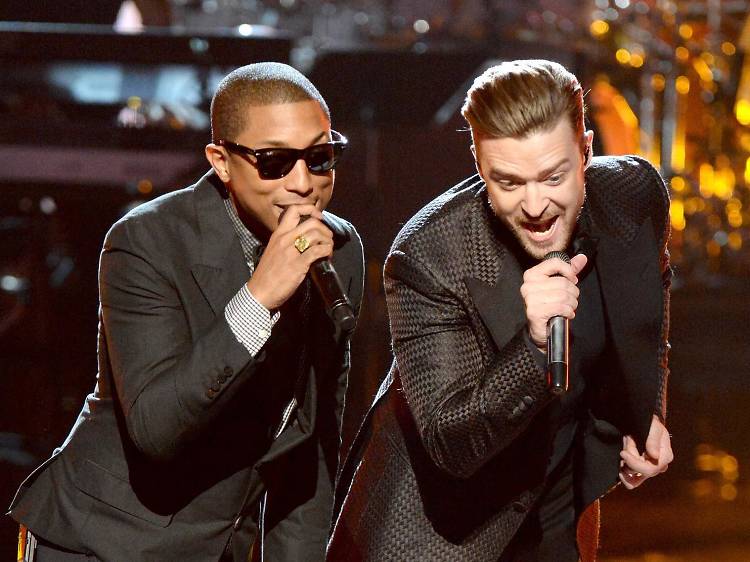 Justin Timberlake, Justified (2002)
Justin Timberlake's musical career wouldn't even have existed without this album that Pharrell helped to produce. Some argue that Justin was formed in NSYNC, but this album was the one that categorically proved him as a solo artist. Timberlake featured in "Brand New" in
GIRL, returning the favor he once received from the camo producer.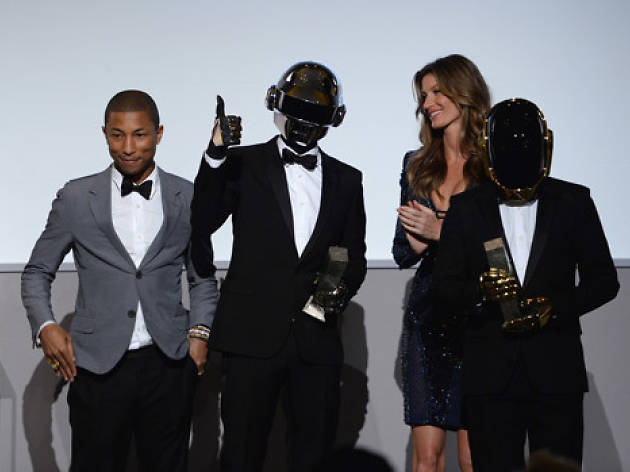 Daft Punk, Random Access Memories (2013)
The mega-selling album "get lucky" at the Grammy Awards 2014. As both producer and a vocalist, Pharrell's touch is evident in every aspect of the album. The lyrics and vocals to "Get Lucky" were both completed by the Oscar-nominated artist. Thomas Bangalter, one half of the electronic duo, described the track as only being possible because of Pharrell.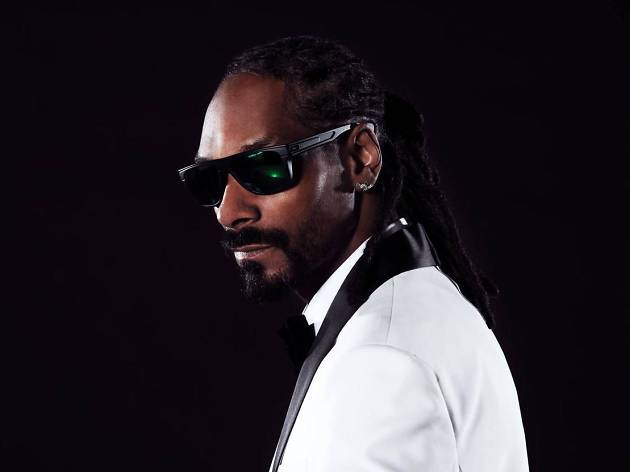 The two troublemakers' collaborations have always been in the news, but their most recent album tops anything they've ever produced. Pharrell produced Snoop's 13th album, and each track screams of Pharrell Williams with the rhythmic percussion, synthesizer and claps. I mean,
Pharrell even said, "this album is better than my own," so
I'm guessing it is definitely worth a listen.