This year's top 5 world musicians
We heard Adam Levine's voice on every street this year, but that doesn't mean other great records aren't out there.
1
I might be exaggerating a bit, but all the remixes The xx has released previous to this album were probably just warm-up sessions for Jamie xx's real deal. As always, The xx don't use a variety of elements in their work. This album consists of just a few samples layered with the sound of a keyboard on top of a beat/bass line, but this sound beast has created some of the most beautiful moments in music with this dance/ electronica album, which also embraced the genres of hip-hop and pop. The xx didn't receive any help from other musicians, other than some vocal features, but this album goes through the full spectrum of music, almost making it feel like a cover album. No wonder Jamie xx has been called one of the best producers of the year, and it all came from his knack for picking good sounds. He's only 27 and this is just the beginning. I can't wait to see what more he has in store for us.
2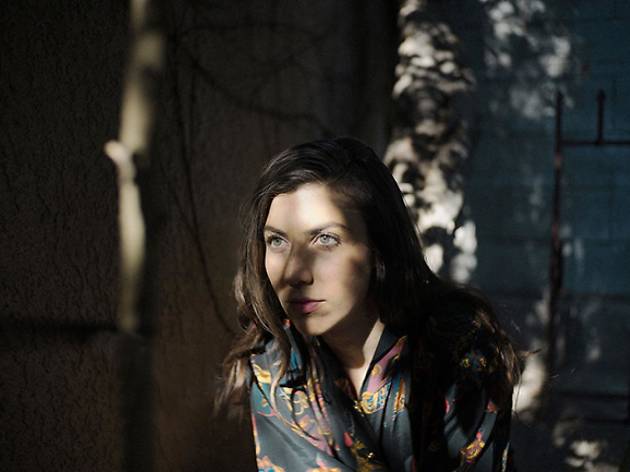 Julia Holter — 'Have You In My Wilderness'
You can say this album is like a writer who has only composed long compositions and grand narratives bringing a shorter essay or short story to the table. Contrary to Holter's previous albums, there are no themes of Greek tragedy or musicals to be found in this one. However, what hasn't change is that this Californian singer-songwriter continues to share stories with her listeners. Holter's distinct sound is still there, only this time it comes in simple phrases and instrumental arrangements. The harpsichord from the track "Feel You" summarizes this album quite nicely. More and more singer-songwriters are rising to the top these days, but not all of them carry their own unique style where they approach listeners with a familiarity like Julia Holter does.
3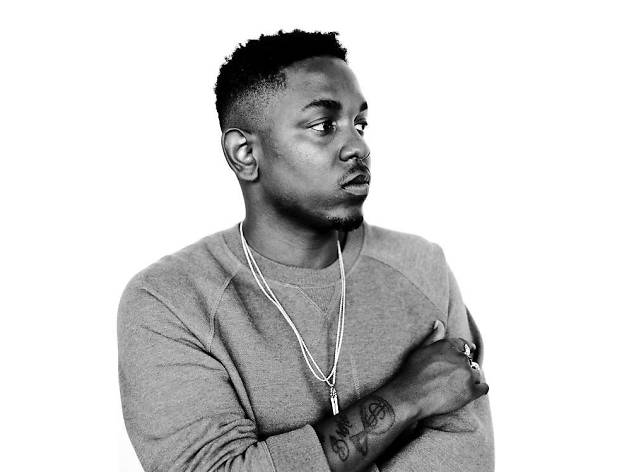 Kendrick Lamar — 'To Pimp A Butterfly'
There are a lot of hip-hop artists who have found commercial success, but not a lot of emcees produce albums with a technological, musical consistency in their deep and poetic lyrics. Bringing you back to the golden age of hip-hop, where the sound is also so fresh, the album To Pimp A Butterfly gives greater proof that Kendrick Lamar is one of the few who lives up to the worthy title of being called a hip-hop artist, especially in this day and age. Although there is no such thing as "proper hip-hop," Kendrick gives us hope for the future of hip-hop in the midst of auto-tunes and cheap lyrics.
4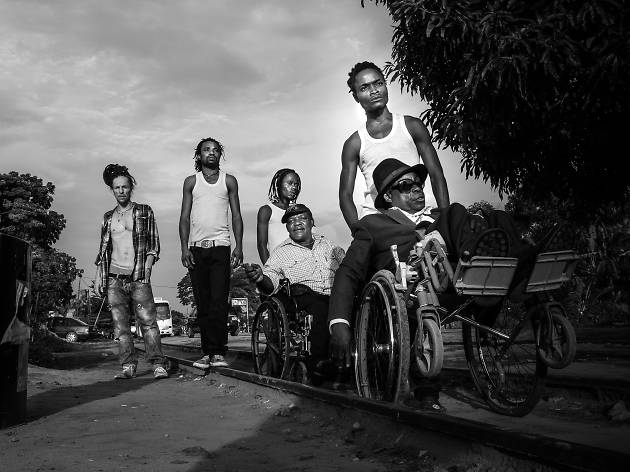 Mbongwana Star — 'From Kinshasa'
Mbongwana Star, a group of Congolese musicians, may seem unfamiliar at first, but their electronic beats create a connection to most of the music many
of us are used to. In the sense that they make electronic music that anyone can dance to may
place them in the category of pop, but once you recognize the rough and aggressive guitar riffs, you may want to relocate them to the rock section. This may be the first time you're hearing about them, but they have some solid experience in the music industry under their belt. A few of the members used to be a part of a band called Staff Benda Bilili, a group of
paraplegic street musicians. The unique sounds that they create brought a fresh new vibe to the music industry. The energy they bring to the stage is just the beginning of things.
5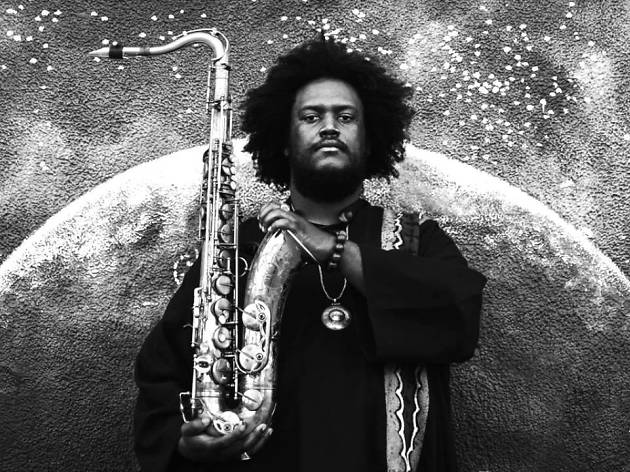 Kamasi Washington — 'Epic'
Epic, an amazing 172-minute album, is by far one of the best jazz albums I came across this year. Washington brings a vast scale to these jazz pieces by inviting a full orchestra and choir, and piercing through spiritual jazz, soul jazz and even more modern sounds like funk and afro-jazz. He really built a bridge for all types of music to intersect. That bridge may seem quite long, but there's no need to fear because the
172 minutes zoom by quickly. That's the best part about this album. It almost seems like jazz musicians are dabbling when they crossover with a different genre or try fusion genres, but Washington has managed to create an excellent model for old and new school jazz—something that can only have been obtained through
countless touring with bands of different genres.