Top 5 new rappers in the scene this year
Picked by Kim Bong-hyeon (Music critic)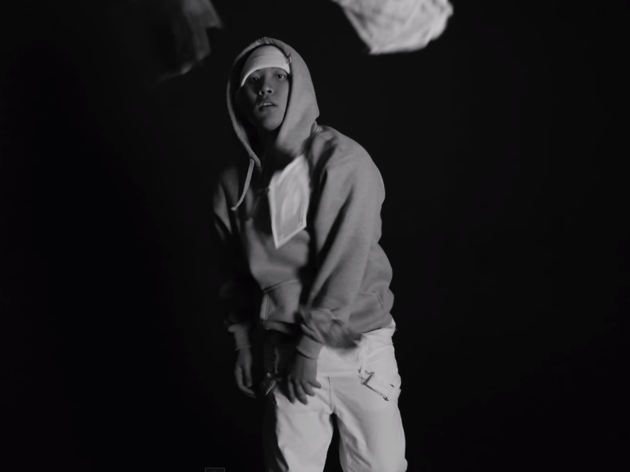 This guy is the most talked about rapper in the Korean hip-hop community. With his unique vibes and lyrical flow, Nafla not only brought his name to the spotlight, he also brought the LA Korean-American hip-hop scene to the table.
He first came into the limelight on the show Everyone's Mic, hosted by legendary Korean hip-hop duo Garion and Modu-eui Mic. Winning this competition with his calm tone and smooth performance put his name on the map. Now, he's formed a band called G-Fu-wa Chingu-deul.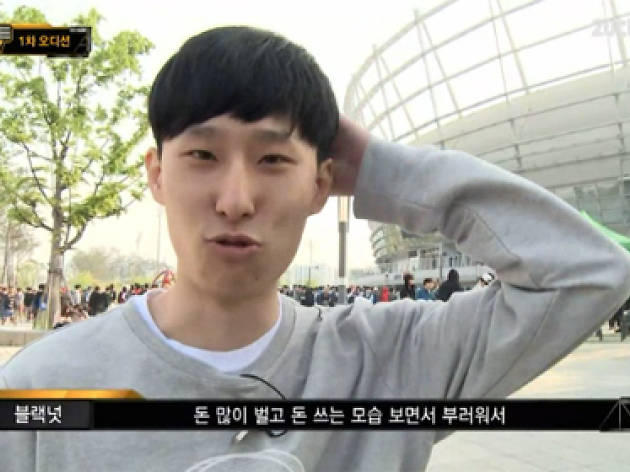 Who knew that one of the worst amateur rappers on the online hip-hop community sites would become the hottest star on this season of Show Me The Money? When some rappers out there would simply be throwing out words, Black Nut flows with a precise set of rhymes.
ARwwae, Jflow and Jang Yu-suk make up the group and they recently released their second EP. They have a solid identity and an appealing wit. I don't agree with every message that flows out of their lyrics, but those two traits are what draw me to Wavisabiroom.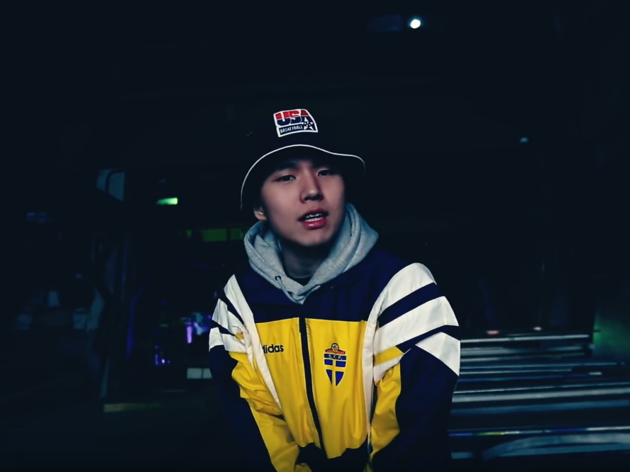 He may have had to step down earlier thano ther contestants in Show Me The Money, but everyone
knows he has what it takes to go further. He might even be Korea's most brilliant freestyle rapper. His gift in freestyle rapping, his quick wit and lyricism is by far the best we've seen in a long time.