Vinyl hot spots in Itaewon
music and good vibes in Itaewon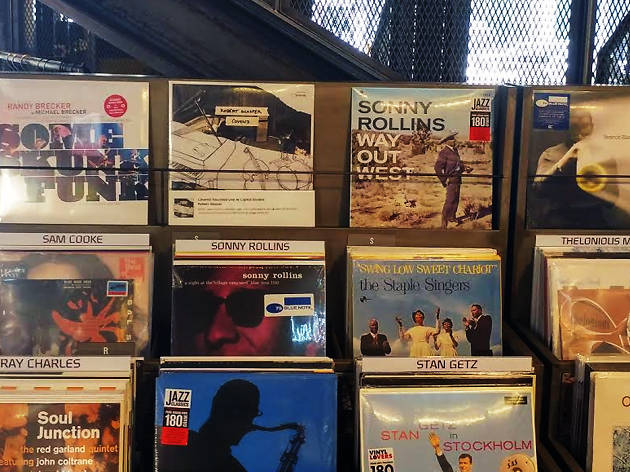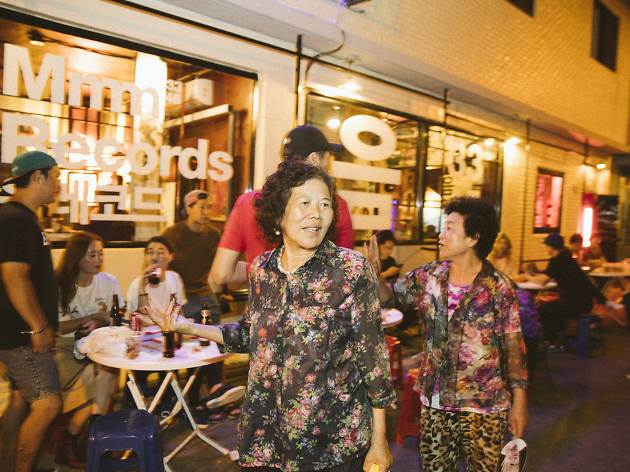 Mmm Records recently opened a shop dedicated to analog music culture, based on a private collector's vinyl stash of over 80,000 LPs. Several listening stations are set up where you can check out their affordable LPs and 7-inch records priced from 1,000 won to about 10,000 won.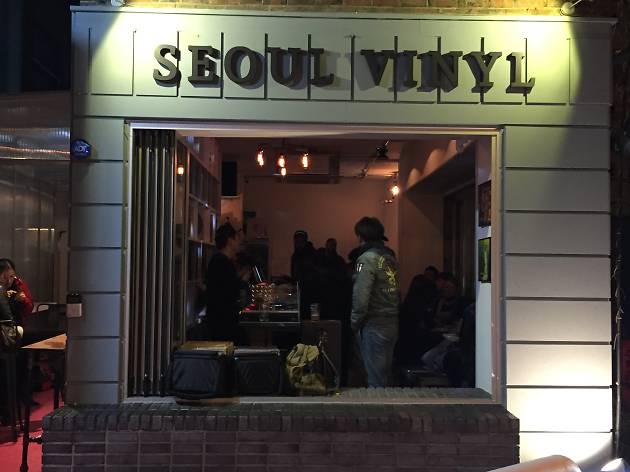 As demonstrated by the number of LP cafés and stores like Hyundai Library, Golmok Vinyl & Pub, Gopchang-jeongol and Man-pyeong opening up around Seoul's hot spots, you can see that more and more people are seeking out the original LP sound.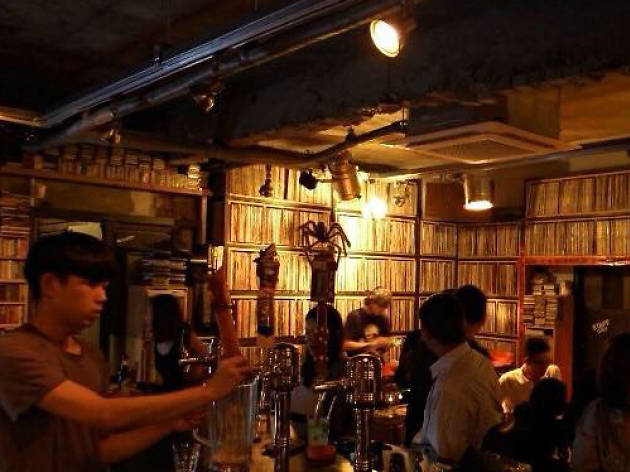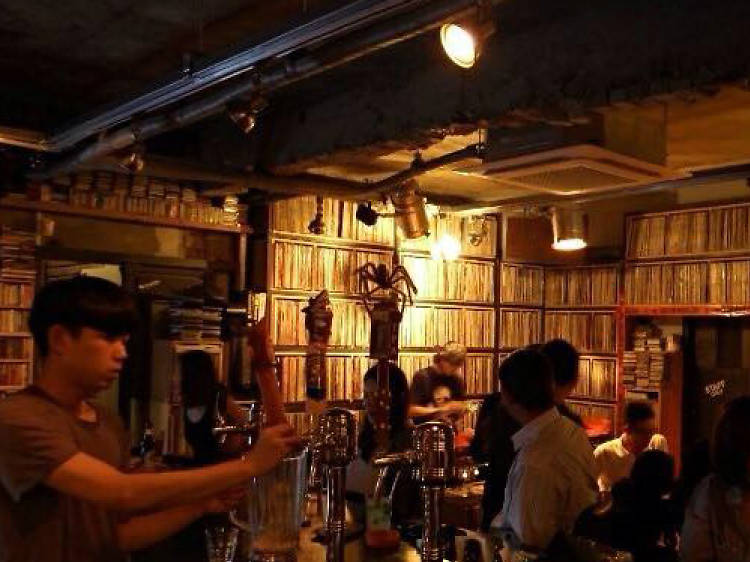 The best reason for coming to Golmok? The music! LP pubs may be commonplace in Seoul, but Golmok Vinyl and Pub is no ordinary bar. The music selection is often headed by DJs or determined by concept parties such as Bob Marley's birthday bash.
Show more
More to explore