Welcoming Damien Rice (again)
Damien Rice is back.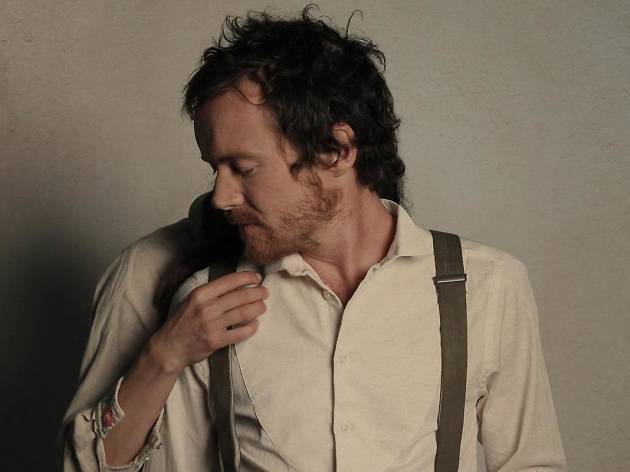 Damien Rice is back and given the amount of times he's come to Korea over the past few years (a solo concert in 2012 and the Seoul Jazz Festival in 2013 and 2014), some people might think, "Again?" However, having released his third album Scarred last autumn, he's been on a world tour to promote what is actually his first studio album in
eight years.
"Are the ticket prices reasonable?"
Two months ago, when Rice was making arrangements with the production company, he personally sent an email that went like this: "Are the ticket prices reasonable? I
think 110,000–130,000 won for a ticket is a bit pricey. Students don't have the luxury to afford those tickets, and I want them to enjoy my concert as well." He then offered to lower the ticket prices. How's that for a story, Damien Rice fans?
Who knows what'll happen?
Damien Rice is known to only set his first and last song for the concert, and to play spontaneously in between. No two concerts are ever the same and you can't predict what he might do at the next one. You're probably going to be in for a bigger surprise, because he's touring with songs from the new album so the song list is likely going to be very different. One thing we're certain of is that Damien Rice is going to tell us stories we've never heard before, just like he did last time he came to Korea, telling us the memories behind each song, after chugging a bottle of wine brought to him by a member of the audience.