5 Christmas Eve parties that will get you going
Party hard all night long on Christmas Eve.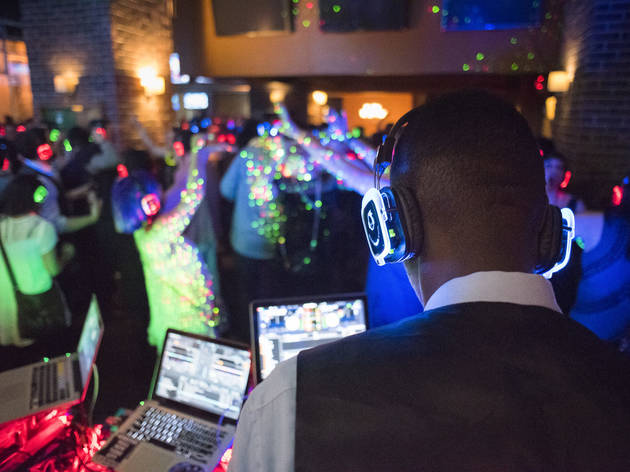 All of us are a little saddened by the fact that Christmas falls on a weekend. Well, there's isn't really much you can do about it, except party all the better and harder. Catering to all those lovely party animals in Seoul, here are a few Christmas Eve parties around Seoul that will get you going all night long.