Critics' picks: The best clubs in Seoul
Find out where the hottest and hippest clubs in Seoul are, courtesy of Bling Magazine editor Estevan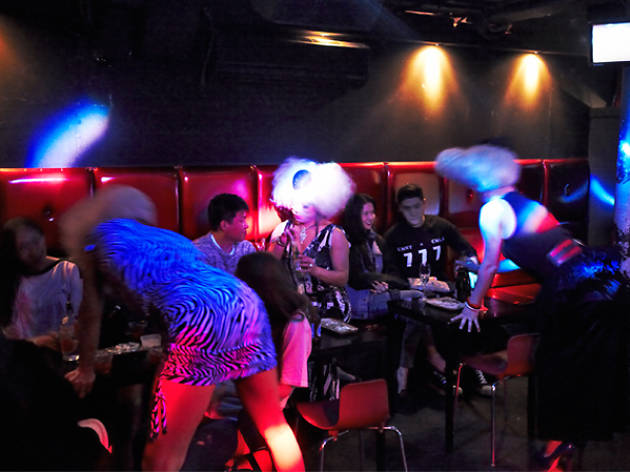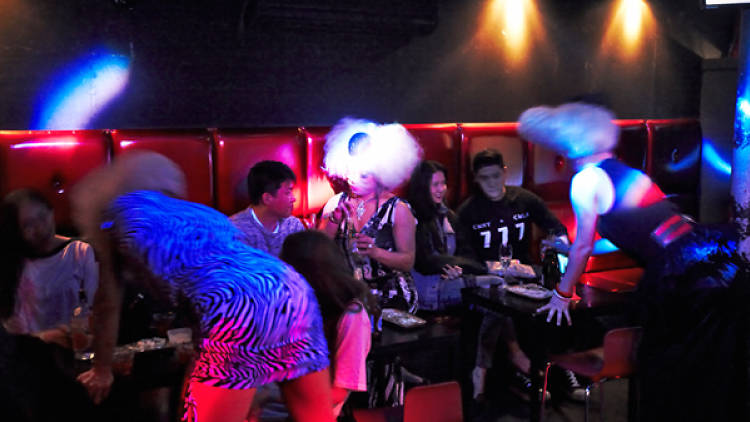 Where to find the best nightlife in town
This is probably the trendiest club in Itaewon right now. It's not that spacious, but it feels like a foreign club. Famous foreign artists stop by whenever they're in town. Hiphop and electronic sounds rub shoulders, and there are party programs full of new concepts each week. The music-loving fashion crowd frequents this place, and the interior is noteworthy, with its dark, warehouse-like feel. The only downside is that it's a bit small and the ceiling is low, so it can feel a bit cramped. But the silver lining, of course, is that the DJ's and clubbers can get that much closer.
Read more
Based on Old School vibes, the stereo at Brown blasts hip-hop most of the time. Because of its signature laid back vibe, a lot of well-known rappers and dancers often swing by, and so do their fans. The space is quite cramped, and the venue fills to its maximum capacity over weekends, especially after the second round hours of 2 am. The crowd is a little on the young side, but on a Friday or Saturday night, Brown is an "after club" for all ages. As the drink menu consists of a cheap selection of cocktails and bottled beer, the venue is a quite a far stretch from elegance, but it's the place to be for a casual night to soak in the sweat of the weekends, especially after a big event in Hongdae.
Read more
Club culture has evolved eons—hardly anyone says "I go there for the music" anymore. Unless you are talking about Mystique, that is, a club that would make Berlin's techno and minimal clubs blush in envy. It's not for everyone's tastes, but Mystique is one of the few venues for clubgoers looking for a palate cleanser (or at least some eye candy—the clubbers at Mystique are enviably attractive). It's one of those clubs that manages to embody "hot" and "cool" all at the same time.
Read more
Historically a haven for the socially marginalized and longtime international tourist hotspot, Itaewon is befittingly the home of the gay community's best-known party scene. Located in the area nicknamed "Homo Hill," Trance is the oldest gay club and also an iconic Itaewon venue. Trance hosts popular lip sync performances by transgendered unni ("big sisters" in Korean) on Saturday and Sunday nights, and operates as a regular bar on weeknights. A shimmering curtain hangs on the other side of the bar, transforming into the perfect performance venue once customers sit around the T-shaped catwalk. Sing Sing unni and the transgender community's very own Ninano, both of whom are hostesses of the night, invite a host of showgirls on stage, amongst which Bee Mimi's over-the-top performance is the main attraction of the night. This destination is a hidden gem for tourists and always receives rave reviews from out-of-towners.
Read more